Actor Angelina Jolie says she has emerged 'a little bit stronger' after going through a tough time in wake of her divorce from Brad Pitt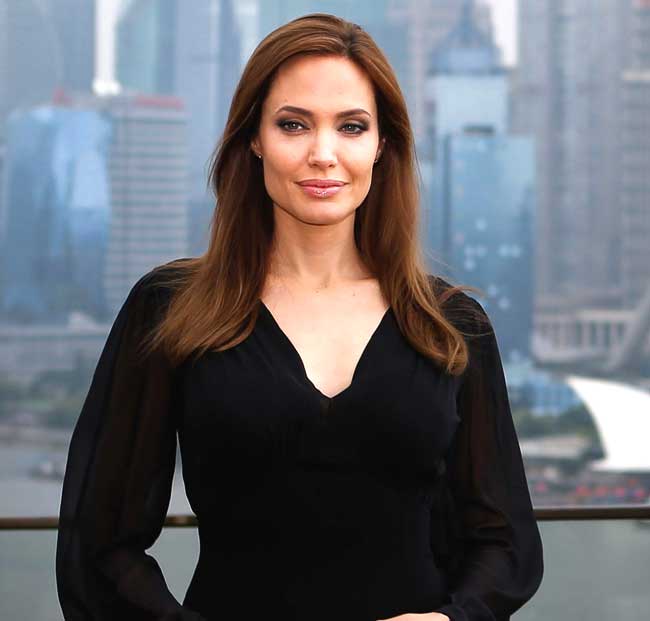 Angelina Jolie
Actor Angelina Jolie says she has emerged "a little bit stronger" after going through a tough time in wake of her divorce from Brad Pitt.
The 42-year-old star filed for separation from the "Allied" star almost a year ago, citing "irreconcilable differences".
Jolie says she has come back more resolute as a mother, after dealing with the changes in their family recently, according to People magazine.
"I have had my ups and downs. I guess I am a little bit stronger. We all have our difficult times, but as a mother you also have a responsibility first and foremost towards the
kids. They are going through their formative years and everything else comes second to that.
"I haven't worked for over a year now because they needed me home. We've all been a bit in lockdown. I think they're itching to get out in the world again," says Jolie.
The "Maleficent" star recently said she does not like being single and never wanted to split from Pitt.