The video was part of Bangtan Bomb shot during their US tour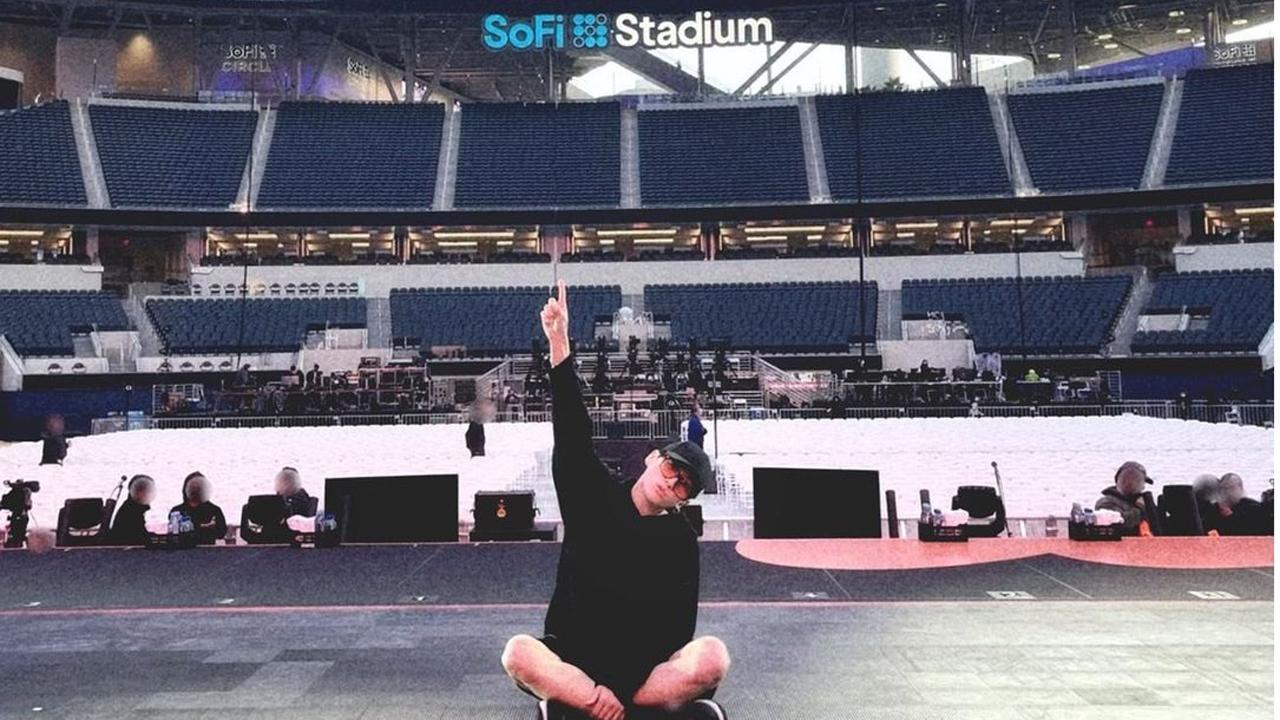 Jungkook/Instagram
A Bangtan Bomb video that released on Sunday, saw the BTS members relish Chipotle for lunch, except for V who opted for hamburger. The video was shot when they were in the US, as part of their Permission to Dance on Stage concert. The youngest member of the group, Jungkook while enjoying his meal mispronounced Chipotle as Chicotle. It was no surprise that Chicotle started trending soon after. The Mexican food chain took notice and changed their social media name to Chicotle too.
Meanwhile, fans have been requesting Chipotle to launch in South Korea so the maknae can enjoy his new favourite more often. Jungkook had mentioned how he would love to eat Chipotle everyday, in the video clip. 
IF JUNGKOOK SAID ITS CHICOTLE THEN ITS CHICOTLE😭😭 THAT'S IT pic.twitter.com/RAnIjkDt1m

— TanV💜 ia (@vantetekoo_) January 23, 2022
Jungkook said he wants to eat Chicotile everyday. You should have a branch in Korea.https://t.co/jXENFRP2OA

— STAY ALIVE ♡ Honey_JK OST¹ (@7_luluchoya) January 23, 2022
In other news, Jungkook, has unveiled his self designed merchandise - a mood light and hoodie. The zip-up hoodie has 'ARMYST' written on it, while the mikrokosmos mood lamp gives off light in the shape of the BTS logo. The lamp also has his voice installed in it.