Dan Smith has expressed his desire to collaborate with Sia and Rihanna for his next song. The 31-year-old singer said he would love to work alongside the two music icons for an upcoming track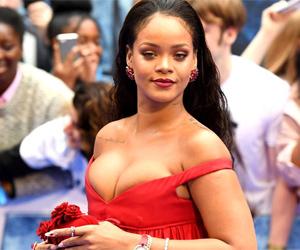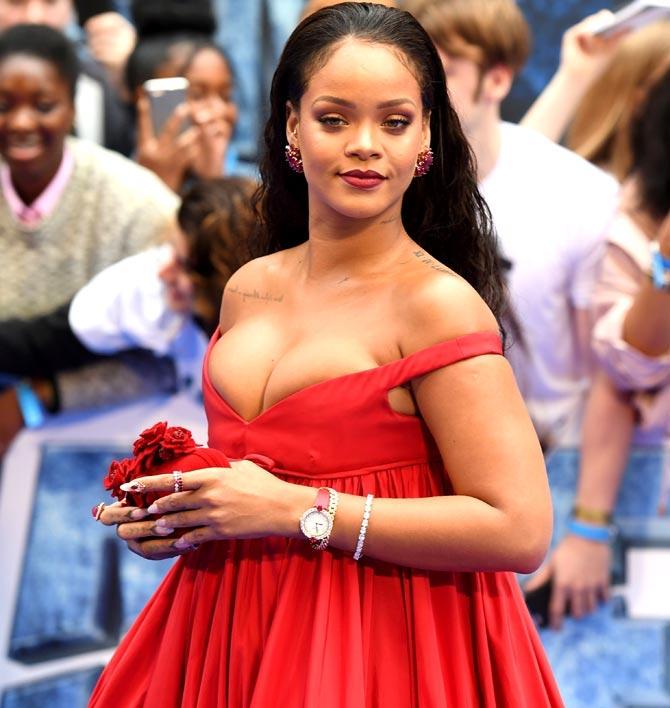 Rihanna. Pic/AFP
Dan Smith has expressed his desire to collaborate with Sia and Rihanna for his next song. The 31-year-old singer said he would love to work alongside the two music icons for an upcoming track. "I really want to collaborate with Sia. I do quite a bit of writing outside of the band as well, so there's a lot of people I want to write with," Smith said according to Contactmusic.
ADVERTISEMENT
"I love writing pop music, so yeah we'll see. Sia's just an interesting one of a kind, I'd love to write with her. That'd be cool," he added. The Bastille band member also said he would love Rihanna lend her voice to one of the songs of their next album. "And obviously Rihanna. We're debating at the moment, there's a song on the album that I would love her to sing on and I'm like, 'Is it worth asking?' Because I know it's going to get knocked back," Smith said.
Catch up on all the latest entertainment news and gossip here.
Download the new mid-day Android and iOS apps to get updates on all the latest and trending stories on the go