Comedians suffering from depression might sound ironical, but in reality, it's quite common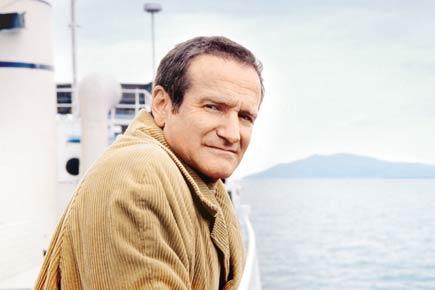 Early this year, Williams had admitted himself into a rehab for continued sobriety treatment related to his alcoholism. For the first time, it was revealed then that the actor suffered from depression
In the world of entertainment, laughter and tears go hand in hand. When a comedian commits suicide, after years of battling depression, the irony becomes even more palpable, as in the case of Robin Williams who started out as a stand-up comic before dabbling in acting. On Monday, the celebrated comic-actor was found dead in his apartment at the age of 63.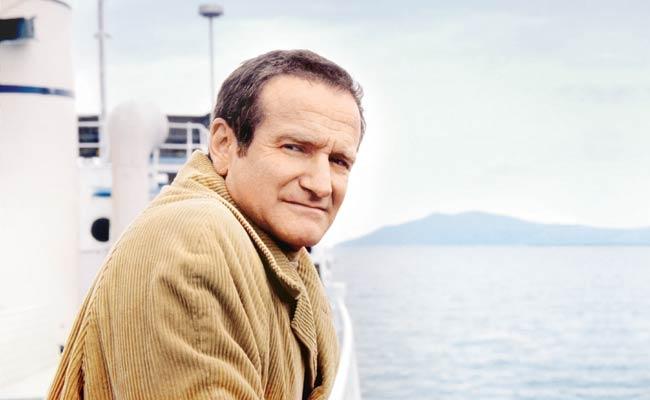 Early this year, Williams had admitted himself into a rehab for continued sobriety treatment related to his alcoholism. For the first time, it was revealed then that the actor suffered from depression
On Tuesday, it emerged that Williams hanged himself with a belt, and the cause of death based on autopsy results was "asphyxia". Sad as it is, he's not the first comic to have made humour a way of living before succumbing to his personal battles. hitlist looks at similar life-stories, where unfortunately, personal problems became too hard to handle, leading to suicide.
Ray Combs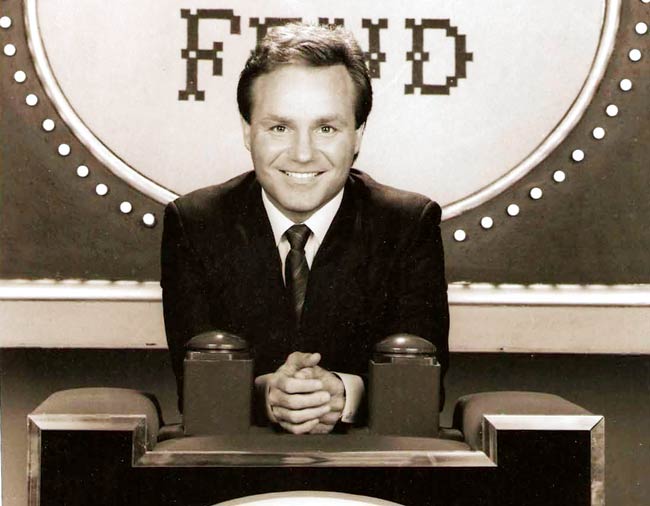 Died at the age: 40
Lowdown: Combs started out as a stand-up comedian before moving to the small screen. In fact, he was quite popular as the host of two game shows — Family Feud and Family Challenge. Unable to overcome personal problems, Combs hanged himself in a psychiatric ward.
Freddie Prinze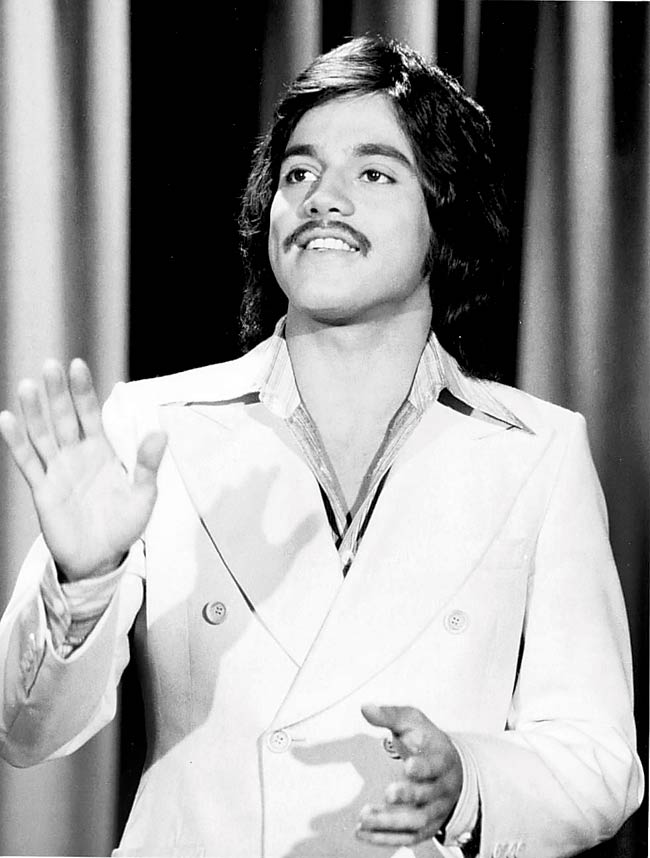 Died at the age: 22
Lowdown: Prinze suffered from depression, which escalated after he divorced his wife. In 1977, when Prinze's manager was visiting him, the former put a gun to his head and shot himself. However, he left a suicide note ruling out any foul play on anyone else's part.
Micke Dubois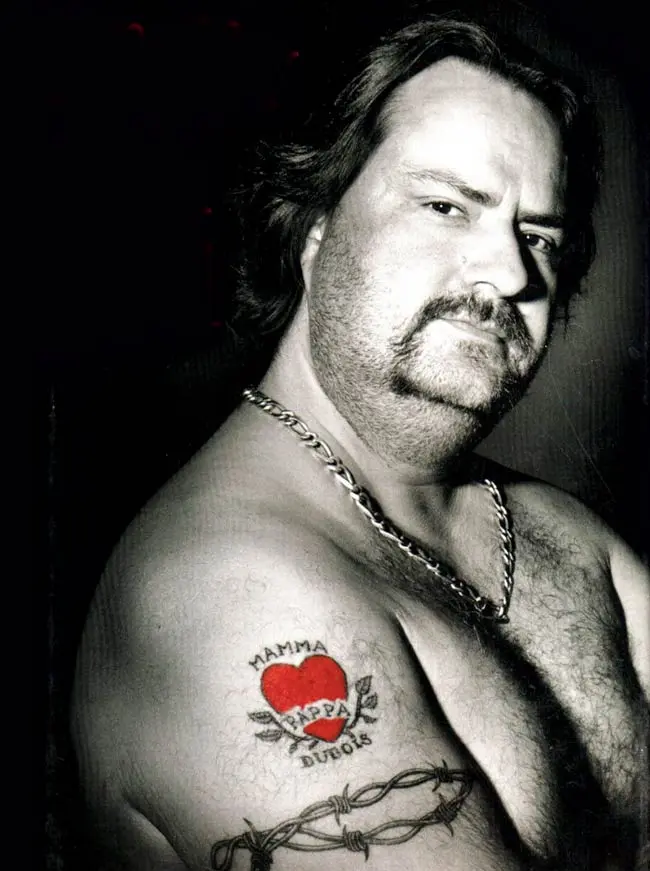 Died at the age: 46
Lowdown: One of the Swedish pioneers in showbiz comedy, Dubois was quickly noticed for the series of television productions he appeared in. Married with kids, he secretly suffered from depression. In 2005, he committed suicide by hanging himself in his room.
Drake Sather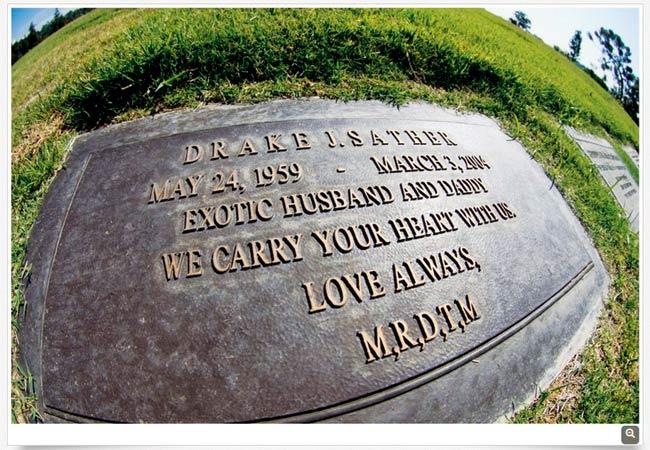 Drake Sather's resting place in California
Died at the age: 44
Lowdown: This Emmy-nominated comedian-turned-actor wrote for Saturday Night Live during the 1994-1995 season. However, with the eventual downfall in his career, things took a turn for the worse. In 2004, he died of a personally-inflicted gunshot wound to his head.
Tony Hancock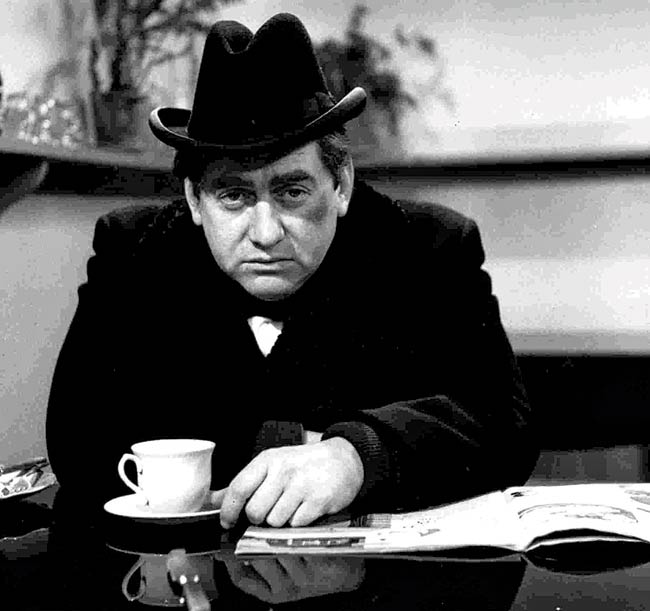 Died at the age: 44
Lowdown: After reaching his career high with the hit BBC series Hancock's Half Hour, this British comedian faced numerous marital problems. In 1968, he was found dead in his Bellevue Hill flat with an empty vodka bottle, lots of amylo-barbitone tablets and a suicide note.
Charles Rocket
Died at the age: 56
Lowdown: Best known for his work on the comedy show Saturday Night Live, Rocket remained married to his college girlfriend until his death. In 2005, he was found dead in a field near his home with his throat slit wide open. His death was ruled as suicide.
Richard Jeni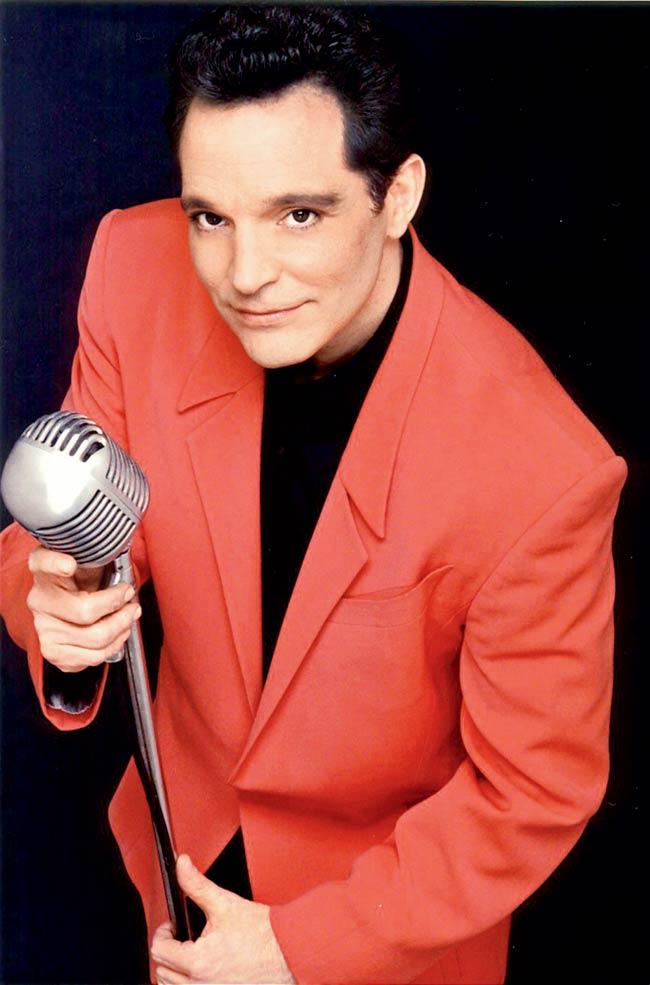 Died at the age: 49
Lowdown: In 2004, Jeni was ranked #57 on Comedy Central's list of the 100 Greatest Stand-ups of All Time. Two years later, he was found by his girlfriend — who ran to his room after hearing a gunshot — with a gun in his hand and a bullet in his head.
By mistake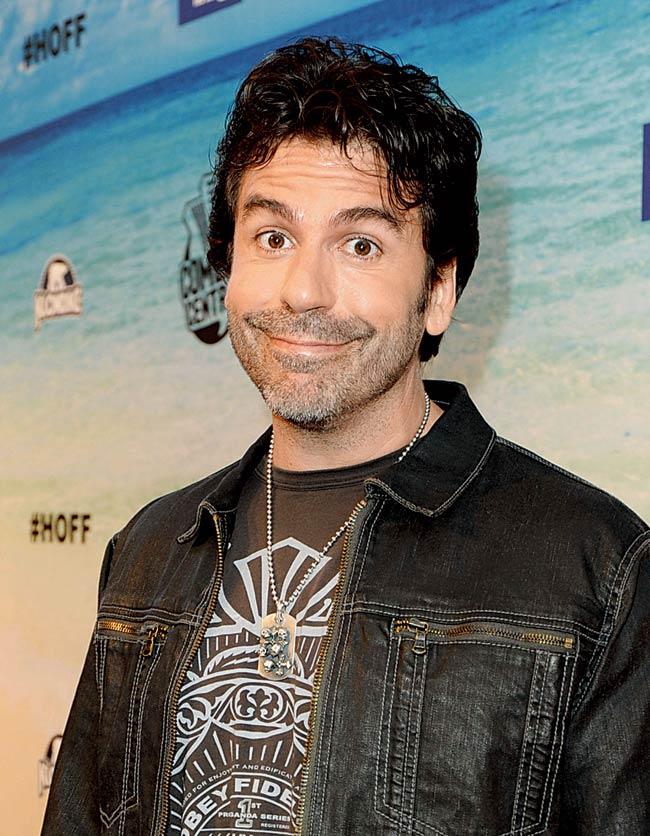 Giraldo earned a law degree from Harvard before turning to comedy
The likes of comic greats like John Belushi, Chris Farley, Richard Pryor — and more recently Greg Giraldo — led troubled lives battling substance abuse behind their jokes. All of them died of accidental drug overdose.