After 22 years, Hollywood's most successful trio of Joe Pesci, Robert De Niro and Martin Scorsese is returning to the big screen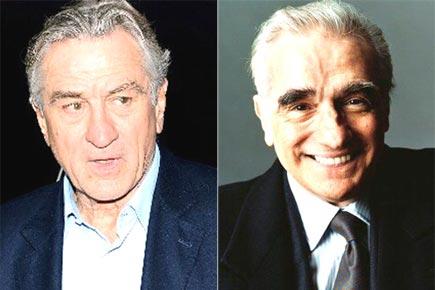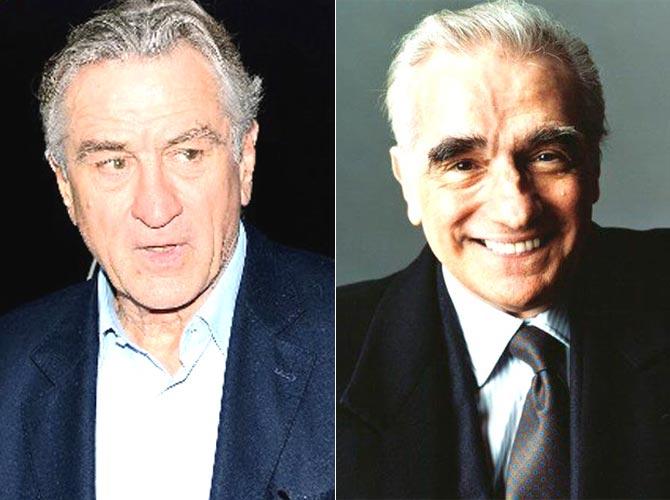 Robert De Niro and Martin Scorsese
After 22 years, Hollywood's most successful trio of Joe Pesci, Robert De Niro and Martin Scorsese is returning to the big screen.
Pesci has officially joined De Niro in Scorsese's Jimmy Hoffa disappearance film "The Irishman", while Al Pacino is in final negotiations to come on board the project, reported Deadline.
Pesci's involvement comes after the actor said no to the film multiple times. He will portray Russell Bufalino, a Mafia boss out of Pennsylvania who has been long suspected of having a hand in the Hoffa's disappearance.
Pesci, De Niro and Scorsese have previously done three films together, including, "Raging Bull", "Goodfellas" and "Casino".
The film begins shooting next month in and around New York and will continue through December.
Harvey Keitel and Bobby Cannavale are also in the talks to join the production.
Hoffa was an American labor union leader and author who served as the President of the International Brotherhood of Teamsters (IBT) union from 1958 until 1971. He vanished in July 1975 outside a Detroit restaurant and was declared legally dead in 1982 after never being seen again.