Dev Patel, who plays a young adult in 'Lion' a film based on a true-life account -- Saroo Brierley's non-fiction novel, grappling with the duality of his unsure Indian origins, this is by far his finest performance yet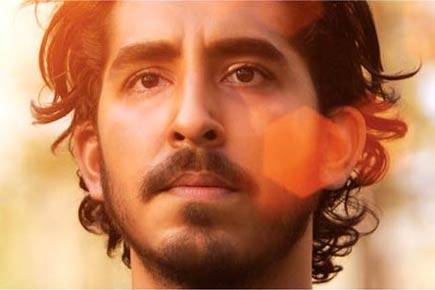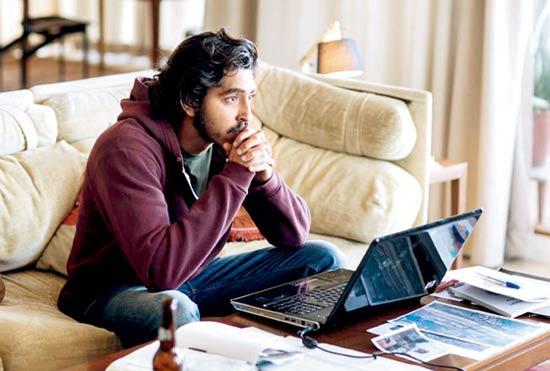 Dev Patel in 'Lion'
'Lion'
U/A; Drama
Director: Garth Davis
Actors: Dev Patel, Sunny Pawar, Nicole Kidman, Priyanka Bose, David Wenham, Rooney Mara, Deepti Naval, Tannishtha Chatterjee
Rating: 

Among actors in the world, if there was ever a wrong person, at the right place, in the right time, it would have to be Dev Patel. Frankly, he lost me (and I'm sure many others) in the very second he first appeared on screen, with a clipped British accent, in Danny Boyle's 'Slumdog Millionaire' (2008). It seemed far more fantastical to place Dev as a Mumbai slum-dweller than to imagine a slumdog becoming a millionaire on a TV quiz-show.