Every once in a while there comes a film that is honest in intention, fairly good in execution and yet strangely disappointing because it didn't live up to the potential it promised in the beginning. 'The Judge' is the latest film to falls smack in the middle of this category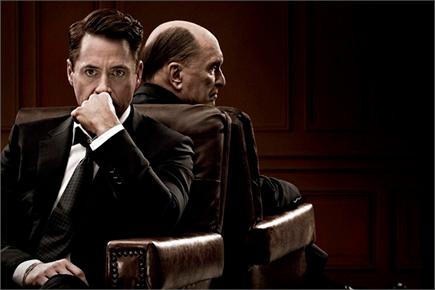 'The Judge' movie review
'The Judge'
A; Drama
Director: David Dobkin
Cast: Robert Downey Jr
Rating:

Every once in a while there comes a film that is honest in intention, fairly good in execution and yet strangely disappointing because it didn't live up to the potential it promised in the beginning. The Judge is the latest film to falls smack in the middle of this category.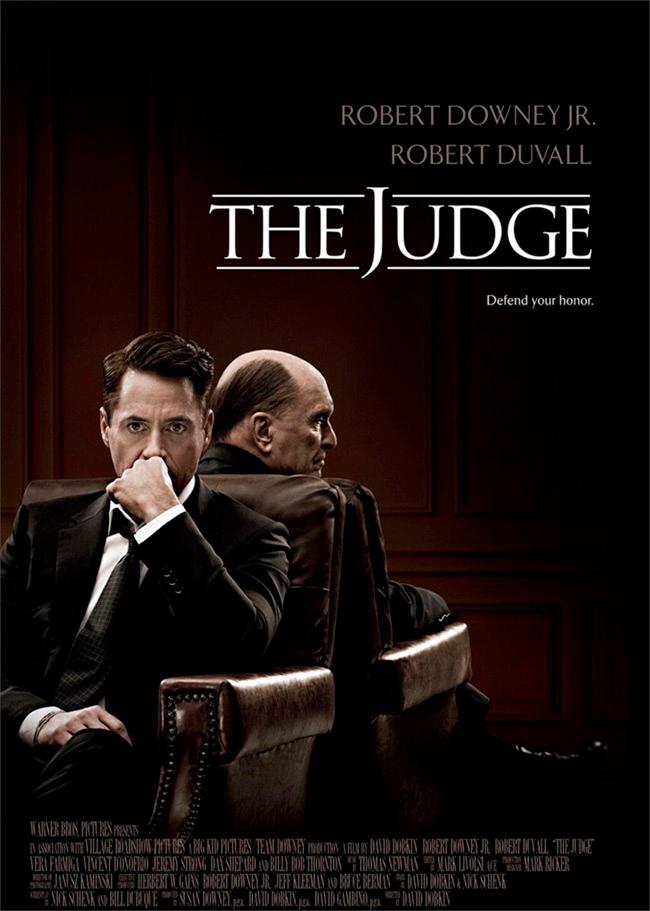 'The Judge'
Starring Robert Downey Jr as a Chicago defense lawyer who specialises in getting bad guys off the hook with sleazy tricks, The Judge is a desperate vehicle for the star to try to show the audience he is bigger than Tony Stark (Iron Man). Unfortunately, the plot and his role only allows him to be more Tony Stark than less — since he is a smarmy liar, he has to resort to quick one liners and show utter disregard for others' emotions.
Things take a turn when one fine day his wife asks for a divorce and his mother passes away. He drives down to his Indiana hometown after years to attend the funeral, and confront his estranged father (Robert Duvall). It turns out the father is having legal troubles of his own, and the plot conveniently allows this to be the father-son bonding that the audience has been yearning for. Throw in antagonistic performances from Billy Bob Thornton as the prosecutor and Dax Sheperd as the local attorney and you have a crowd pleaser on your plate.
The problem is the film isn't much more than that. The majority of the screen time is hogged by Downey Jr strutting around hurling his smartass lines, and the film is 150-minute long, an unacceptable amount for a plot this thin. There is also a lame attempt at shoehorning a romance between the central character and his old flame (played by Vera Farmiga) and things go downhill pretty soon. The side characters, including Vincent Donofrio as a failed sportsman and Jeremy Strong as a mentally challenged genius, are as clichéd as they come. We are not sure whether the movie is failing at being more than it is during its execution, or if it was never a good story to begin with. What we do feel is put off by the lack of interesting scenes despite a wonderful cast.