Last year, Nicki Minaj sparked engagement rumours with boyfriend Meek Mill while flaunting rings on that finger a couple of times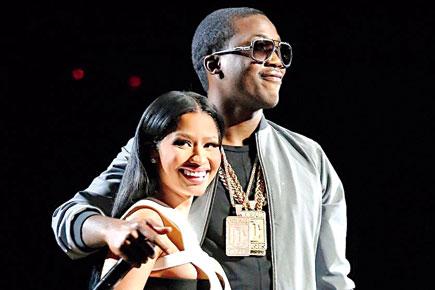 Nicki Minaj and Meek Mill
Last year, Nicki Minaj sparked engagement rumours with boyfriend Meek Mill while flaunting rings on that finger a couple of times.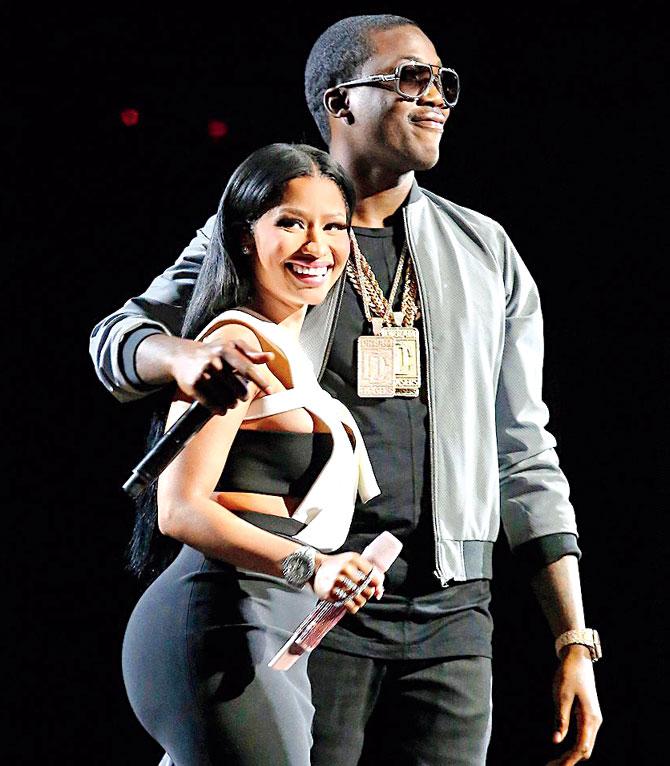 Nicki Minaj and Meek Mill
While Meek had denied the rumours last year itself saying that they are still getting to know each other, Nicki opens up about the rumours in an upcoming issue of a magazine.
The rapper too insists that she is not engaged — at least not yet. "He said that my third ring would be my engagement ring.
But sometimes he calls me his fiancée, and I'm always trying to stop him, like, 'Nope! I ain't got that third ring yet!' We're just taking it one step at a time. And if I get married, then I'll have a child, and that'll be fun, because I can't wait to hold my baby."