The Censor Board has denied certification to Jason Segel and Cameron Diaz starrer, 'Sex Tape'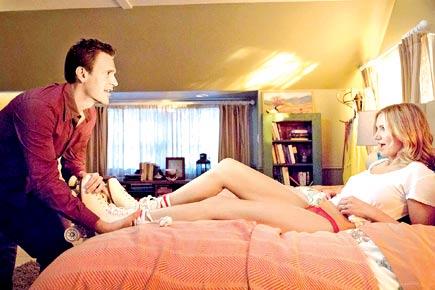 Jason Segel and Cameron Diaz in Sex Tape
The censor board has denied certification to Sony Pictures' film, Sex Tape, starring Cameron Diaz and Jason Segel. The film was slated to release later this month.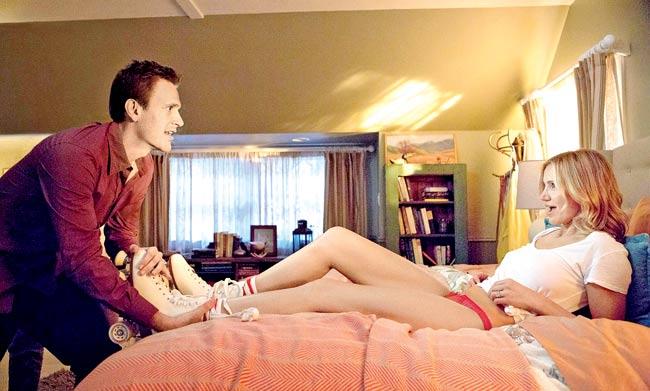 Jason Segel and Cameron Diaz in Sex Tape
A source from the Central Board of Film Certification (CBFC) says, "Owing to excess vulgarity in the film, we have decided to not certify the film." Sony Pictures confirmed the news but refused to comment on it.
Interestingly, it has been said that the censor board tends to be lenient towards Hollywood films. But a former member of the board says, "Hollywood films are usually viewed as 'more corruptible' than Hindi films and they get rejected for their overt sexual content and brutal violence. But in the case of Hindi films, producers get away with a lot more.
Also, Hollywood films that have sexually provocative themes or titles tend to bear the brunt. It is a knee-jerk reaction and is not the right way to certify films. Why shouldn't an adult film be cleared with an A certificate? Aren't 18-year-olds mature enough to watch films with sexual or violent content?"
Some of the Hollywood films that have faced problems with the censor board are The Da Vinci Code, Straw Dogs and The Girl with the Dragon Tattoo.