Cameron Diaz is rumoured to be marrying her current boyfriend in 2015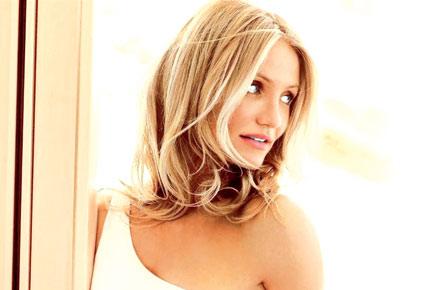 Cameron Diaz
Some of Hollywood's hottest men — Justin Timberlake, Jared Leto and Matt Dillon — have left Cameron Diaz with a broken heart. Her spirit, however, always remained intact. So much so the Hollywood star recently mused, "I don't think you find them, I think they find you" about landing a keeper instead of a vacational lover.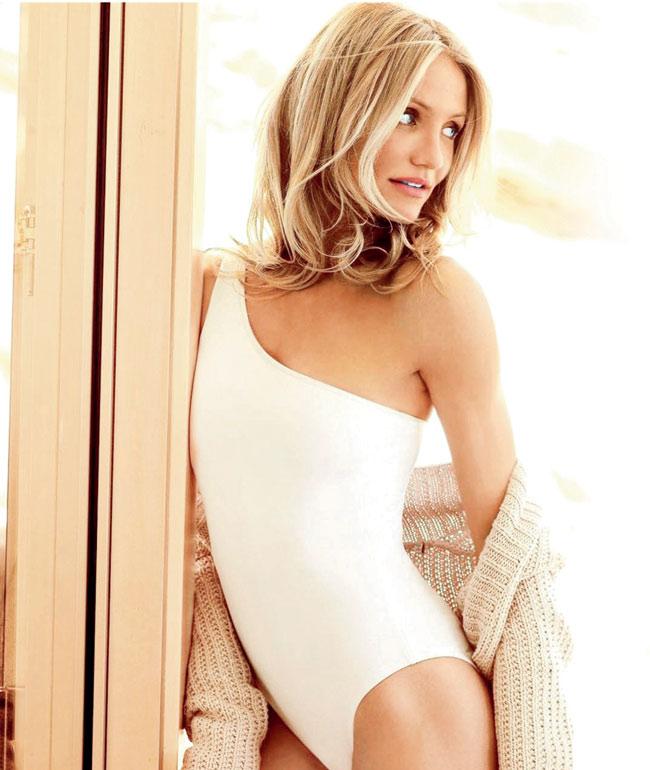 One of the highest paid actresses around, Cameron Diaz pulls in more than $15 million a movie. Pics/Getty
She further added, "My gut feeling about it is just being open to receiving." Little did she know, she'd get a chance to put her own advice to test soon. Close friend Nicole Richie floated the idea of setting up the Annie actress with her husband Joel Madden's identical twin brother, Benji. Looks like the plan has clicked. And how!