A court on Monday turned down Malayalam actor Dileep's fourth bail plea in the actress abduction case even as the Kerala High Court posted for next week the anticipatory bail pleas of his actress-wife as well as actor-director Nadir Shah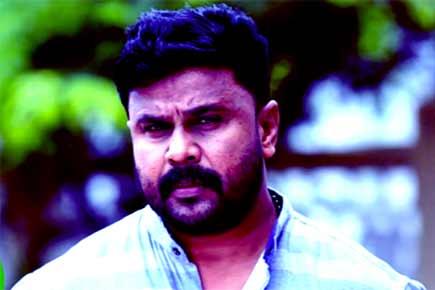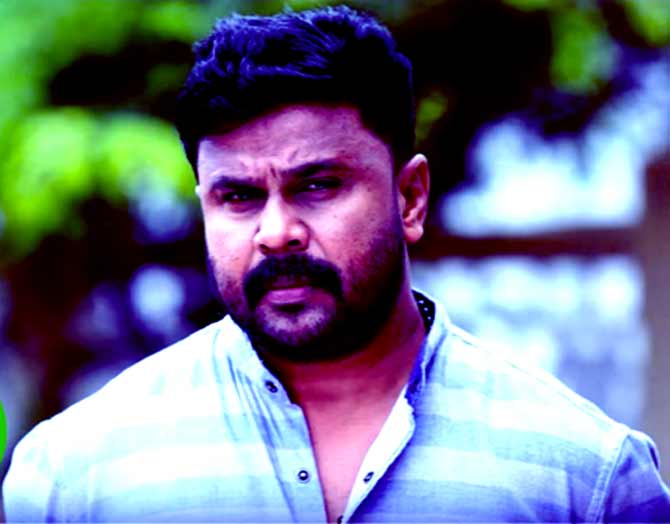 Dileep
A court on Monday turned down Malayalam actor Dileep's fourth bail plea in the actress abduction case even as the Kerala High Court posted for next week the anticipatory bail pleas of his actress-wife as well as actor-director Nadir Shah.
Dileep was questioned twice and arrested soon after the second round of questioning on July 10 on charges of conspiracy.
His wife Kavya Madhavan was questioned once and Shah twice. Both approached the High Court last week for anticipatory bail.
The Magistrate's Court in Angamaly had heard Dileep's bail plea and the prosecution on Saturday and reserved the order for Monday. It is the second time the Angamaly court has turned down Dileep's plea. The High Court too had dismissed his bail plea twice.
During hearing on Shah's bail plea, the High Court on Monday asked the prosecution to file relevant details pertaining to his questioning in a sealed cover and posted the case for September 25.
The court directive came after police said the probe against him was on and that it required more time.
Likewise, the court asked for prosecution's response while hearing Madhavan's petition and posted the case for a future date. It is likely to come up next week.
Shah was questioned on Sunday for the second time for over four hours, whereas Madhavan was questioned last month.
The actress was abducted on February 18 while she was on way from Thrissur to Kochi. She was taken around in her vehicle forcibly for about two hours before she was dumped near actor-director Lal's home, from where police was informed.
Key accused Pulsar Suni and his accomplices were arrested a week later. Dileep was arrested following detailed questioning of the accused.