Bollywood megastar Amitabh Bachchan has lauded Bengali movie 'Bela Sheshe', saying its simplicity is gripping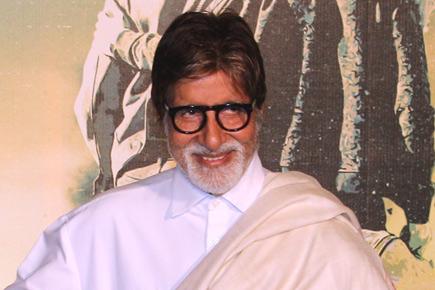 Amitabh Bachchan
Bollywood megastar Amitabh Bachchan has lauded Bengali movie 'Bela Sheshe', saying its simplicity is gripping.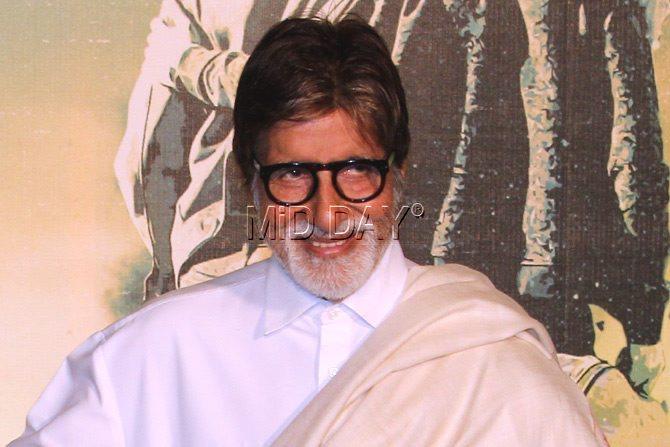 Amitabh Bachchan
Bachchan, 72, took to his blog to heap praise on the family drama, which follows an emotional re-discovery of the institution of marriage after a man married for 49 years decides to divorce his wife.
"There are moments in film that take your presence and turn it twist it, drench it with fact and rumble it through a drying machine to leave you dry, clean and washed with temperament...
"I went through it today .. a Bengali film 'Bela sheshe', which is creating some record runs in Kolkata and Bengal... such a sensitive portrayal, such depth of emotion, a spoken truth that many wish by, a simplicity that grips you and refuses to leave...," the "Piku" star wrote.
"Bela Sheshe", directed by the duo, Nandita Roy and Shiboprasad Mukherjee, stars Soumitra Chatterjee, Swatilekha Sengupta and Rituparna Sengupta in lead roles.
The film released in West Bengal on May 1, this year.