Chaar Sahibzade manages to make an impression, thanks to the emotions attached to the story and the background score ably supporting the narration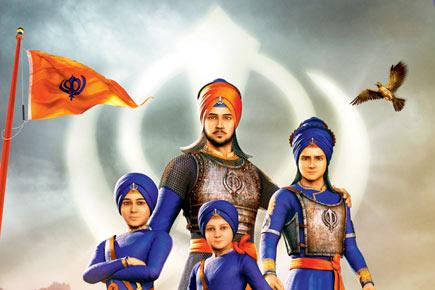 'Chaar Sahibzaade', 'Chaar Sahibzaade' movie review, movie review, 3D animated Punjabi films, Guru Gobind Singh, historical biopic
'Chaar Sahibzade'
U; Animation/ history
Director: Harry Baweja
Rating: 

Chaar Sahibzade is a valuable lesson in history, if you are not too familiar with the history of Sikhism. The film tells the tale of four martyrs, who happen to be the young sons of the tenth Sikh Guru, Gobind Singh. Om Puri's baritone narrates the inspiring tale of the four brave boys (Ajit Singh, Jujhar Singh, Zorawar Singh and Fateh Singh) who bravely take on the Mughal empire and lay down their lives while fighting for freedom.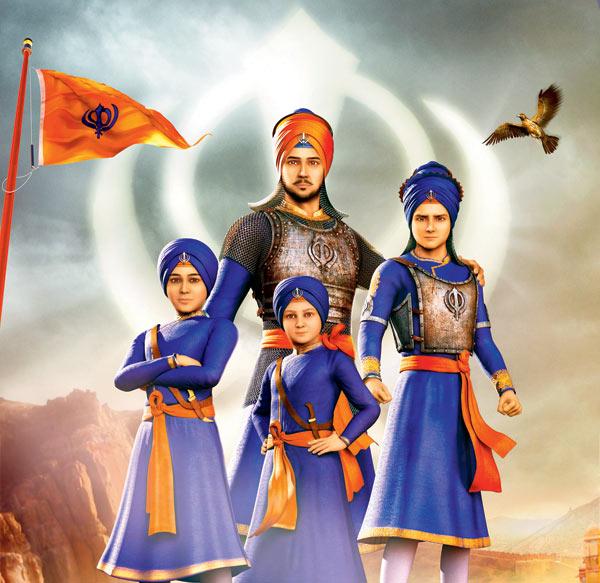 A still from 'Chaar Sahibzaade'