PSN - Pumped Sports Nutrition is a dynamic sports nutrition supplement brand with products that are created to cater wholesome body requirements. Focused to bring about a revolution in the Indian dietary supplement industry; PSN was born out of a simple philosophy: Product Innovation.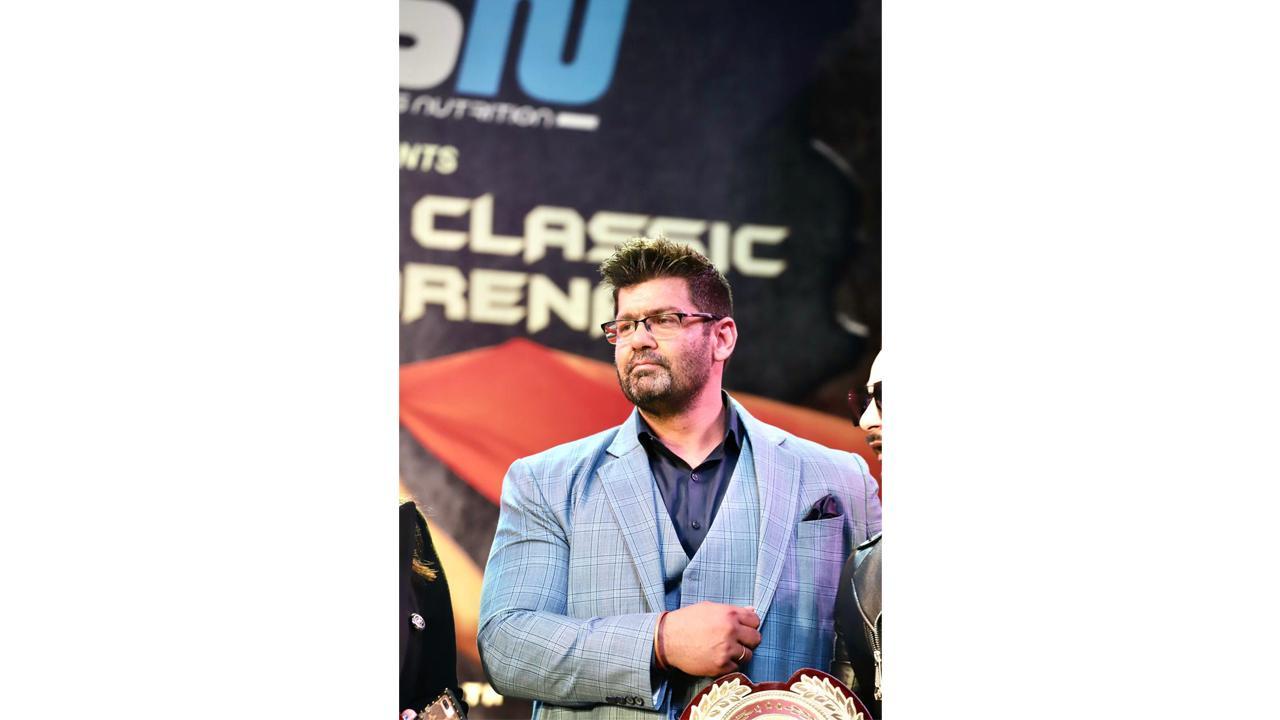 Vikrant Vohra
The Indian market is flooded with International brands that are extremely expensive due to high duty structure for Imports and have an equally large challenge of authenticity and we have successfully worked towards bridging this gap by delivering products that are born in New Zealand & Made for India.
PSN brings to you a multiple product range from pre and post workout needs to wellness products.
Our core competence lies in bringing to the Indian customer, products that are of international quality & innovation at affordable prices ensuring that they get to make healthy choices every day.Multiple athletes from around the country are associated with PSN because it delivers what it guarantees.
Our mission is to develop most optimum formulations with the help of International experts and sourcing ingredients internationally thereby assuring you of quality & consistency.
Our products are designed to enhance athletic performance and can be used by a wide spectrum of customers practicing either general fitness, professional bodybuilding athletes or the gym enthusiasts.
After 4 successful years in the Indian market PSN has been committed to bring you the premium quality of all the products. Customer reviews and suggestions have helped us build stronger and more focused in providing what's the best.
The founder of PSN is Mr Vikrant, Vohra owner of Rainbow supplements. Rainbow supplements is India's oldest retail chain outlet of supplements and wellness products in India. After selling multiple international brands for 15 years and carefully understanding the requirements of Indian fitness enthusiasts and their bodies, Rainbow came up with its own brand PSN.
The future vision of PSN is to make premium supplements available to every corner of India and for this PSN has a wide range of distributors across the nation. PSN also has its e-commerce website for online purchasing as well as fitness consultation. - https://psnutrition.in/
We stand for truth, commitment and full support to a healthy lifestyle.
PSN is committed to quality & honesty in full disclosure of nutritional facts with no banned substances. Our formulations and ingredients are carefully selected to enhance athletic performance thereby changing lives for a healthier tomorrow.
Follow social media platforms for more update Instagram : psnsupplement Facebook : PSN - Pumped sports nutrition
The story has been officially captured by our verified source and top delhi based digital marketing company Brand box digital media owned by Mr Raghav jain.