The demand for construction is only going to rise and realizing this we need to switch to tubular construction and shift focus from conventional modes, Says Mr Gupta, CMD, APL APOLLO TUBES LTD.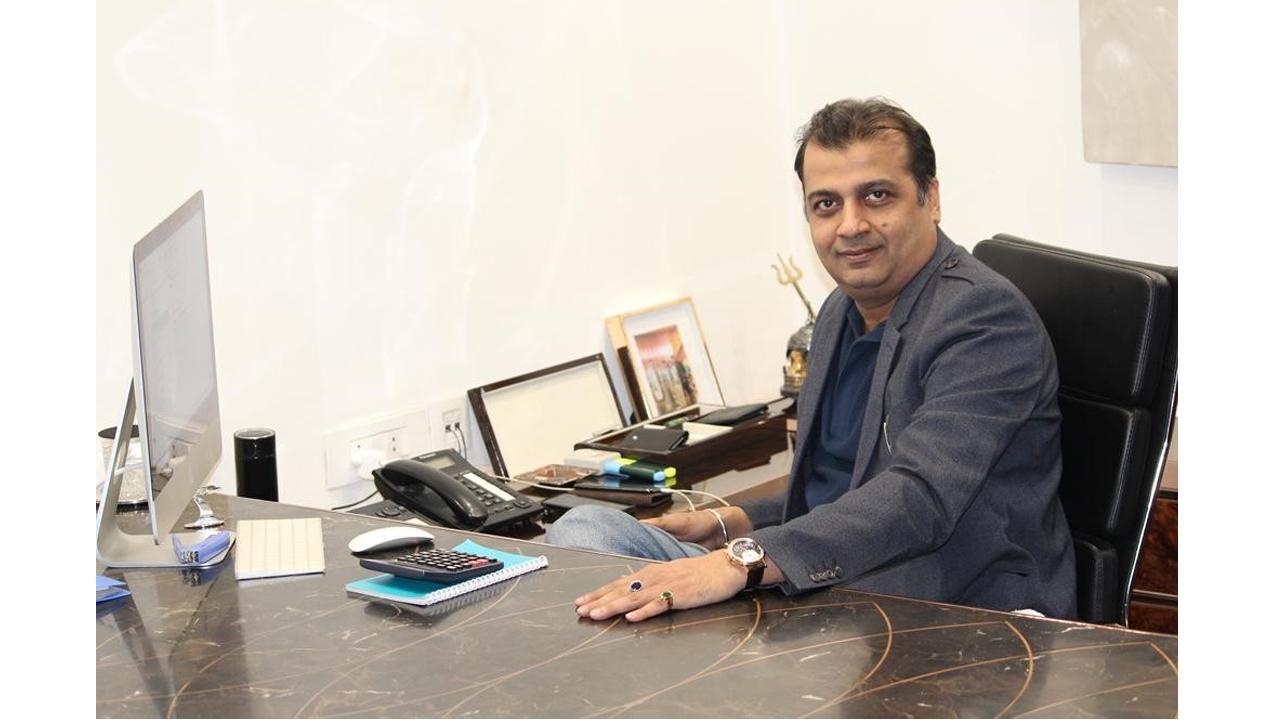 Sanjay Gupta
PEBs: Re Engineering Growth
These heavy steel tubes are now being increasingly used and preferred by architects, designers, project contractors and consultants in replacing RCC pillars and PEBs owing to its added benefits. Structural steel tubes as is hollow from inside brings in a superior weight to strength ratio and thus brings down the overall weight of the total structure. This is directly proportional in reducing the total project cost – making the projects more optimum and economically viable. This is where APL Apollo is more focused towards, he said.
We are market leaders today in the segment and hold 50 per cent of the total market share. Our growth in the last ten years evidently showcases our achievements, as we could register a growth of around 27 per cent. Though the structural steel tube market could not achieve these growth figures alone, we have been able to mark a fruitful picture. We have over the years replaced the old conventional products like concrete RCC columns, PEBs etc. and continue to do so with our structural steel tubes. Our dedicated focus towards innovation, embracing new technologies and exploring new markets have been the growth driving factors over the years.
On the contrary, structural steel tubes are ready columns which could be directly utilized. Structural steel tubes as are hollow from inside brings in a superior weight to strength ratio. This minimizes the overall weight of structures by 10 per cent and even brings down the time and cost involved – making structures more feasible and economically viable.
PEBs are factory-built buildings of steel that are assembled on site. These steel structures have gained popularity. In earlier days, warehouses were constructed with traditional brick and mortar construction which was followed by steel buildings with trusses and other type of sections. But with the advent of sustainable construction, pre- engineered steel buildings technology came into limelight in the warehousing segment.
Highlighting the big infra push in the country, Mr. Gupta says, "Beneficial for both businesses and households, the government's initiatives towards infrastructure development will also increase demand for housing and commercial developments which comprise our 50% and 20% sales respectively. Infrastructure alone comprises about 20% of our business. Hence, it's an evolving and promising scenario for our business growth and expansion."