Celebrated British interior designer Tricia Guild was in Mumbai yesterday to release her visually stunning title, Colour Deconstructed. She speaks to Dhara Vora about her take on shades and hues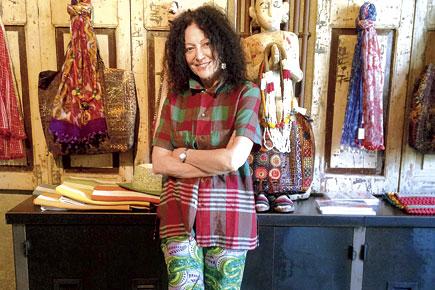 Q. Tell us about your connection with India.
A. I have always been hugely inspired by India, it is such an incredible country and one that I am always passionate about and love to visit.
There is the amazing colourful side, which is always dazzling the rituals, the beautiful sarees, the flowers but there is also a cool calmness that co-exists, which brings a sense of quiet and contemplation that is serene and beautiful. It is a country that has an innate and historic tradition and a true understanding of textiles, which I think is unique.

Tricia Guild during her recent visit to the city
Q. What is the easiest way to bring a change in the design to your home?
A. Accessories are a great way of adding an instant update. Simply adding a few cushions, a throw or two and a rug can radically alter the feel of a space in a moment.


The book is divided into seven colour-based chapters
Q. What role does colour play in interior design?
A. Colour is vital, but it is just one of the ingredients that can make interiors work. Architecture, light, texture and pattern, each play their part.

The key element about colour, is that when all these ingredients are combined with colour the permutations are endless. Consider for example, how the gauzy dreaminess of a turquoise linen voile at a summery window looks and feels quite different from the rich intensity of a turquoise velvet sofa in a formal drawing room.

We all have colours that make us feel happy, sad, energised or restful and when choosing colours for one's own home, it is a case of tuning into this innate reaction. Once you are aware of your own emotional reaction to colour, this knowledge can be used to great effect within the individual spaces in your own home.

Q. What aspects of colour do you talk about in your book? Why concentrate on colours alone?
A. I wanted to dissect my own instinctive response to the colours that I love and am currently using, in the hope that you too can find your own sense of colour and enjoy expressing it as much as I do. For me, colour is life-affirming and joyful.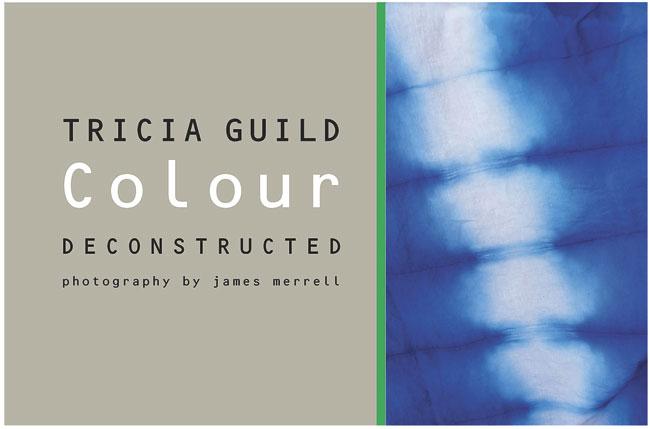 Colour Deconstructed, Tricia Guild, '3,000, at Bungalow 8, Grants Building, Colaba