Ananya Birla, who represents the fifth generation of one of India's foremost industrial families, is set to launch her debut single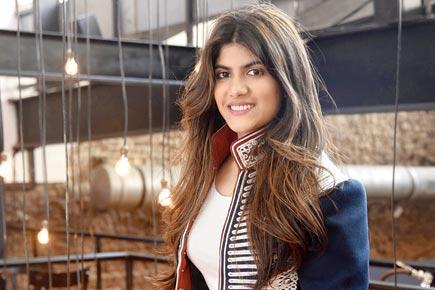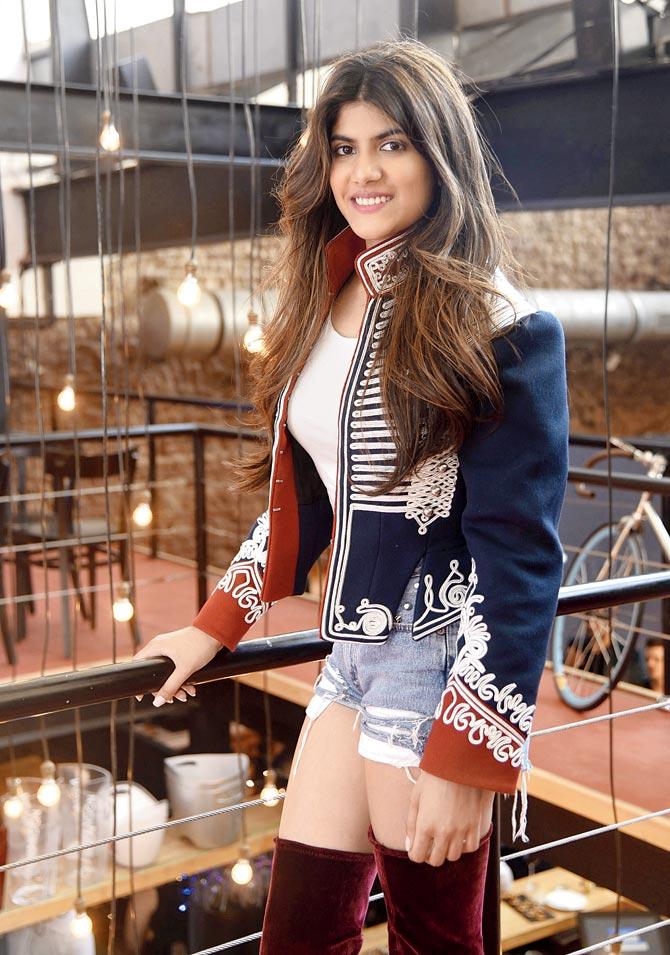 Ananya Birla at the announcement of her debut single and music video launch at Cafe Zoe in Parel. Pic/Sameer Markande
What albums meant back in the day of audio cassettes is what singles denote in today's times. If the song earns hits, friends on social media turn into subscribers. No one imagined that a girl from the industrial Birla family would sing with a guitar. But 22-year-old Ananya Birla — the daughter of Kumar Mangalam Birla — set sight on an album. She will be releasing her debut single titled, Livin' The Life, tomorrow. Excerpts from an interview.
How did the song come about? We thought you were into micro-finance and chess.
I loved music from the time I was in India. My potential was unlocked when I joined Oxford University in London. My vocal coach had a band and I used to go for her concerts. I used to stand in the crowd and feel the songs the band played.

What is the song about?
It is about spreading love and life. I wish to release another single and then, the album.
Which song turned the tide for you?
I wrote and produced a song called I Don't Want To Love that caught the ears of Universal Music. It was a sudden creative burst. I came up with the tune and added some beats. After I met the marketing team at Universal, they heard the track and proceeded with paperwork.

What inspires you to write?
I write the words and then, I chalk out the melody on my guitar. It is mostly about my own experiences. It could be meeting someone new, having gone through something tough. I also love writing about other people's experiences. It is good to put yourself into someone else's shoes. An artiste evolves like that.

Did you take guitar lessons in London?
I am a self-taught guitarist. I learnt through tutorial videos online, mainly YouTube. When I started playing gigs in London, the responses reassured me that I knew how to play the guitar.

Where do you want to play in India?
I wanted to perform at blueFROG here but then, it shut down. As of now, my focus is entirely on the release of this single. I haven't got a chance to play a gig here but I really want to someday. After all, I was born and raised here.