Doyenne of Mohiniattam and academic Dr Kanak Rele looks back on her legacy of 50 years that has given India some of its finest dancers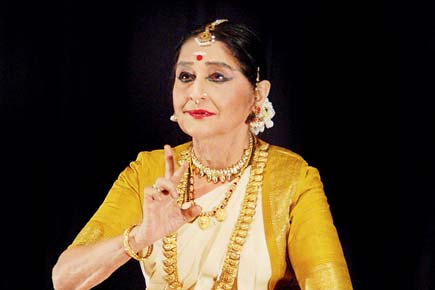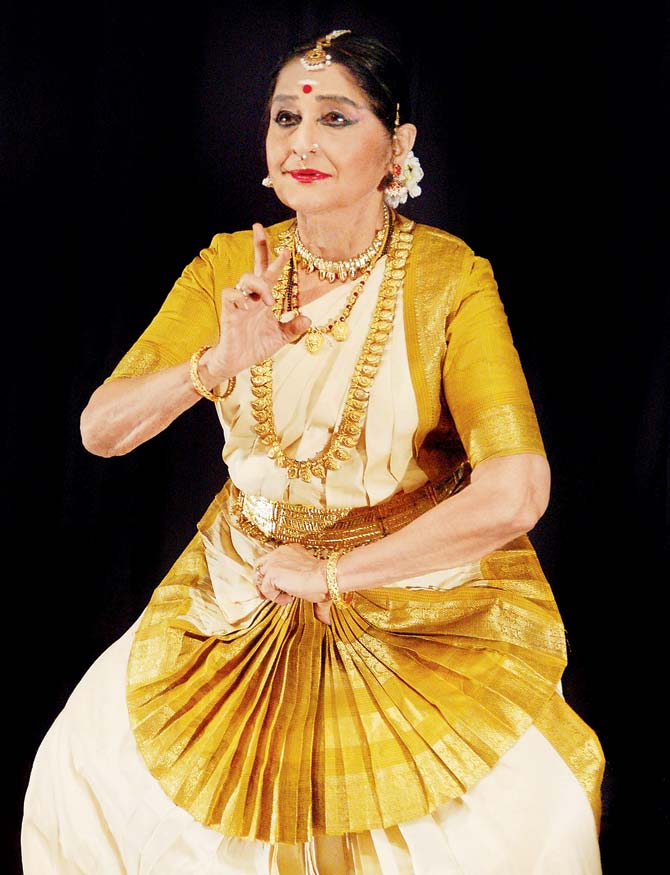 Dr Kanak Rele
A few months ago, 80-year-old Dr Kanak Rele underwent a major surgery on her right ankle - an outcome of decades of wear and tear, of relentlessly serving the classical dance form Mohiniattam through performances and lecture demonstrations. But yesterday, as part of the ongoing August Dance Residency at the NCPA that started with a visit to Nalanda Nritya Kala Mahavidyalaya she established in 1973, she joined her famous disciples on stage. She performed two of her internationally well-known choreographies through abhinaya.
For Padma Bhushan Dr Rele, the acclaim however didn-t come easy. Starting a dance research institute in 1966 in Mumbai - a precursor to the college - meant not just setting up a first-of-its-kind organisation in the country but also challenging the prevailing mindset towards dance. We speak to Dr Rele on this riveting journey. Edited excerpts from an interview:
How do you look back on your legacy?
It-s been a journey of fine and bitter experiences. Fifty years ago, when the news of the Nalanda Dance Research Institute starting a Bachelor of Fine Arts degree in dance came out, people asked, -Is she starting a degree in prostitution?- Today, we have premises in Mumbai with every inch of the 30,000 sq ft dedicated to classical dance, and many scholars completing their PhD here. It-s a good victory.
Does the current generation show interest in classical dance forms?
I have always had the best students, who have taken up classical dancing of their own volition. They secured high percentage in their exams and consciously decided to learn Kathak or Mohiniattam. Of course, there is this trend of fusion, and I get phone calls asking if we also teach Bollywood dance or salsa. But then, they realise that these institutes are different from the dance classes they have been to, as we teach the art form at the university level.
Your students joined you on stage yesterday.
Yes. Noted Mohiniattam dancer Sunanda Nair flew down from Houston, and well-known Bharatanatyam dancer Deepak Mazumdar was also part of the performance. It is gratifying to see my students do such wonderful work and serve the dance forms.
This weekend-s workshops include fresh choreographies that can be moulded to any classical form. Tell us more.
There is a fallacy in India about classical dance forms being intrinsically different from one another, but everything comes from one fountainhead - Natya Shastra. I am a kathakali dancer as well. In fact, we are planning to start a Masters in Movement Science to help dancers sail through the physical setbacks that come with the profession. For that, we-ll also be including movements from kalaripayattu.