This event in Bandra aims to create a safe space for single golden-agers to rediscover themselves and forge new friendships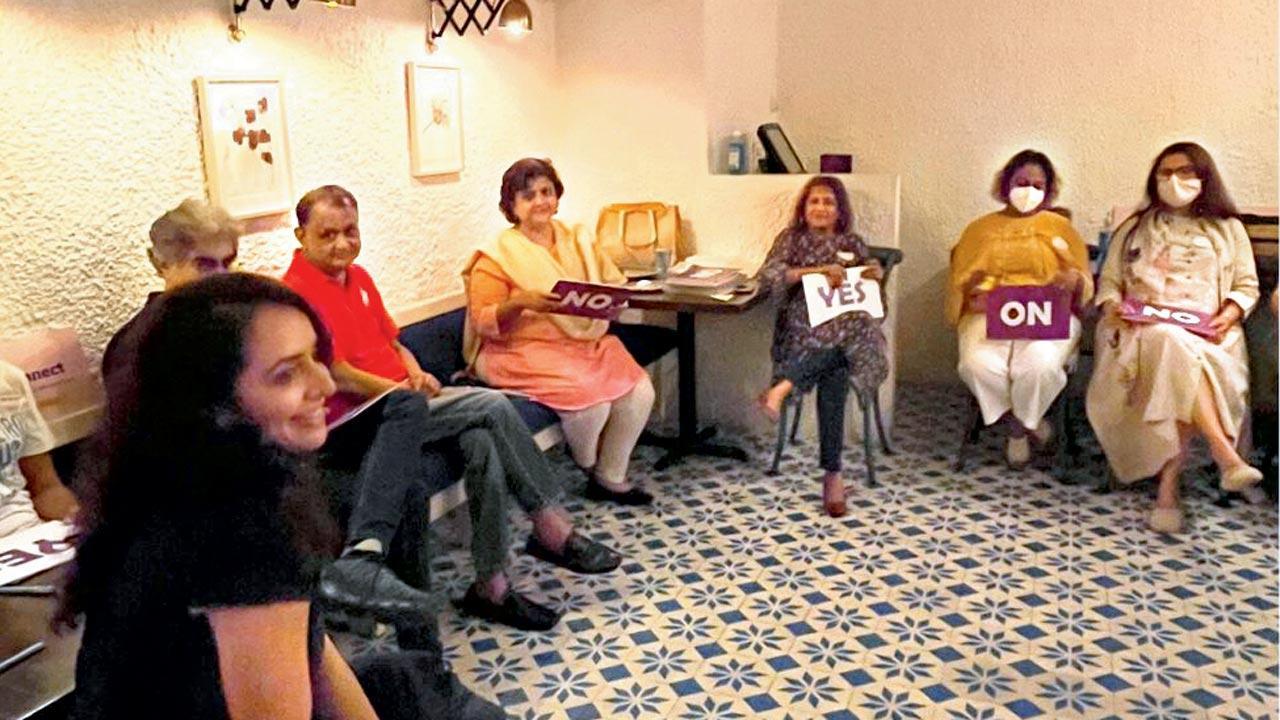 Participants at a previous edition of First Day at College indulge in games
For Vile Parle resident Jankee T Mehta, her aunt had always been like a mother. After the passing of her uncle, Mehta hoped to find her some new friends, who unlike the rest of the family, were sailing in the same boat. The biotechnologist began to notice then that most Indian single golden-agers — above the age of 50 — were inhibited about joining social events. "She has friends and family, but I felt that she needed someone who really understands what she is going through; maybe go for a morning yoga session together or grab a coffee with her. I wanted to introduce her to a community or support system which allows her to feel more independent," shares Mehta. It led her to conceptualise Qashtee, a community of single golden-agers, along with co-founder and partner, Priyank.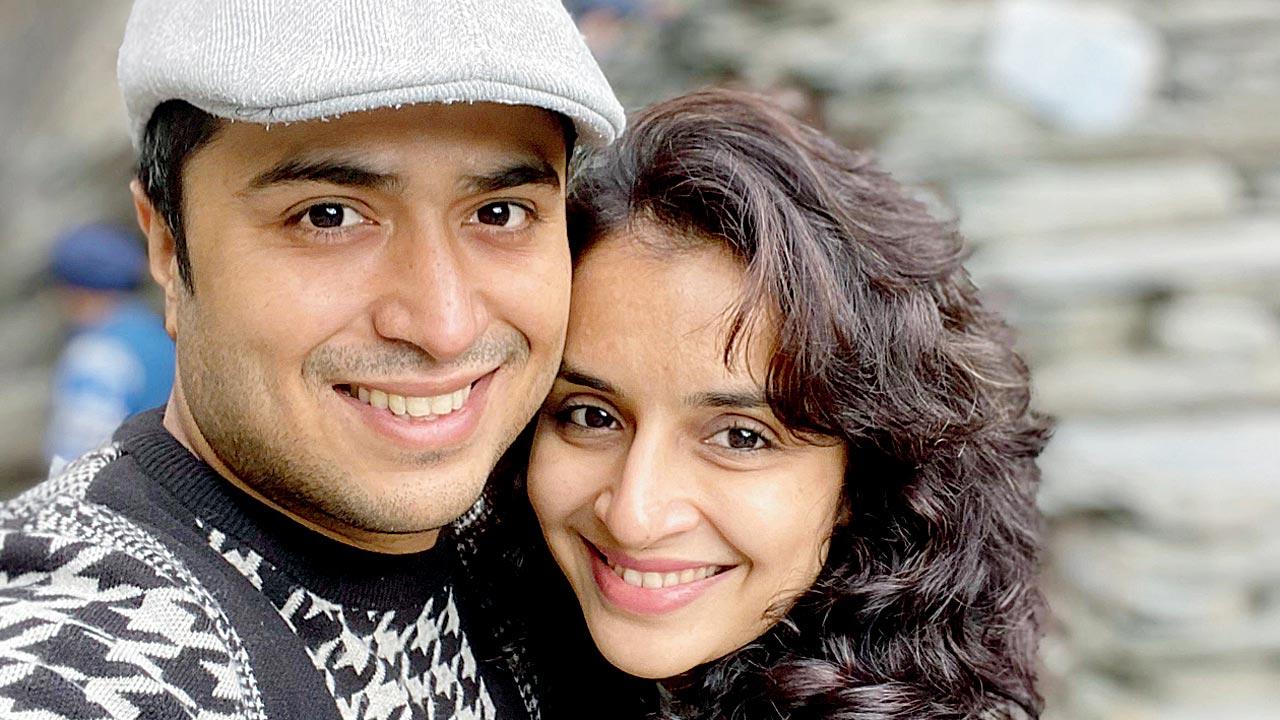 Priyank and Jankee Mehta
To widen the circle, the community-driven initiative is hosting their second meet-up, First Day at College, this weekend. It's curated to get single 50-plus folks to mingle, make new friends and find a safe space in the community — just like they would have back in their days as freshmen in college. On the itinerary are games, based on psychology, to prompt them to dig deep into their lives, as well as discover different aspects about their new friends. "We have planned activities throughout the evening that will enable them to open up and connect with each other. We aim to create a positive and supportive environment for even introverts to find their voice," Mehta tells us. 
ON September 24; 4.30 pm to 7 pm 
AT Bandra (location to be revealed on signing up)
LOG ON TO @qashtee_india 
CALL 9082025769
COST Rs 1,499 per person (inclusive of food and high tea)