That's what designer Sneha Keshav felt the start-up world was full of when she entered it. Check out her latest pop-art project that offers a peek into its ubiquitous, weirdly funny lingo
Sneha Keshav was clear that she wouldn't illustrate the terms pictographically, and only explore them through typography
"Ship it!" says the hoodie-wearing entrepreneur crouched over his laptop when a project is ready for release - as do countless other start-up employees, a few of whom Sneha Keshav has worked with as a visual communication designer. The 30-year-old from Mumbai, who moved to New York to study design, now works with a virtual reality start-up in NYC. And the barrage of start-up shorthand, "from cringe worthy to useful to pretty damn cool", she encounters regularly made her sit up and take note of what leads to its coinage and rampant use. Her witty takes on the entrepreneurial jargon are part of her newest typographical project, The Low Hanging Fruits.
"The title of this project itself is an internal joke in the office because we often hear of 'low-hanging fruit' for easily achievable tasks when dealing with clients. There was enough fodder all around me to get started," says Keshav, whose 2015 series, Taming of the Fuckery, to get Mumbaikars and the world to swear a little less with illustrated alternatives to the word, was well-received.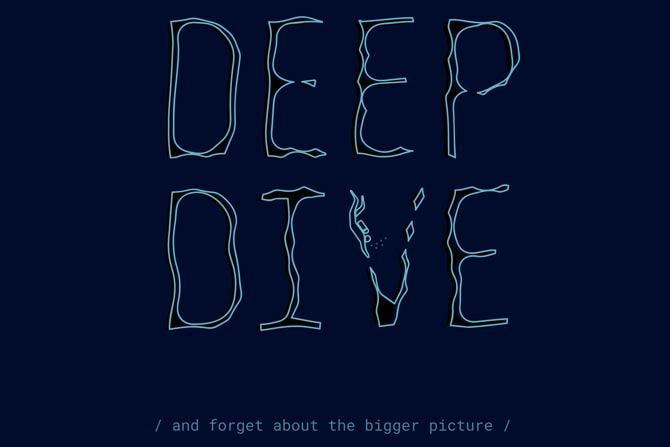 For the ongoing series - which, from the ideation to execution took about two weeks to come together -Keshav relies on typographic expression instead of illustrating a term. How the jargon actually pans out in the real world is added as a subtle endnote in the format of a dictionary meaning. The image with the words "the low hanging fruits", for instance, comes with the pun "rot soon".
"While I am not questioning their usage, I am questioning the overuse of some of these terms. They come with a touch of pretentiousness, and people tend to feel that weaving them into their vocabulary gives them a sense of belonging to the start-up world, especially when they are new," shares Keshav.
Did this playful act of subversion raise a few eyebrows? "So far, I haven't got anyone pointing the finger at me. In fact, many people have confessed to using these terms without ever realising how much they use them," she reveals.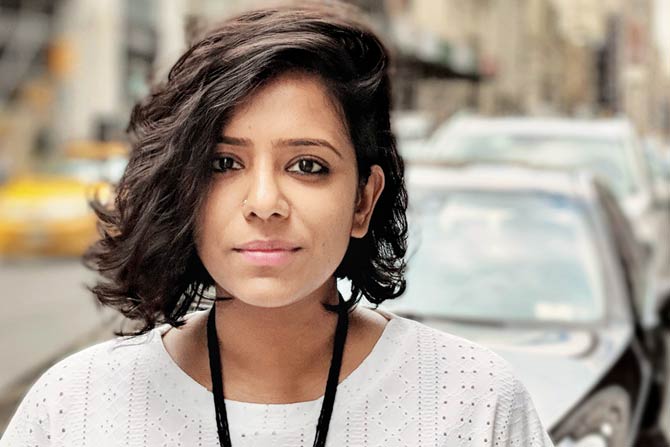 Keshav adds that before uploading a creation online, she shares it on the office messenger, where her colleagues come up with useful feedback. "During meetings, though, people become immediately conscious of having used a term because they know I will go back and illustrate it! It is a casual exercise in holding up a mirror to what we do and having fun with it. I see myself doing this for at least the next couple of months," she concludes.
LOG ON TO: instagram.com/thelowhangingfruits
Catch up on all the latest Mumbai news, crime news, current affairs, and also a complete guide on Mumbai from food to things to do and events across the city here. Also download the new mid-day Android and iOS apps to get latest updates