Software developer by day, blues and funk aficionado by night, Aditya Veera is doing his part in bringing the groove back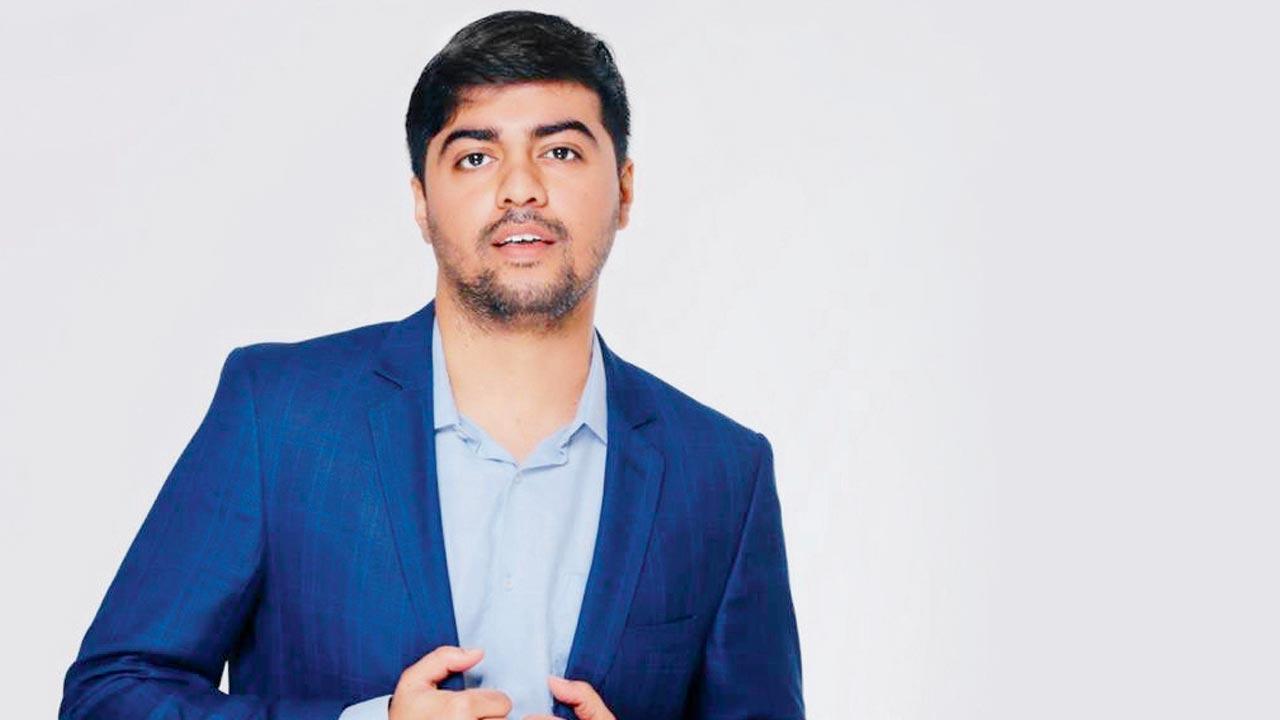 Aditya Veera
Apart from the usual suspects in the blues and funk scene in India, the larger audience is often unaware of the magic of these genres. Aditya Veera is a good example of someone who takes his passion to another level. His Instagram Lives and a radio show in Aizawl and Shillong, have gone a long way into making these genres accessible to more Indian listeners. "The idea of this show was to bring the roots of the genre to the general public. Being a musician myself, I realised this genre had the potential of exploding at a national level. India is a diverse country, and the dynamic nature of funk blends well with that of blues," explains Veera.  Veera is a vocalist for blues/funk band Thayir Sadam and he juggles his time playing gigs, working as a software developer and now, as a modern-day broadcaster. "I keep these interviews for the weekends when I have the time, and can pay full attention to the chats," he shares.
"I was in Coimbatore with my family when the lockdown struck and I pondered over the idea of an interview-based show in this musical genre. I knew there was more to explore in these genres and I began reaching out to over 100 labels and representatives to connect with some of my idols in blues and funk," says Veera. The process which began slowly, swept through Instagram with major names such as Robben Ford, Lee Ritenour, Mark Lettieri, and others. 
"Through the experience of managing artistes since 2018, I was able to gauge that there is untapped potential in the genre. My involvement in curating pan-India tours connected me to event organisers and representatives in the field. This helped me reach out to popular names like Erick Walls, Austin Stillwell, among others." 
Veera engages his guests, who are funk and blues enthusiasts, by discussing technicalities of musicianship. But at the same time, the conversations are relatable for novices in the genre. "I work on a roster for the month, and the guests I approach tend to cater to a particular ilk. I have interviewed some of the best session musicians, and even icons in the genre, whose work has revolutionised the way we approach music," explains Veera. 
"I am often asked why I don't cover Indian artistes and musicians. My interests veer towards Western music; in fact, many people in the Indian industry are inspired by some of the legends that I have interviewed. When reputed names like Ehsaan Noorani and Darshan Doshi notice  my interviews, my mind is blown. I am encouraged by such support and the turn these interviews have taken," comments Veera. 
Log on to @adix70 on Instagram