Turn chaiwala with a new indie board game that celebrates the tapri tea culture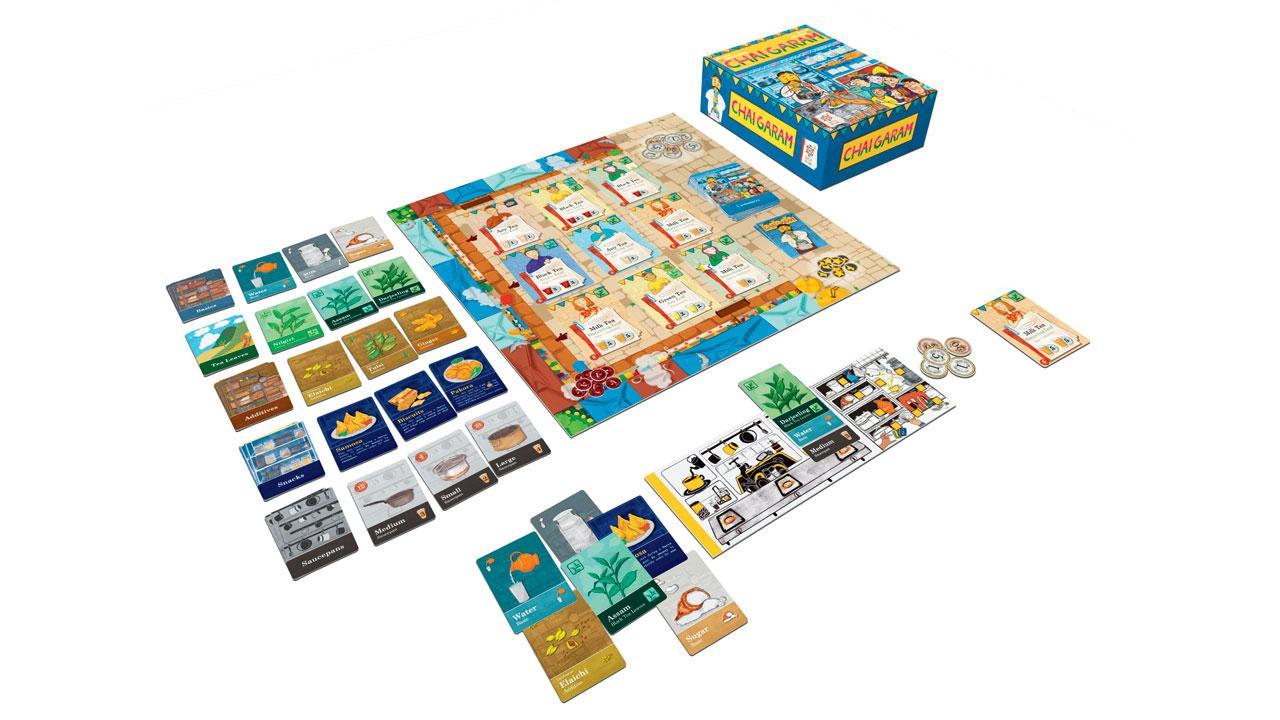 The game can be played by two to four players
In India, there's always time for chai. From tense office meetings to difficult heartbreaks, there's chai for every occasion, be it cutting, masala or green tea. And synonymous with this comfort-in-a-cup beverage is the Indian culture of tapris, and the on-the-move chai vendors — both appearing out of nowhere when you need them. Celebrating the much-loved beverage, and the men and women who serve it, is DICE Toy Labs' new game, Chai Garam.
The Bengaluru-based company was founded by husband-wife duo Phalgun Polepalli and Shwetha Badarinath in 2018 to tell Indian stories through board games. "When we realised there are 600-plus Indian game designers out there, we created a community. There's a massive supply of game design ideas in India," shares Polepalli. Last year, to encourage game designers, they conducted a contest, inviting participants to design strategy games limited to 18 cards. And among the many engaging ideas that they received was Sidhant Chand's Chai Garam, suitable for two to four players.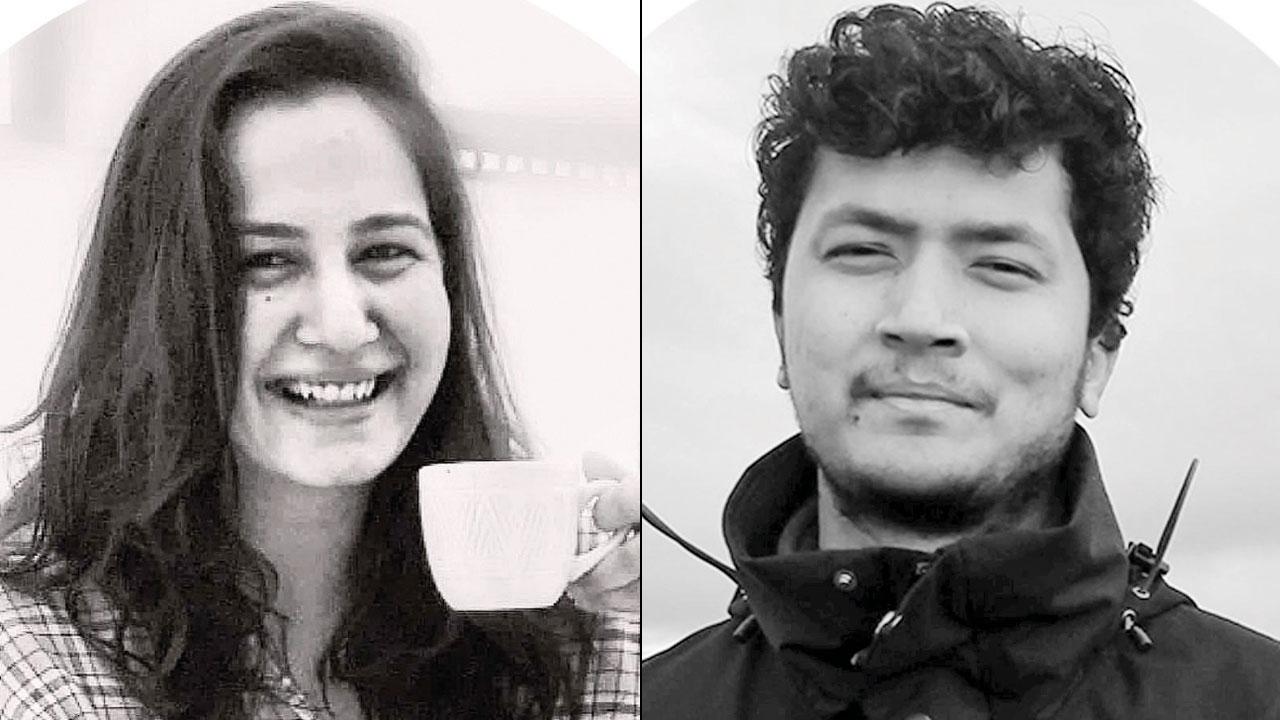 Aditi Desai and Sidhant Chand
Recognising that the game had potential, because, well, everybody loves chai, they decided to publish it. "When I read the game description, I was transported to a rainy Mumbai day, where one is nestled at a tea stall, and can smell the brewing milk tea," Polepalli reminisces. The game is centred around a mela, where customers are looking for a tea stall. Players running the tapris have to serve guests chai, the way they like it. If they get it right, they'll be rewarded with tips and publicity. One can also lure customers by specialising in a specific kind of chai, and can lose points if guests aren't attended to. The goal, he says, is to get a five-star rating.
Aditi Desai's artwork evokes the nostalgia of the clockwork chaos of chai tapris, complete with jostling customers, the aroma of hot fried snacks and the hum of constant banter. "More than a chai-making game, it's about economics and strategy. Half the game is so intuitive because you already know how to make chai," Polepalli points out about Chai Garam that's been drawing the interest of folks everywhere from Japan to Sweden. Like we said, everybody loves chai.
Log on to: dicetoylabs.com
Cost: Rs 1,999 (limited offer)