Dust off your Beyblades and get to battling at this weekend competition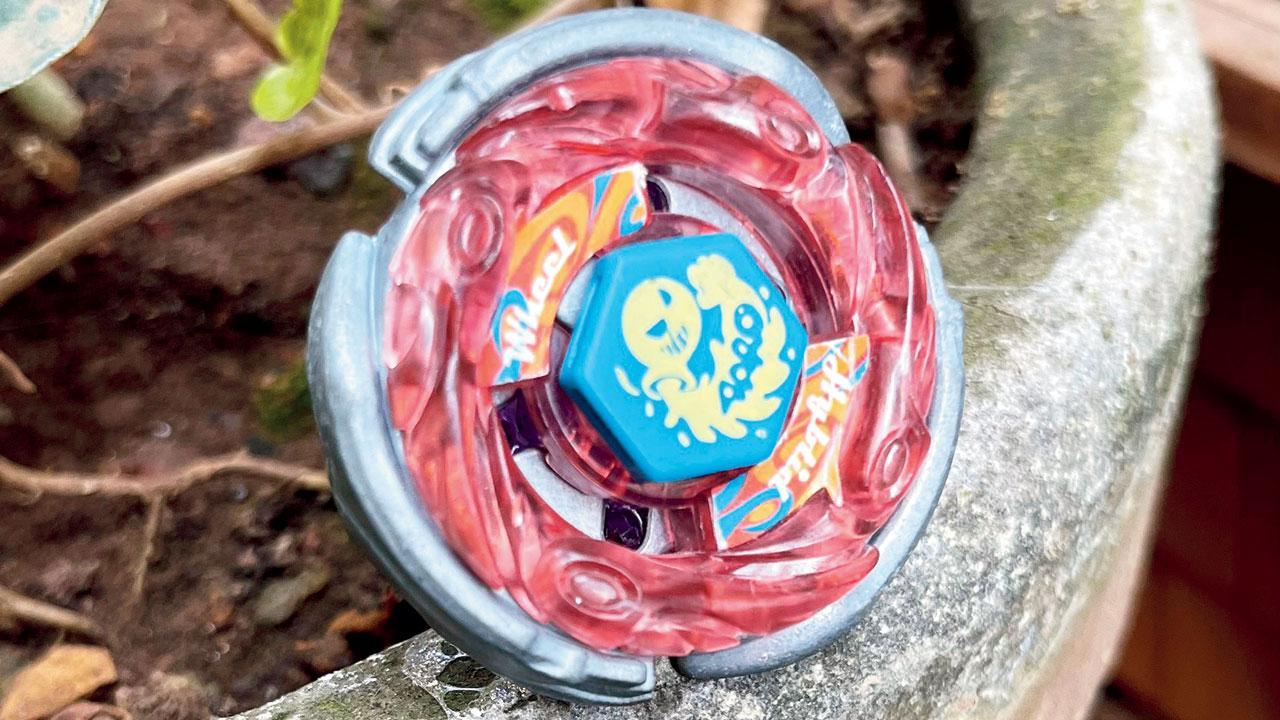 A storm aquario Beyblade from Mendes' collection
You're never too old to return to childhood hobbies. And if one of your favourite toys and series happened to be beyblade, you're in for a treat this weekend. Beyblade aficionado and collector Anthony Stephen Mendes will be hosting a tournament for the beyblade community to get together, battle the spinning tops, and share their appreciation for the series.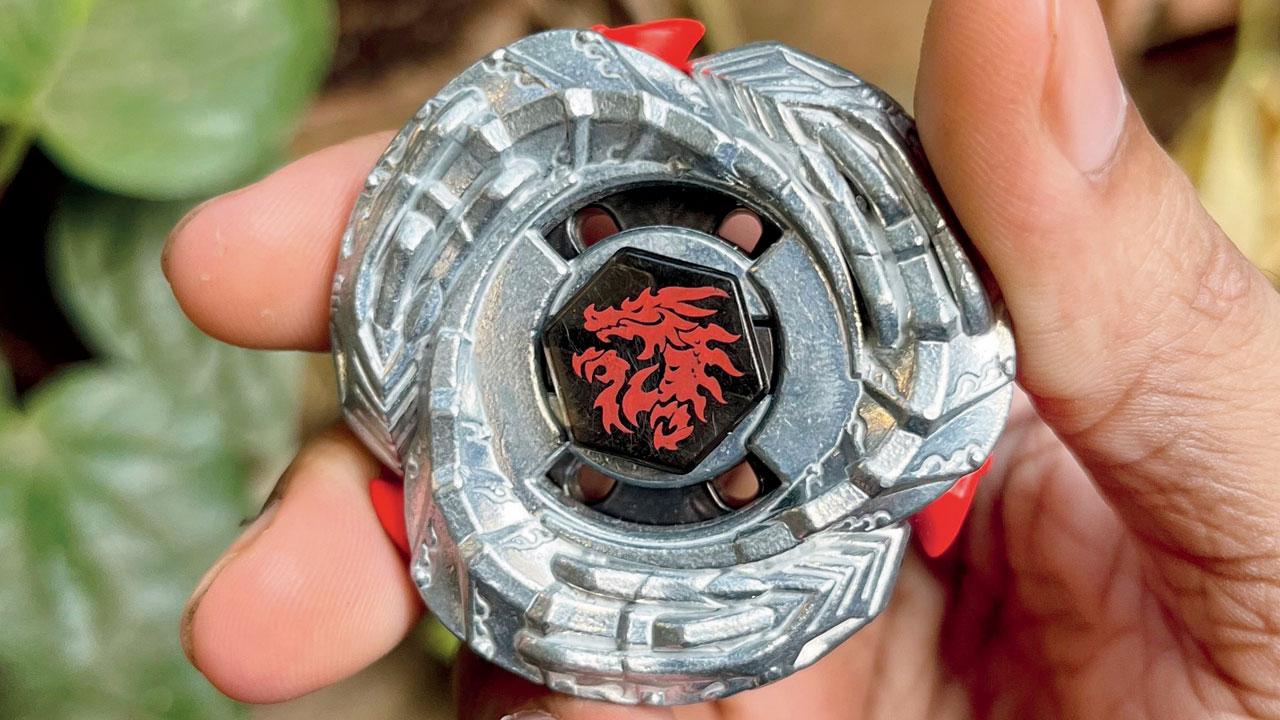 A drago guardian Beyblade from Mendes' collection
ADVERTISEMENT
Rekindling his passion for the game at the start of the pandemic, Mendes decided to start an Instagram page @tony.beys dedicated to all things beyblade, which he launched late last year. Having previously organised city-based tournaments more than a decade ago with the help of the World Beyblade Organisation, he decided to walk down memory lane and bring out an old companion — the Beystadium — the fighting ground of the tops. Recently, this writer's friend drifted into memories of battling the toys using a deep kadai from his kitchen. We guess that as kids, you use your imagination to build worlds. But as adults, you move on to the real deal.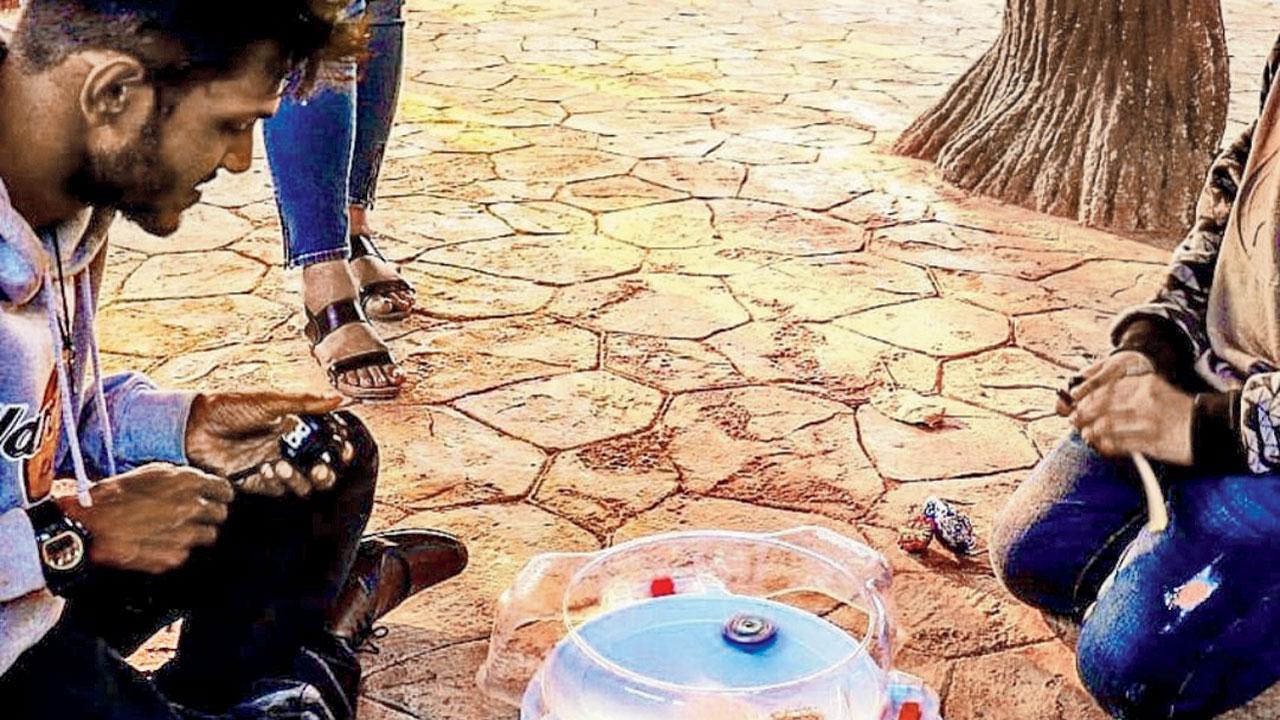 A game in progress. Pic Courtesy/Indian Beyblade Association
At Beyblade Tournament Mumbai: MFB Standard, if you don't have beyblades from your own collection to battle with, you can borrow from the spread of toys laid out at the venue for free. There will be five rounds where the Metal Fight Beyblade Standard format will be used with all beys of this era. The battle will follow bracket knockout rounds where winners compete in one bracket and the rest are placed in another till two players are left standing for the final battle. The aim is to knock your competitor out or outlast their spinning bey. Mendes highlights, "Entry will be given to those aged 21 years and above, anyone below that must be accompanied by a legal guardian or a parent."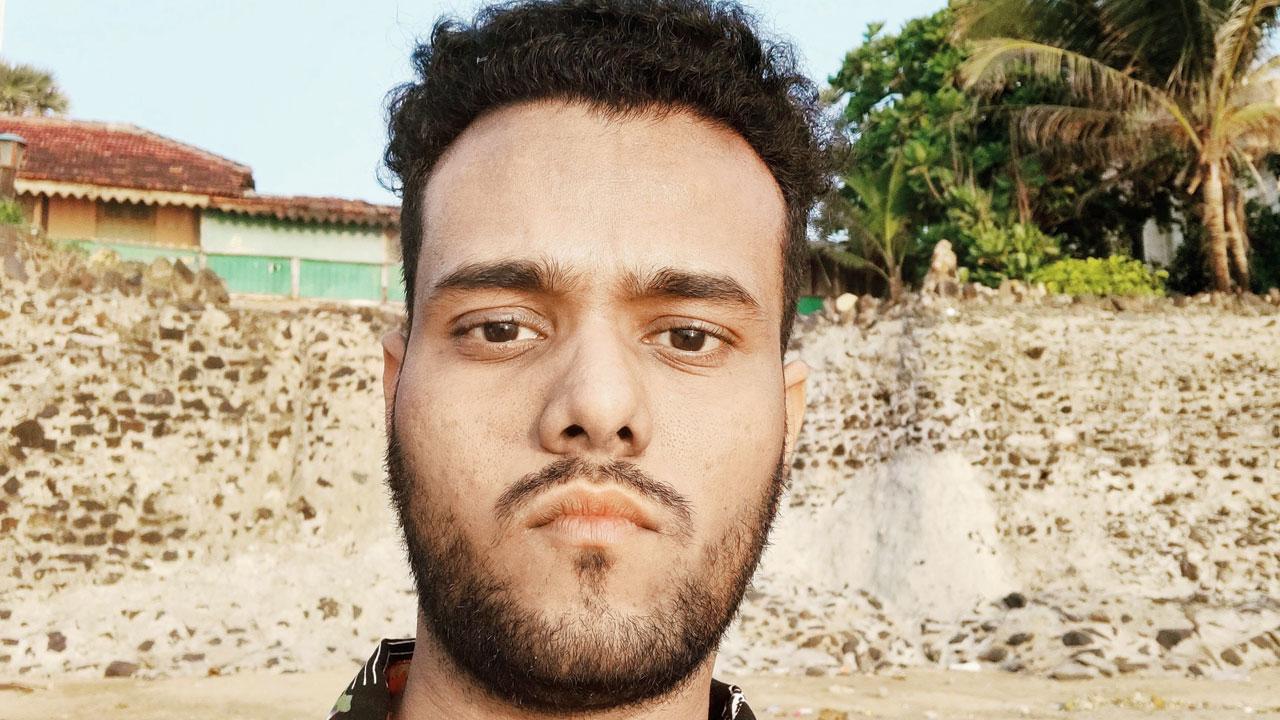 Anthony Stephen Mendes
Andheri-based Mendes, who freelances as a content creator for various companies' online presence and marketing tools, also recalls attending tournaments at Sanjay Gandhi National Park in Borivali, a large bookstore outlet in Pune and a city-based mall. "Since it's a battle and sport, the community is competitive to an extent but they also share their love for the sport. It's a space for people to come together, help each other find parts, models, share battle combinations that work best and discuss this hobby," Mendes explains. He continues that apart from being a fun game to play, one can customise different parts and have multiple combinations for the models, making it a hobby you can dive into and invest your time and interest in.
On: January 29; 11 am to 1.30 am 
At: Doolally Taproom, Khar West.
Log on to: insider.in or @tony.beys