As Deepika Padukone's recent photos proved, the right swimwear can lend itself to a major fashion moment. Here are our tips to ace the beach bum look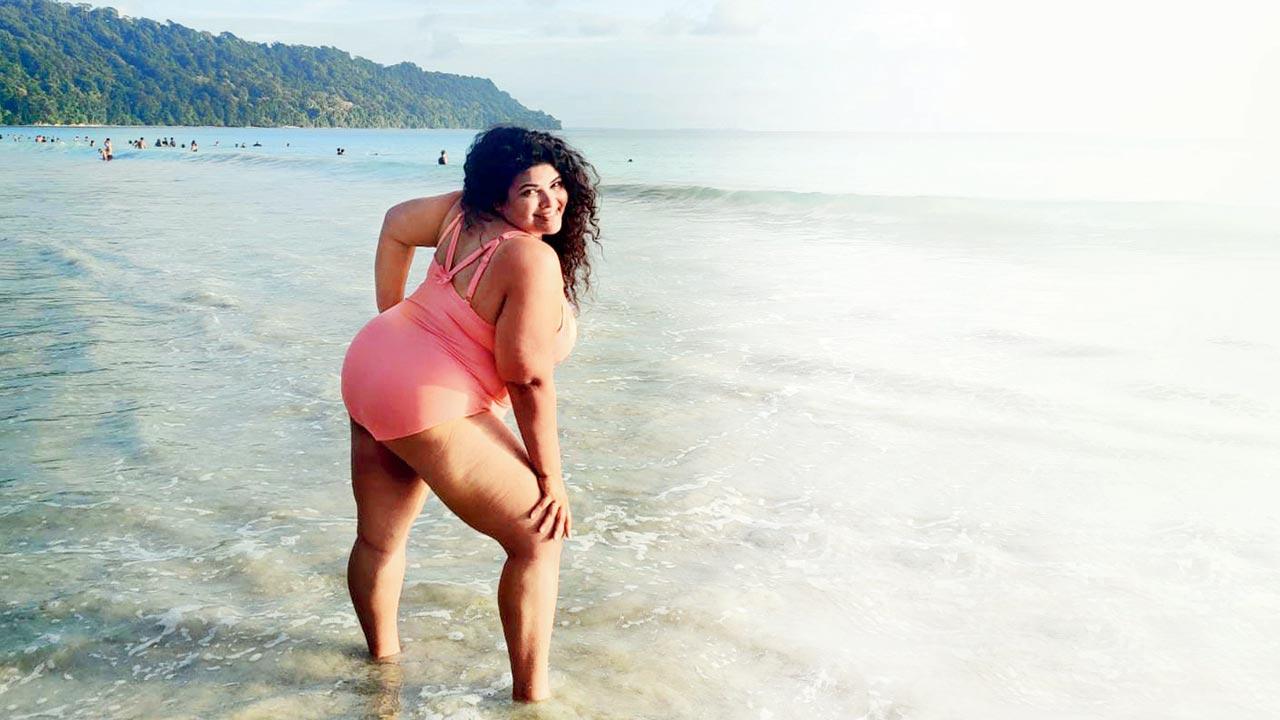 Pay as much attention to the fabric as the fit, says Anjana Bapat
Soaring temperatures, and beaches, and pools reopening after more than two years are reasons enough for most to plan a quick summer getaway. So, when recent paparazzi photos of Deepika Padukone, who is currently shooting for a film in Spain, showed the actor wearing a striking neon yellow monokini, fashion-lovers across the city took inspiration to update their own swimwear looks. It also helps that, in recent years, several influencers and brands have taken the initiative of normalising and making available swimwear that is appealing to women of all shapes and sizes. "It's heartening to see that we've moved away from the unrealistic, stick-thin imagery of what constitutes a beach body to understanding that the simplest way to get a beach body is to just go to the beach," says marketing professional Gayatri Thampi. That said, with the wide variety of styles available both online and in stores, here's a quick guide on choosing the swimwear that will work best with your body.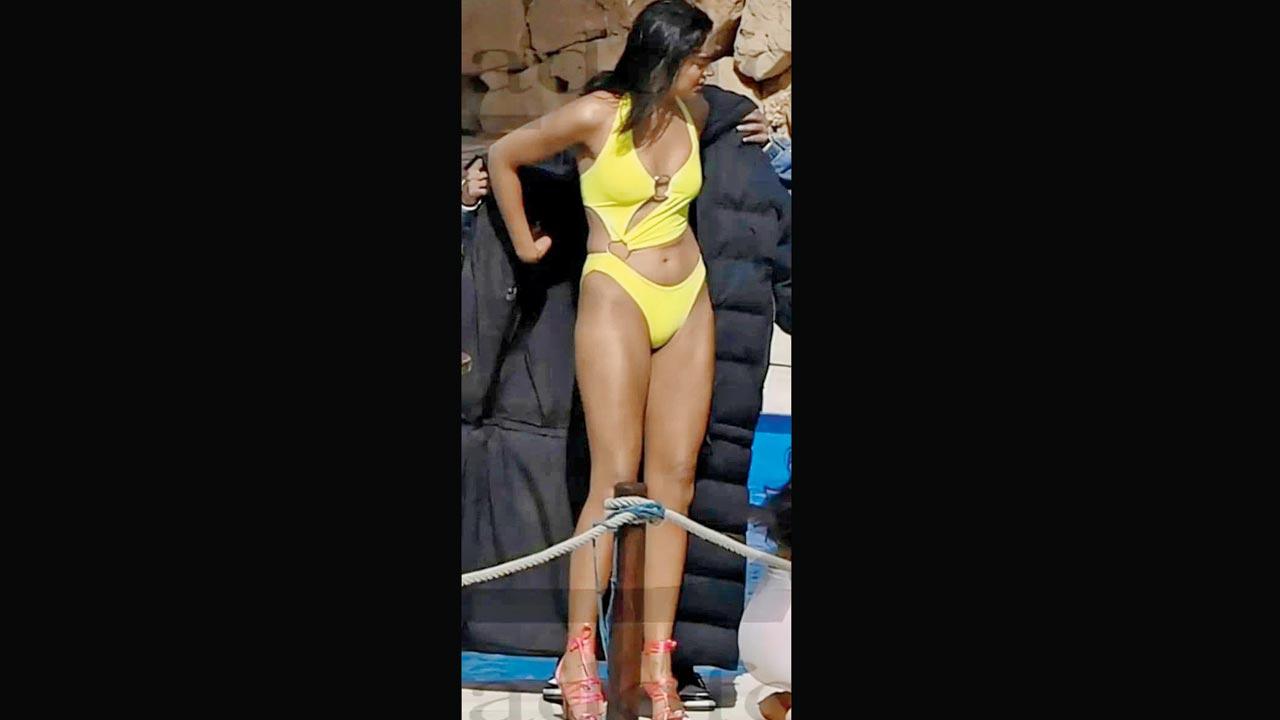 Deepika Padukone. Pic/Instagram
Full coverage isn't a must  
Although plus-sized women often veer towards tighter boy shorts and styles that incorporate more fabric on the bottom, these styles aren't necessarily the most flattering. "The extra fabric can flatten the butt area instead of highlighting the curves. A high waist, higher cut bikini bottom might work better for bottom-heavy figures, depending on their comfort levels," says stylist Mihika Bhanot. Similarly, software engineer and plus-size influencer Anjana Bapat points out that in terms of comfort, two-piece sets are much more convenient as compared to maillots. "Unfortunately, these styles sell out very quickly, and stores are slow to restock them. So, make sure to get your hands on a good set as soon as you spot one," she shares.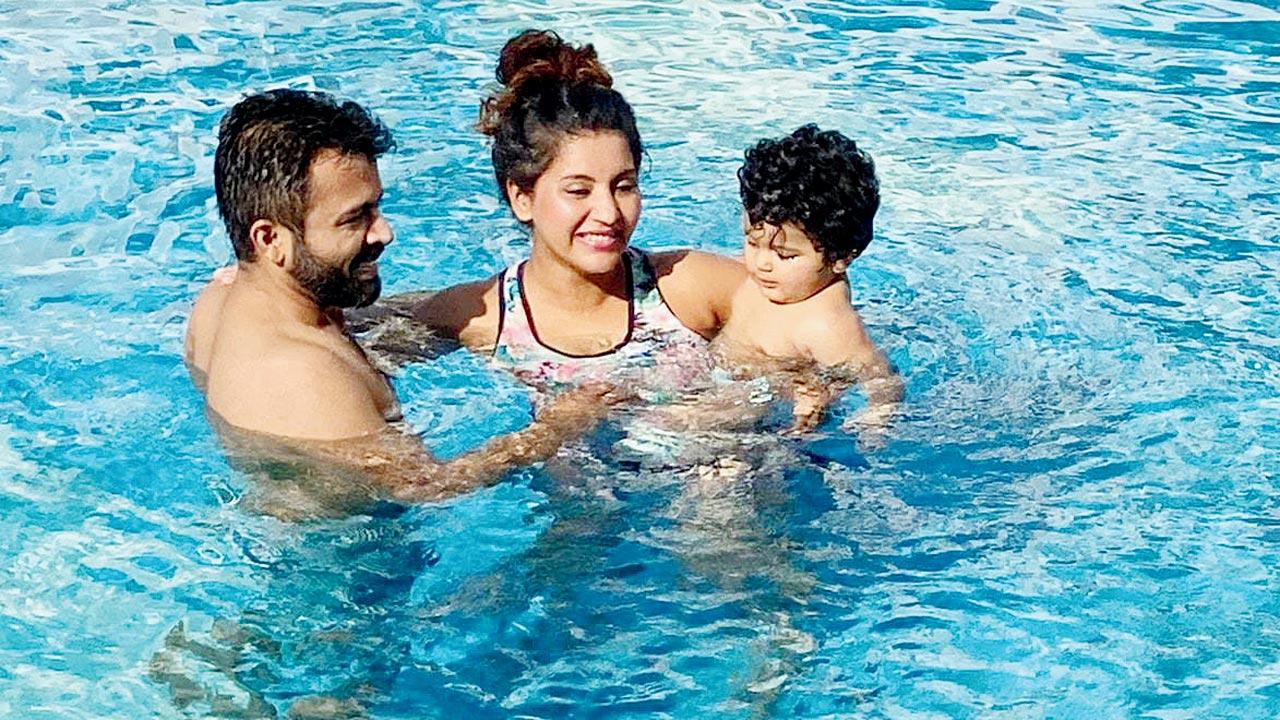 Gayatri Thampi
Support is key 
Women with smaller breasts can take their pick from bandeau tops, tubes, and triangle bikinis, says Bhanot. For curvier figures, Bapat advises paying attention to the pads lining the cups. "Even if the cups fit you properly, the pads can be too small. Look for pieces that have an under-bust line for more support. Adjustable straps are also a major plus. While halter-neck tops look stylish, they can get a tad uncomfortable over longer periods, as the knot can dig into your neck. Make sure you choose a piece with softer fabric or wear these pieces for shorter durations," she advises. Bhanot adds that wider straps offer more support and are less likely to dig into your shoulders. Thampi notes that since giving birth to her son, she's switched to tankinis, featuring long, racer-back tops.  
Focus on your body type 
While there is no definitive right or wrong when it comes to picking swimwear, Bhanot offers a few basic guidelines. "If your body is broader at the bust and waist area, you'll want to draw attention to your hips with bottoms that have some detailing on them, in the form of bold prints or other embellishments. Plunging necklines and halter-neck tops will be more flattering too. For pear-shaped bodies, draw attention to the upper half with tops that feature more detailing. Pair these with solid-coloured bottoms with higher cuts, for a balanced look," she concludes.