Composer Ranjit Barot's new ensemble will showcase his passion and quest for music in the city tomorrow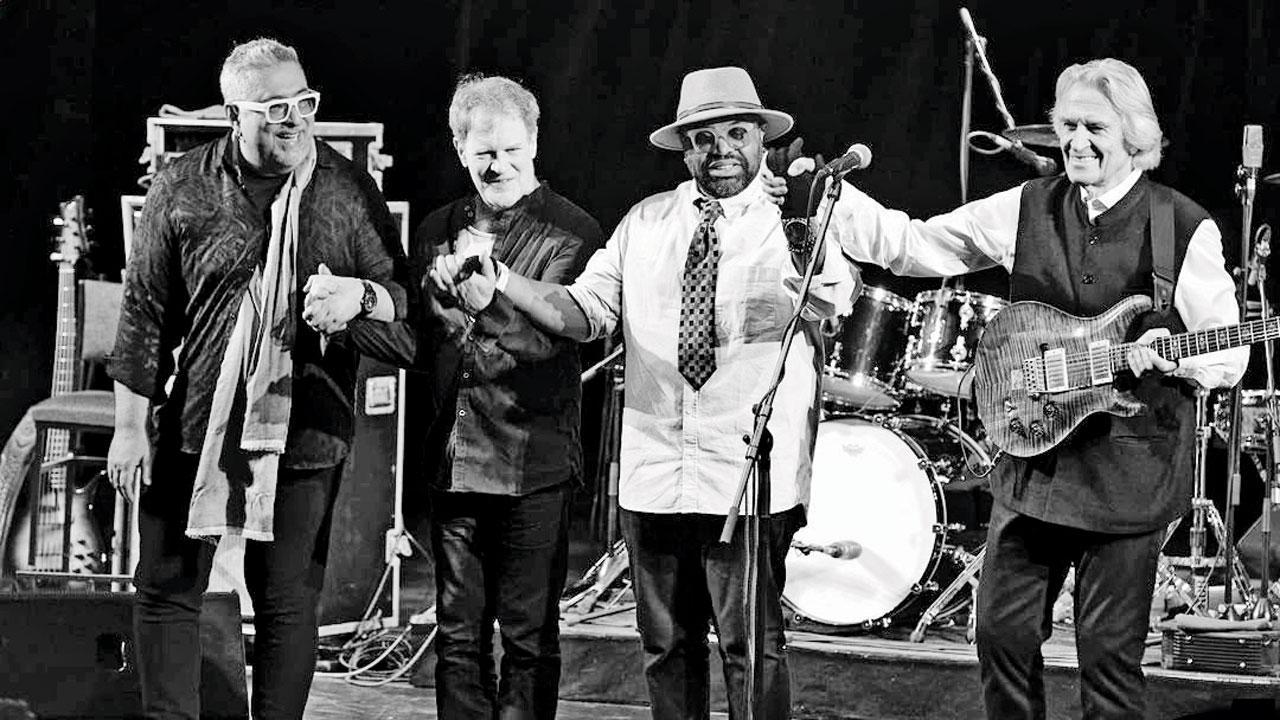 (From left) Ranjit Barot, Gary Husband, Etienne M'Bappe and John McLaughlin of The 4th dimension. Pic Courtesy/Attila Kleb
He has been the drummer for John McLaughlin's famed 4th Dimension. He leads the line for AR Rahman's live concerts with his compositions. This week, Ranjit Barot returns to Mumbai with his latest venture, Contraband, for a musical performance of experimental jazz that unites his work and learning.
A conversation with the composer is a throwback to rebellious musicians in love with their art. He recently returned from from Budapest after touring with McLaughlin, and revels in it. "Man, he is 81, and still rocking," Barot says of the ace guitarist.
Having played over the decades for names such as Kalyanji-Anandji to Louis Banks, McLaughlin to AR Rahman, Barot says each influence has informed his oeuvre. "There's a lot of music that lives inside me like different characters in a film. Now, these characters have to find a way to talk to each other and make sense," he adds. This, he says, is often the trigger for his new creations.
But to prompt this musical conversation, the composer had to find the right actors who shared his vision. He found them in the new group that comprises his daughter, vocalist Mallika Barot, and fellow vocalists, Azamaan Hoyvoy and Vasundhara Vee; saxophonist Mark Hartsuch, bassist Avishek Dey, keyboardists Rahul Wadhwani and Arka Chakraborty, among others. Thus, Contraband was formed in 2022.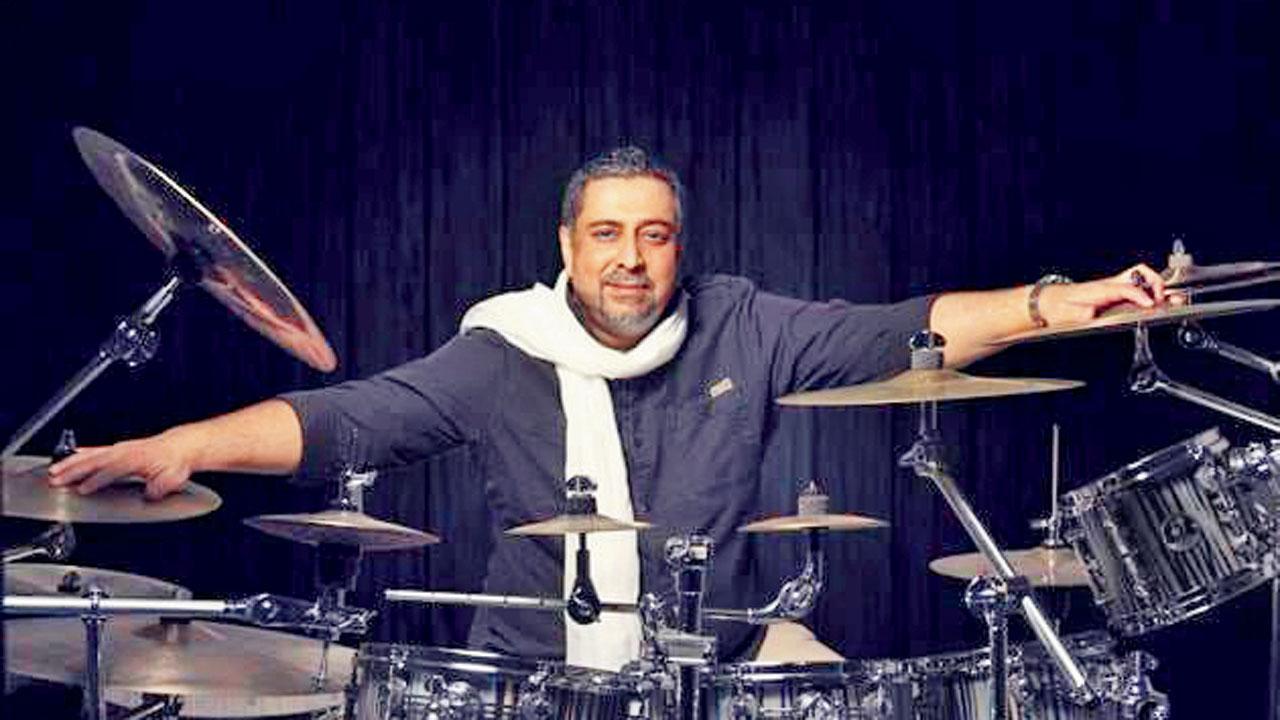 Barot describes the sound for Contraband as "a sonic space that embraces a younger vibrant energy within the parameters of intelligent, improvised music." He expands further, "I want Contraband to be a fluid ensemble that features different instrumentalists. The idea is to have a core working group and then we can collaborate with more people."
Tomorrow's gig will see the line-up perform compositions by Barot that are tributes to some masters, including jazz greats Herbie Hancock and Joe Zawinul. It is a niche genre, he admits, and one that is struggling for a foothold in an increasingly commercial Indian music space. But he remains adamant. "There is no reward system in music, except that you will get better at what you do. It is not financial or metrical. It is a monkhood."
This belief stems from a very long career on stage, performing alongside a vast range of artistes. It is also something that he looks for in the new generation of Indian musicians. He shares, "I think there's a lot of good talent in India, but their reference point is too current. You can buy a million dollar digital camera, but the fundamentals of cinematography remain the same. That needs to be addressed."
Referring to it as the difference between muscle reflex and emotional creativity, Barot elaborates, "You could be a competent writer. But do you have the imagination of Lord Byron or Kahlil Gibran? We need musicians to start tapping into life experiences and the emotional approach."  In an industry driven by streaming numbers, this statement might come across as anachronistic. The composer admits as much. "I know I am a dinosaur on a lot of levels, but there are quite a few people who share my ideas."
He has found a connection now with Contraband that has sparked his desire to play more in India. "I feel a calling and I want to come back [from the US] and play a lot here in India. I always wanted to do so. It is my home town and my country, after all," he says. We are more than glad to hear that.
On: January 25; 8 pm
Log on to: insider.in 
Cost: Rs 499