The latest leaks from the upcoming Grand Theft Auto VI created a buzz among the gaming community. Three gamers decode the cult status of the series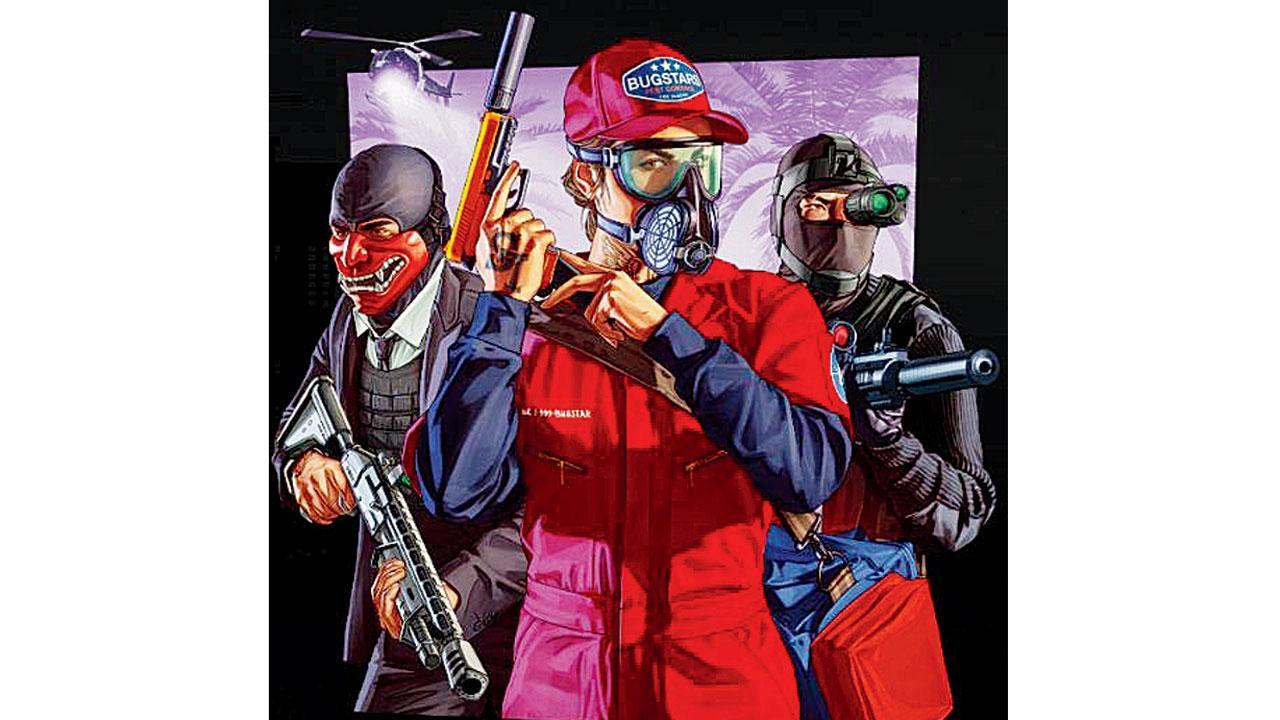 GTA online the new edition is likely to release in 2024. Pics Courtesy/Rockstar Games
Few gaming franchises boast of a heavy duty voice-acting cast like the Grand Theft Auto (GTA). From Peter Fonda, James Woods and Michael Madsen to Axl Rose, Samuel L Jackson and Ray Liotta, legendary actors have been a part of the series that now enters its third decade and has enjoyed a cult following. Recently, more than 90 short clips from the work-in-progress edition of the game, GTA VI, were leaked online.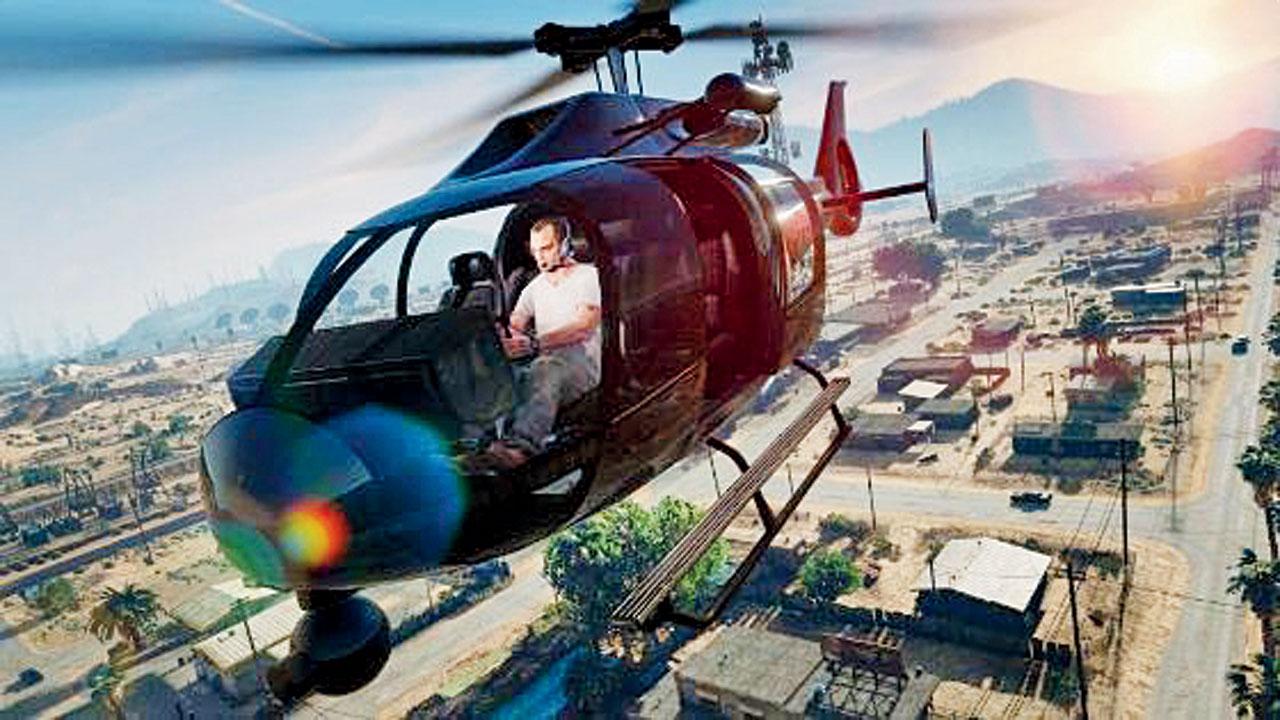 A moment from GTA V
Rockstar Games, the creator, took down the clips, declaring that they were from incomplete renderings of the project. But the videos led to a rush of nostalgia and excitement among gamers. Three gamers share their aspirations for the new edition and recommend similar games that amateurs may want to check out.
A detailed storyline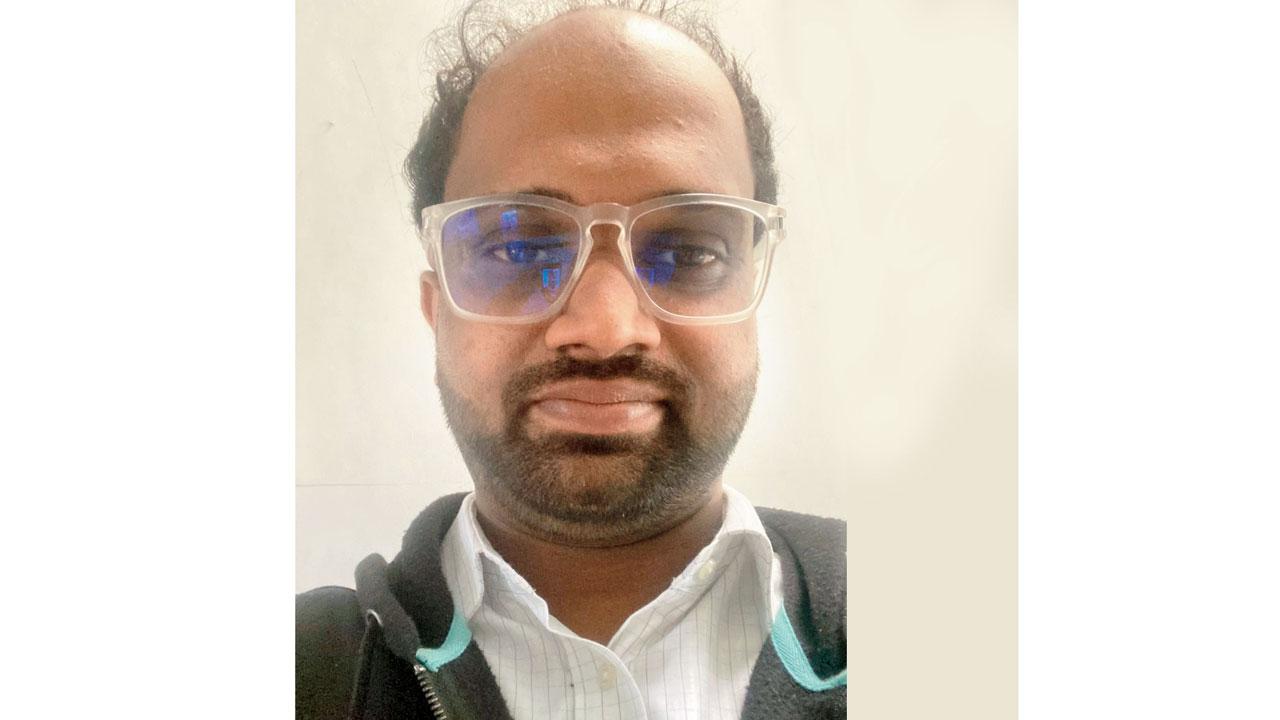 Martin Karkada has been playing console games for most of his life, and has been waiting for news on the update for years now. "While it was not the finished version, it was good to see what they are aiming for. It is also surprising to see that there will be a female protagonist this time," Karkada notes. He believes that the addition of a female perspective is to draw more women gamers. For the 31-year-old purchase manager, the game represents wish fulfilment. He notes, "The major attraction to GTA was that it lets you do what you want to do. You can do anything you want — from driving a train to flying a truck." Now, he hopes that the publisher delivers on the storyline.
His picks: TMNT Cowabunga Collection, TMNT Manhattan Project remastered version, Streets of Rage
Bollywood style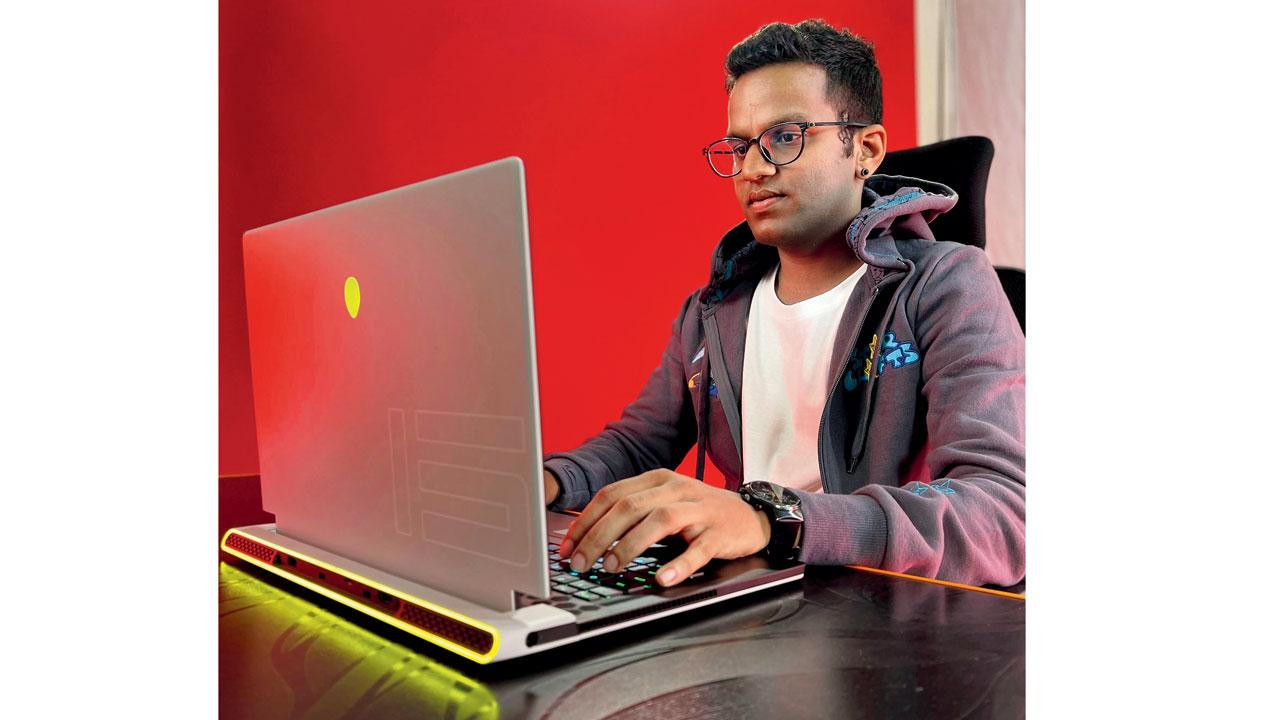 Sat Mayekar, a professional gamer, points out that the leak was a rare slip by Rockstar Games. The excitement is justified, he maintains. "One thing is certain — with the online version and gameplay, the virtual world will be bigger than what it was in GTA V." Mayekar attributes the reason for the franchise's popularity to its "very Bollywood format". He says, "It is not focussed on a single genre. It has shooting and racing elements as well as quests. From a user perspective, you also  have access to a lot more than a single-genre game format."
His picks: God of War, Mortal Kombat XI, Doom
Woman power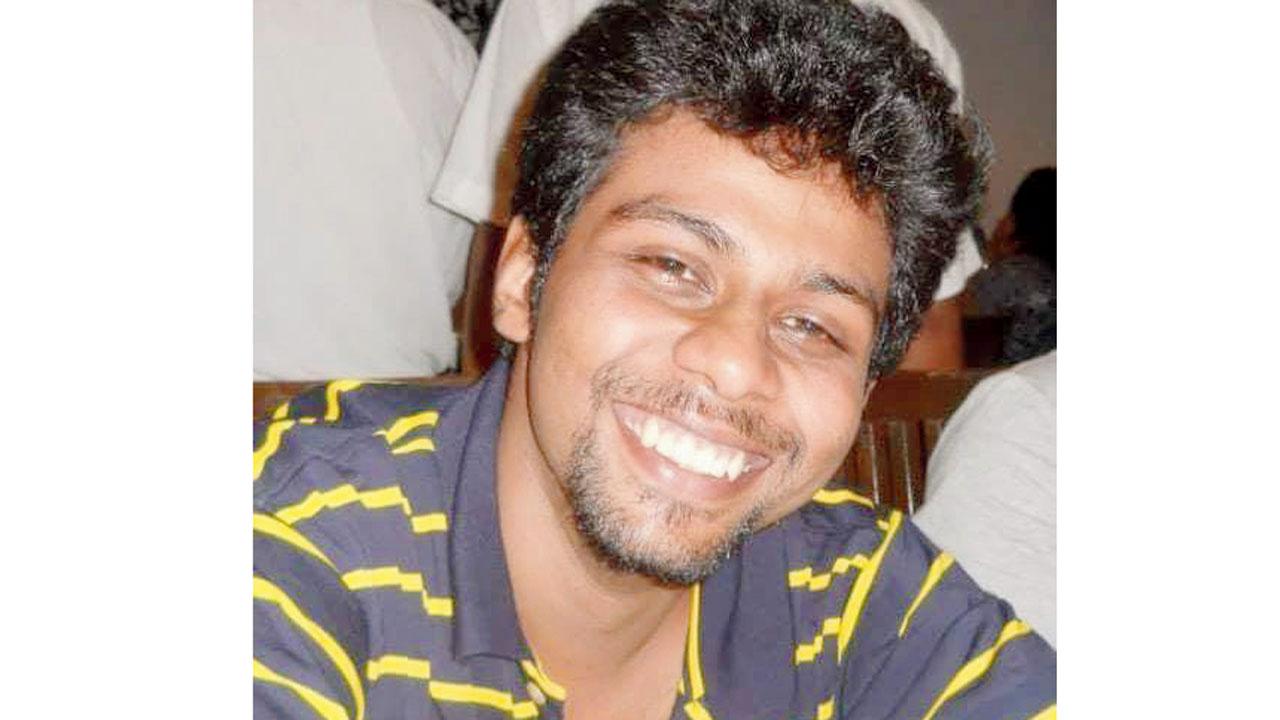 For a game that has been aimed at male audiences for more than two decades, the new direction is promising, says Brent Fernandes. The avid gamer and business manager says, "There are a lot of interesting features we spotted in the leaks, and I'm particularly looking forward to the presence of a female protagonist for the first time in the franchise and how a storyline is created for her." Another promising element is the return of the game to the popular Vice City setting. "It was always a game you enjoyed, due to its content, but the gameplay was also brilliant. It was so close to realism and still remains impressive. There are conversations and mini-quests that make it fun to play," he remarks.
His picks: God of War, Tekken VIII, Modern Warfare 2 Have you seen more younger people suffering from heart attacks?