In a bid to normalise and make conversations about sex more inclusive, a sexuality educator is conducting monthly workshops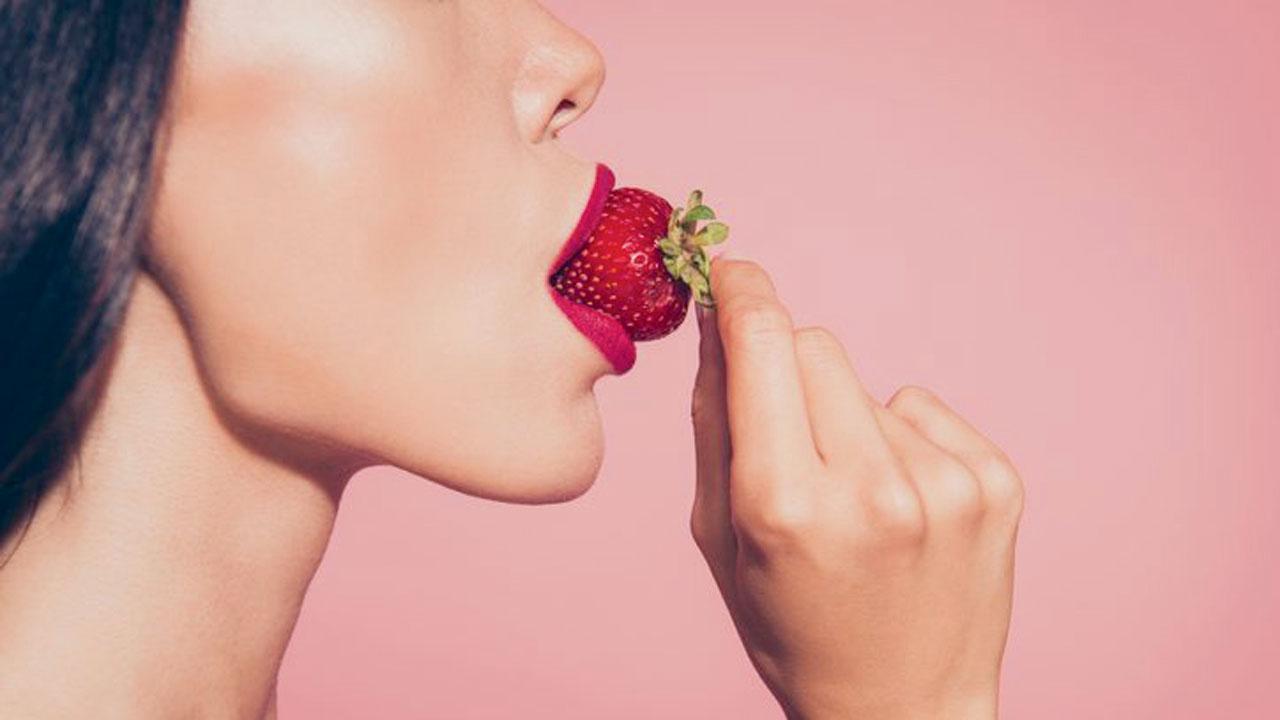 Representation pic
Held twice a month, the Pleasure 101 workshop is an honest attempt to educate attendees on aspects of anatomy, sex, pleasure and stimulation. "Any kind of sex-ed in India is set in very binary terms, and almost always discussed in the context of reproduction or abstinence. Through this workshop, Gosh! will initiate conversations about sex in terms of pleasure that are also queer and trans-inclusive. We're talking about sex in general, not just the aspect of reproduction," says 26-year-old Mumbai-based Nikita Barton, a sexuality educator and curator. The idea was born last April, from the need to help their friend understand their anatomy.

Nikita Barton
ADVERTISEMENT
Barton created a workshop for their friend which proved to be a success, prompting them to turn it into what it is today. "My friend told me that they were exploring masturbation at the age of 23. Initially, I did this to just break down different aspects of pleasure and sex that would help them. Along the way, I realised that since I've made this presentation anyway, why not amp it up and make it more inclusive and turn it into a comprehensive workshop," they reveal. Each session is 90 minutes long, and begins with Barton explaining different aspects of the human anatomy along with their functions. This is followed by discussions about amplifying sexual experiences, uses of affordable and legal sex toys and busting several regressive myths surrounding self-pleasure.
"Many don't know how their bodies work and some are insecure about their parts, and don't feel enough. Those who come from religious backgrounds are often told that pleasure is sinful. These are false statements that people internalise, and towards the end of the session, through a Q&A discussion, we try to bust these myths. I will provide a resource packet and links to demonstrations as well," they sign off.
On: April 24, 6 pm
Log on to: @thatgoshmoment on Instagram
Cost: Rs 500