A theatre group takes a fresh look at a 20th century classic to rouse viewers to current political pressures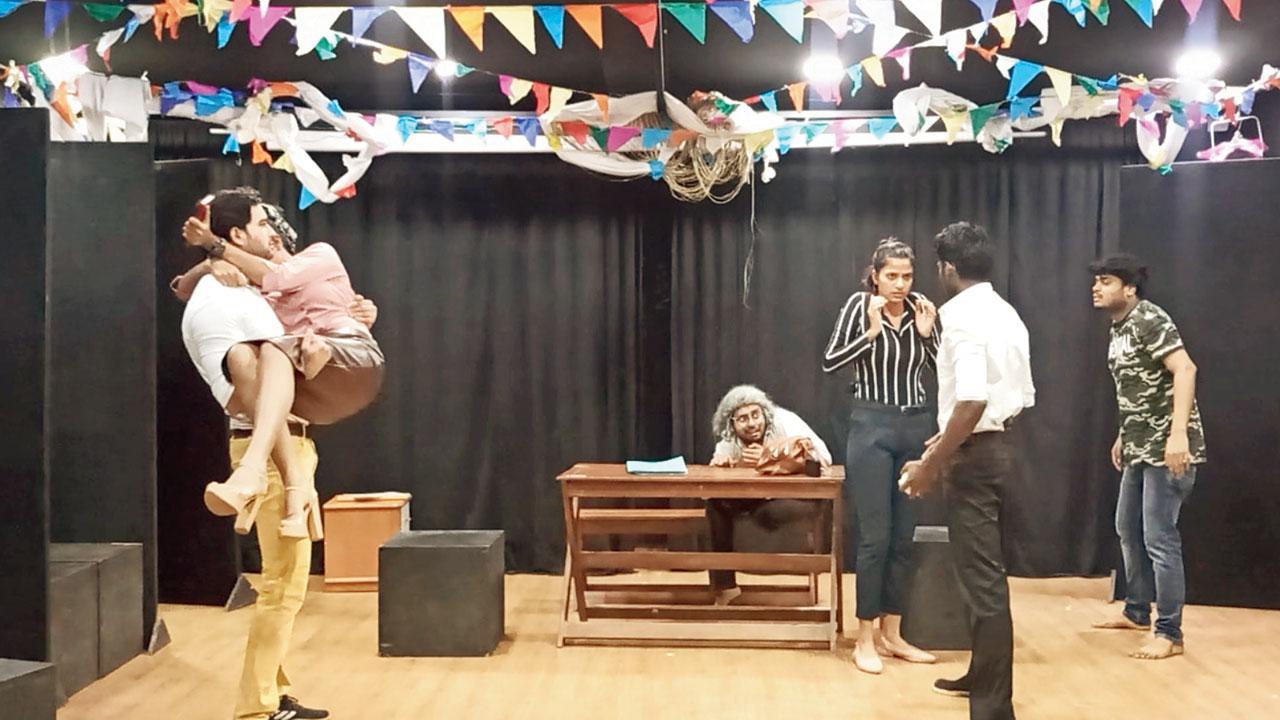 A moment from Vakra-rekha, Shiv Prateek's (inset) version of Accidental Death of an Anarchist
How can a seeming suicide be distinguished from an intentional crime? The death we discuss here originally happened in Milan, Italy. A man died falling off the window of a police investigation room. What can possibly connect his fall to a deliberate push and not a jump? — The lack of a vakra rekha, a trajectory. That's where the play, Vakra-rekha, gets its name from Hindi. "The title takes after a crucial revelation in the plot," said Shiv Prateek, its director.
Prateek's piece presents Italian playwright Dario Fo's Accidental Death of an Anarchist in an Indian light. "We have translated the English text to Hindi and have one character more than the number in the actual play. With some changes to the ending, the course of our play sticks to the original narrative." Fo's story is based on the Piazza Fontana bombing of 1969. With strong political undertones, Fo's plays were some of the most widely performed plays in an artiste's lifetime. The performance focusses on the character of the Maniac, who through a series of disguises, finds out the truth behind the anarchist's 'accidental' death.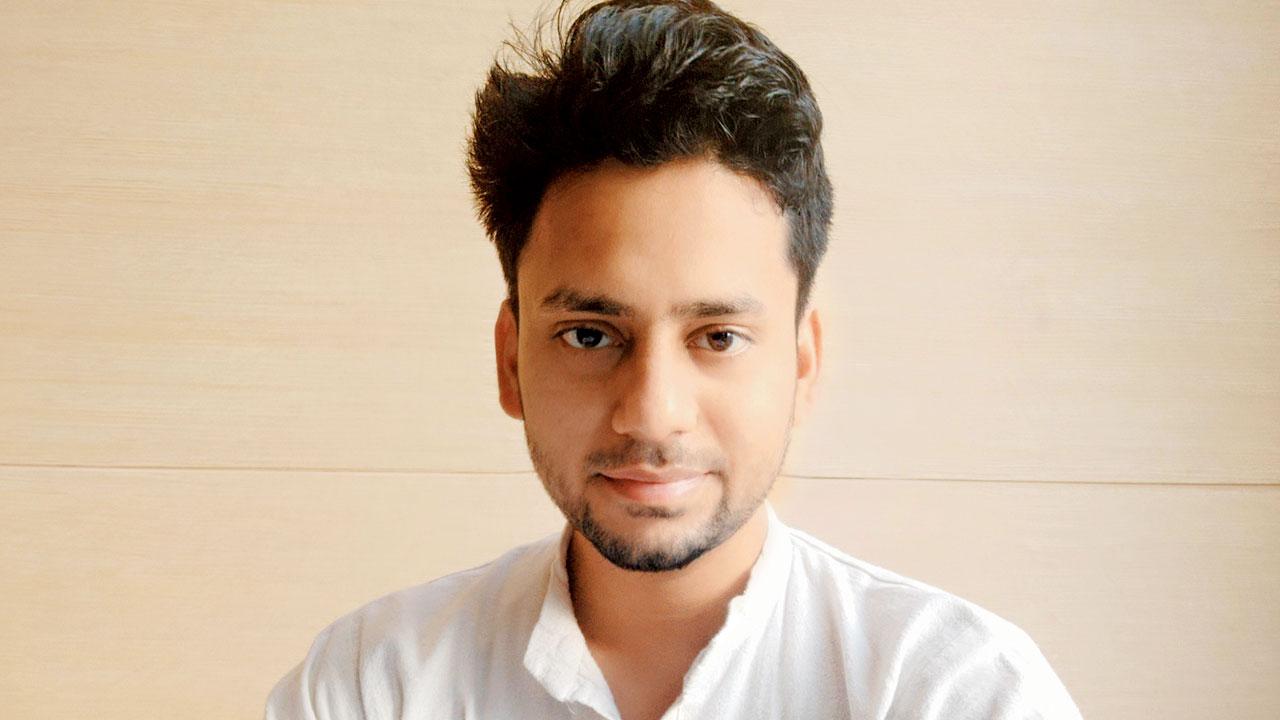 While language can communicate, it can also confuse. "I have been concerned about how the audience would interpret the act. Although it is suited for the Indian context, it's a layered text. Every sentence has an underlying meaning to it, and arriving at clarity for the viewer was one of my constant concerns," the National School of Drama, Varanasi, alumnus explained.
Prateek, who apart from directing the play, has also the protagonist tells us that such postmodern dramas never lose their relevance. "I don't speak in reference to the socio-political scenario in the country alone. If we carefully notice what is going on around the globe, we will find the plot fits in each of those contexts," he noted. As a result of the Piazza Fontana bombing, some 17 people lost their lives. After the attack, as many as 80 arrests were made. One of the arrested anarchists, Giuseppe Pinelli, a railway worker, died after falling from the window of the police station where he was being held. "Stifled speech and similar pressures happen even today. Our play will shine a light on all of that," Prateek ended.
  
On: October 5; 7.30 pm
At: Creative Adda 191, Versova, Andheri West. 
Log on to: insider.in 
Cost: Rs 150 Are you planning to colour your hair this festive season?