If you spot a turtle along Mumbai's shores, can you tell which kind it is? On World Turtle Day, here's a photo guide on some of the species found along India's coastline, including Maharashtra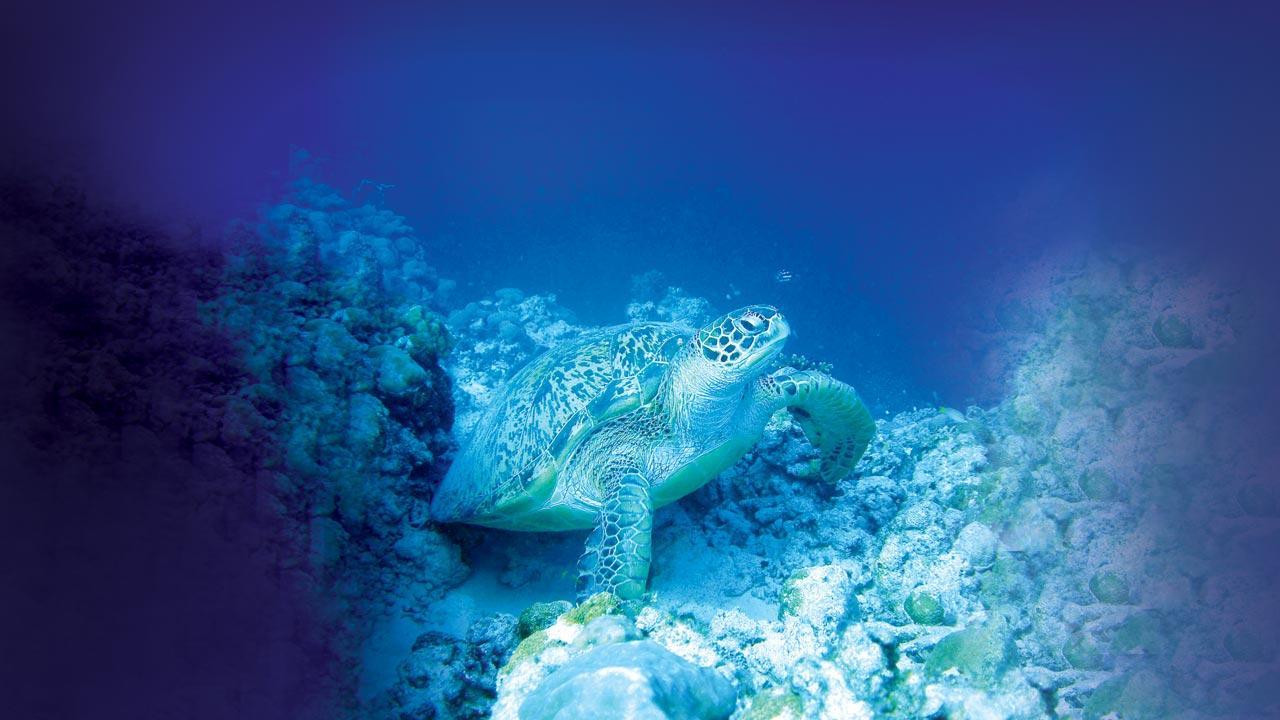 Pics courtesy/Deepak Apte
If only the world was carried on the back of a turtle. If only Turtwig, Grotle and Torterra from Pokémon could actually ferry our skies and seas away from climate change, and grow mini ecosystems on their shells. We don't know if Susan Tellem and Marshall Thompson, founders of American Tortoise Rescue (ATR), were inspired by origin stories to dedicate a day for turtles. But World Turtle Day, celebrated on May 23, is an annual observance that encourages people to conserve turtles and tortoises and their natural habitats.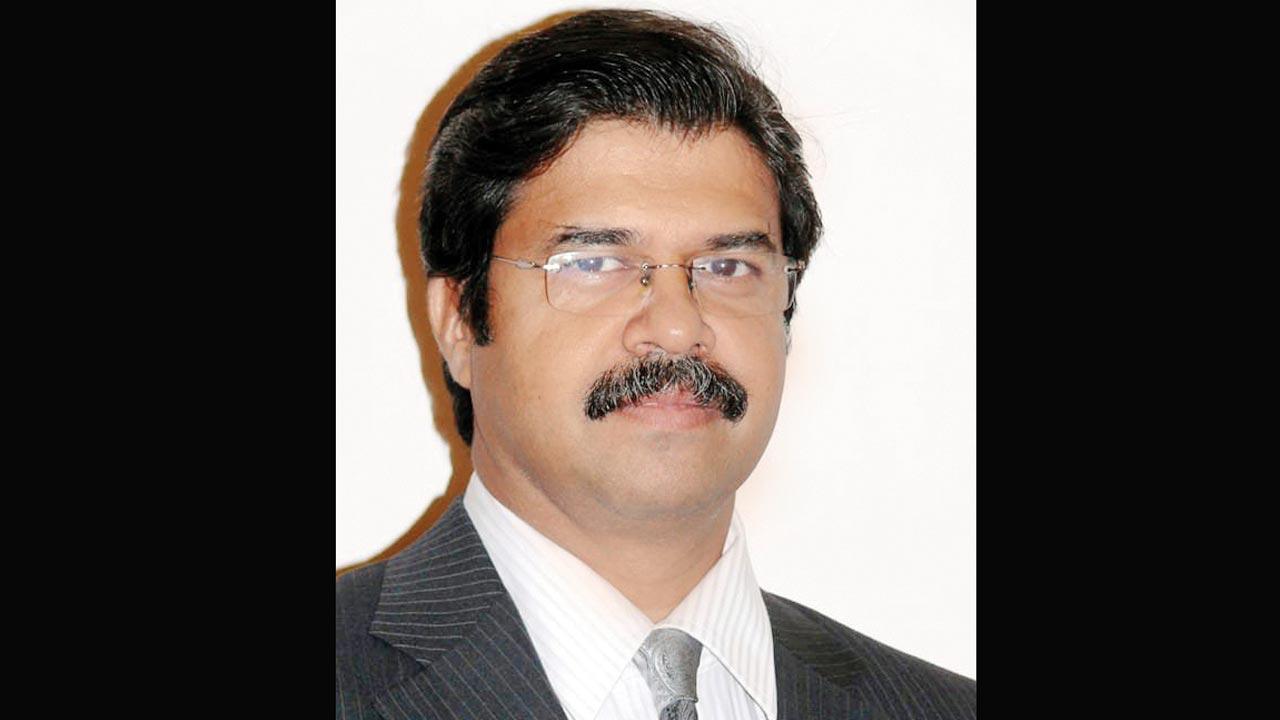 Deepak Apte
This World Turtle Day, naturalist Deepak Apte, managing director at Srushti Conservation Foundation puts the spotlight on four key species found along India's coastline.
Green sea turtle
Exclusively herbivorous, this species feeds on seagrass. Due to their migratory nature, they might be seen in Maharashtra but are usually found in areas that have high-quality seagrass. Green sea turtles are found in high numbers in the Gulf of Kutch.
Leatherback sea turtle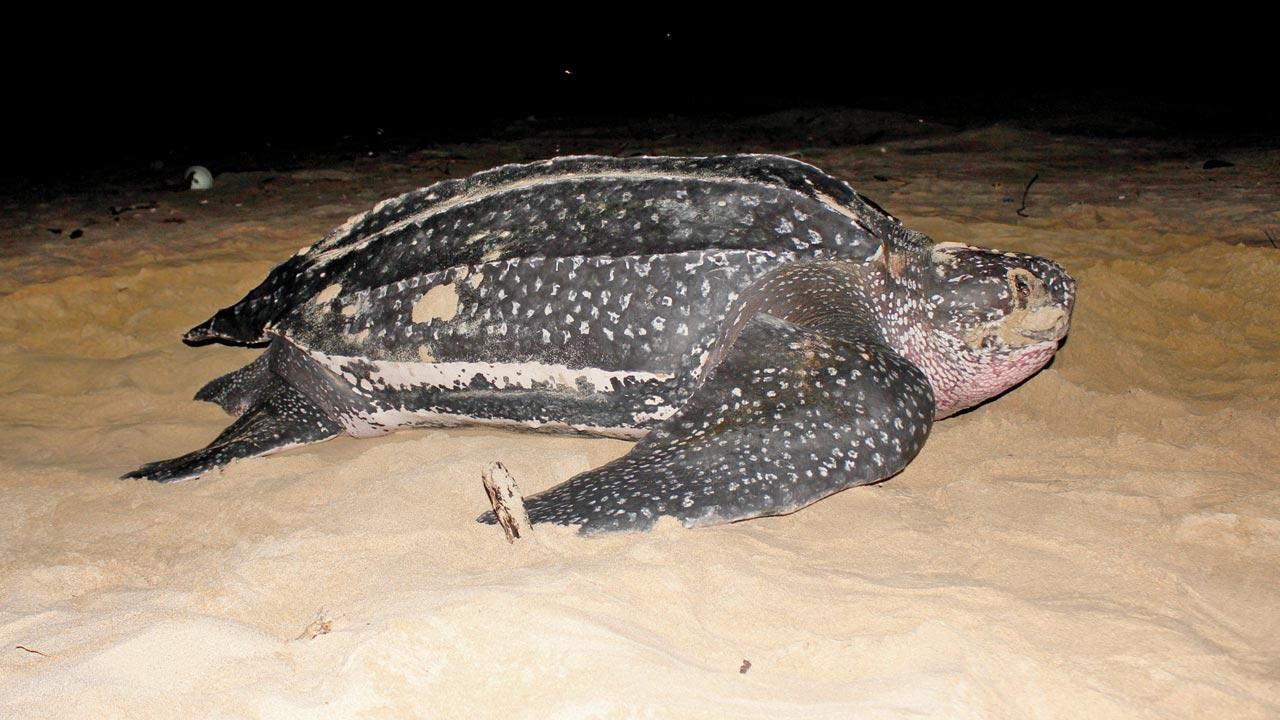 These turtles are pelagic in nature. They feed on jellyfish and comb jellies. Spotting a leatherback anywhere in India is a rare phenomenon. The species nests in the Andaman and Nicobar Islands.
Olive Ridley sea turtle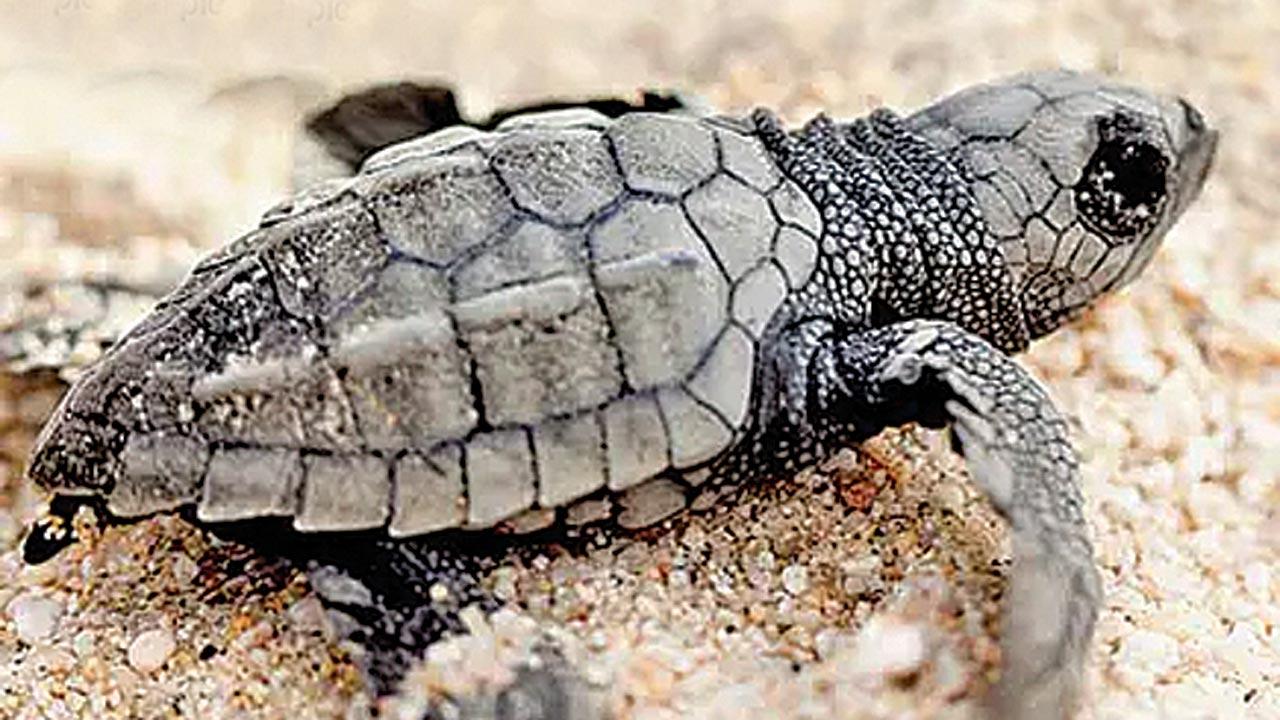 Mostly found in and around Mumbai's coastline, including places like Velas, Olive Ridley turtles live in estuaries, but can also be found in oceans and seas. They nest twice in a year, during the summers and winters.
Hawksbill sea turtle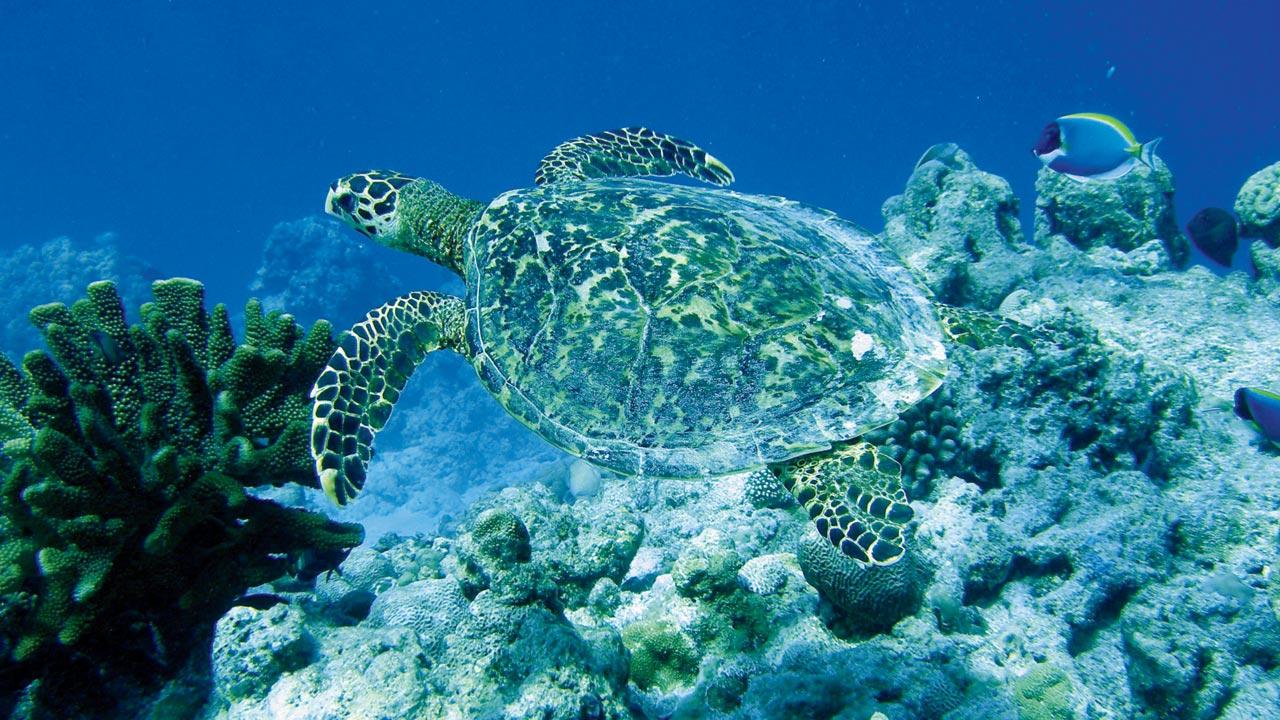 This kind feeds on sponges and crustaceans. They need optimal natural vegetation, climatic conditions and feeding habitats to nest. They don't nest here as beaches in Maharashtra come with seawalls and tetrapods.