Former Supreme Court Justice Markandey Katju has already prepared a first interim report on behalf of the BCCI based on the Justice Lodha panel recommendations, which is now binding after the Supreme Court verdict on July 18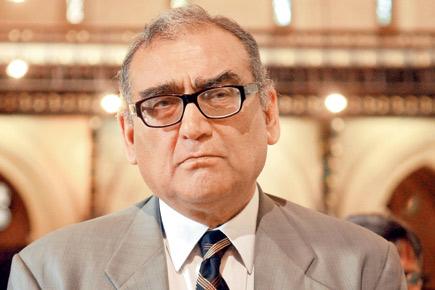 Retd Justice Markandey Katju
New Delhi: Former Supreme Court Justice Markandey Katju has already prepared a first interim report on behalf of the BCCI based on the Justice Lodha panel recommendations, which is now binding after the Supreme Court verdict on July 18.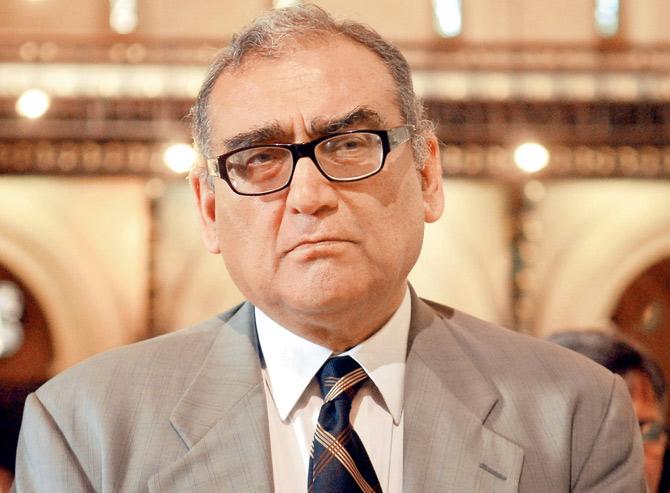 Retd Justice Markandey Katju
He will be handing over the said report to the BCCI president Anurag Thakur at a formal event today.
"Hon'ble Retd. Justice Markandey Katju has informed the BCCI that he will be releasing his first (interim report) to the BCCI. Accordingly, he will hand over the said report to the BCCI," it was stated in a press release.
It is expected that the interim report will be the reference point for BCCI's president Thakur and secretary Shirke as they gear up to meet the Lodha panel members on Tuesday.
Some of the concerns for BCCI are age cap of 70 years, cumulative tenure of nine years, three year cooling off period between two posts and one state-one vote policy.