Chief selector MSK Prasad made no bones of the fact that Indian players need to improve their fitness standards, failing which they won't be considered for selection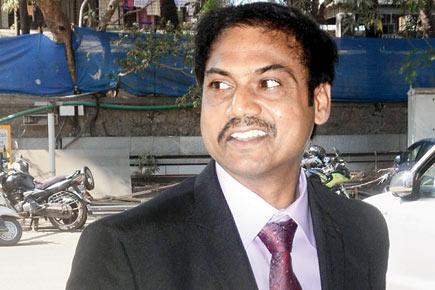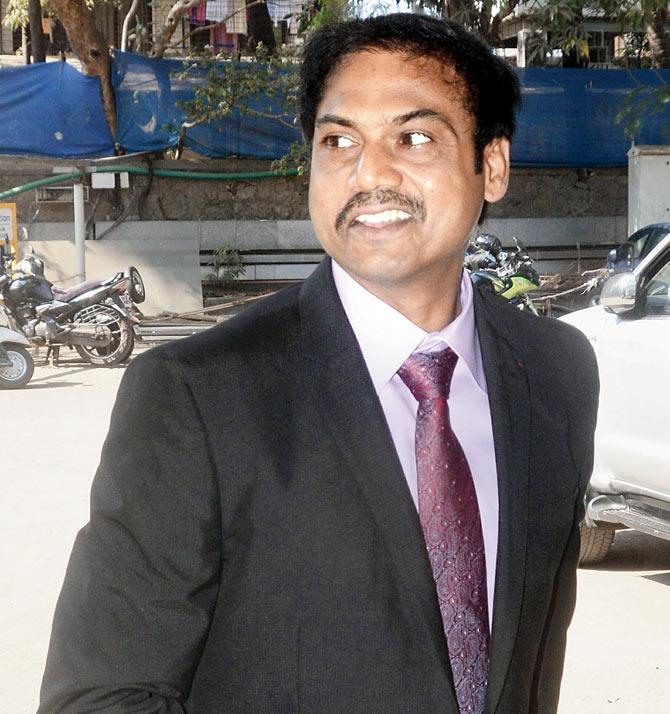 Chief selector MSK Prasad
Chief selector MSK Prasad made no bones of the fact that Indian players need to improve their fitness standards, failing which they won't be considered for selection.
The chief selector laid down the marker for 2019, outlining a new selection policy based on fitness.
"If I put my hand on my heart and say after the Champions Trophy, we felt that we need to be a fitter and a stronger side, we felt that we need to raise our fitness levels. We are trying to fix some fitness parameters and whoever it is has to strictly adhere to those parameters.
"We have two to three phases in those parameters leading up to the 2019 World Cup and if someone fails to match to those parameters, he will not be considered irrespective of whoever it is," said Prasad.
"In skill levels, we are number one in the world, but when it comes to fitness, we need to raise our standards. The players sat with the selectors and fixed certain parameters as benchmark. This is the fitness parameter, this is the body texture etc.
"You will get an official release on that because it is the BCCI who has to give. But we have fixed those parameters. They have to match them. Today the entire world has got those standards," said Prasad.