England all-rounder ben Stokes emerges costliest buy among overseas players at IPL Player Auction 2017 as he's being bought by Pune franchise for a whopping Rs 14.50 cr after intense bidding war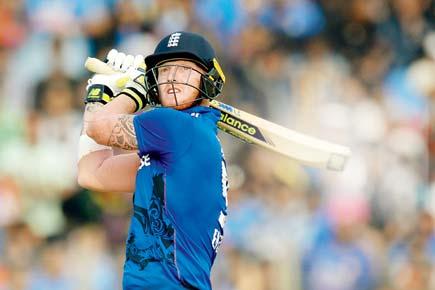 Here's how the bidding war over Ben Stokes unfolded and saw him breaking IPL record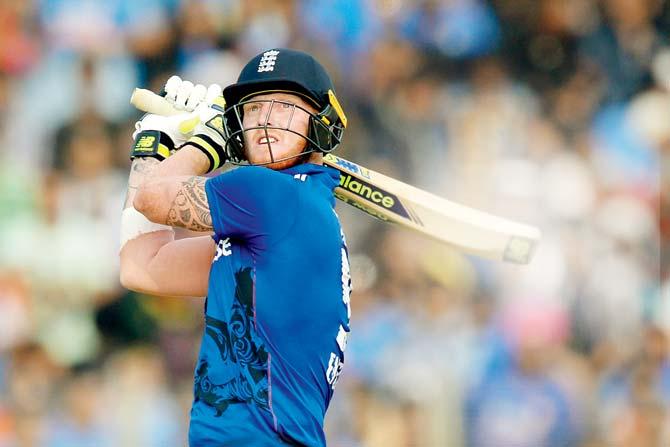 Ben Stokes

Bangalore: The English are back in India, albeit they came courtesy the English Cricket Board and not the East India Company. Expectedly, it was all-rounder Ben Stokes who was the most sought-after player as the Indian Premier League's (IPL) auction ahead of Season 10 kicked off here this morning. If Stokes was bought for a massive Rs 14.50 crore by the Rising Pune Supergiants after a fast and furious battle between four franchises, fast bowler Tymal Mills too rode the English wave, Royal Challengers Bangalore bagging him for as much as R12cr, a figure that is 24 times his base price of R50 lakh.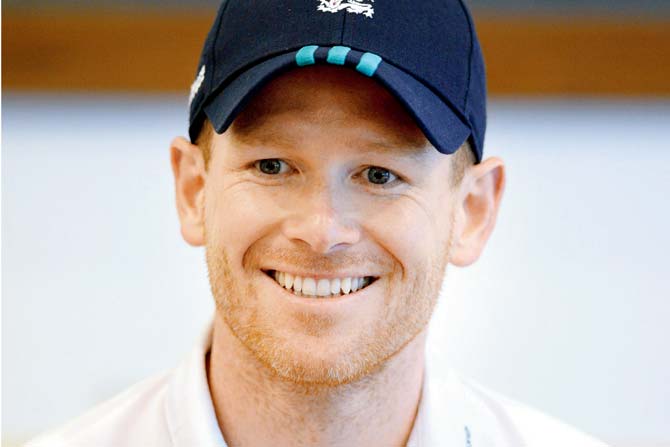 Ben Stokes' England limited-overs captain Eoin Morgan was bought by Kings XI Punjab at a base price of  Rs 2 crore ($298,000) 
If the auction had been a 100-metre dash, two teams, Royal Challengers Bangalore and Mumbai Indians would have been ousted for false starts, for they had their placards up for the bid even before auctioneer Richard Madley could complete the initial formalities. That fight petered out fast with Delhi Daredevils coming in with Rs 4cr and taking MI on. SRH came in at Rs 11cr but it was RPS chief Sanjeev Goenka, with a late entry at R13cr, who finally got the star player. Starting at base price of Rs 2cr, Stoked pocketed a little over seven times than that.
"He's a complete player and he completes our squad," explained Goenka. "We've been lacking this genre of player. We have many heroes, but this is one hero we were lacking. We knew he was going to go expensive," he added.
Speaking on Stokes' availability, Goenka said he believed Stokes would be available for the first 14 games and that would do for now. "Right now we are focusing on the first 14 games and we are very happy. We pretty much knew we aren't going to get him at a lesser price," said Goenka.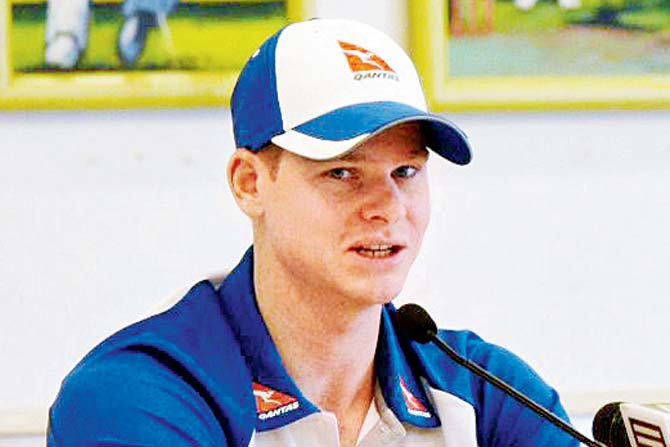 Steve Smith, who replaced Dhoni as skipper of RPS
With Mills though, his being a T20 specialist meant that availability would not be a problem. And for RCB, with all their bowling woes and having lost Mitchell Starc, who opted for rest over money, there was a big gap to fill and the money was not going to be an issue.
"Our strategy is to get the first XI right and given the big scores made against us last season, we needed such a bowler and would have done whatever required to get him," said Amrut Thomas, Chairman, Royal Challenge Sports Pvt Ltd, who also added that they didn't have a problem with Starc's opting out.
"If we had insisted he play, we might not have got a fully fit player," said Thomas.