With the economy and daily life steadily returning to pre-pandemic days in the city, the Mumbai Cricket Association (MCA) is moving with the times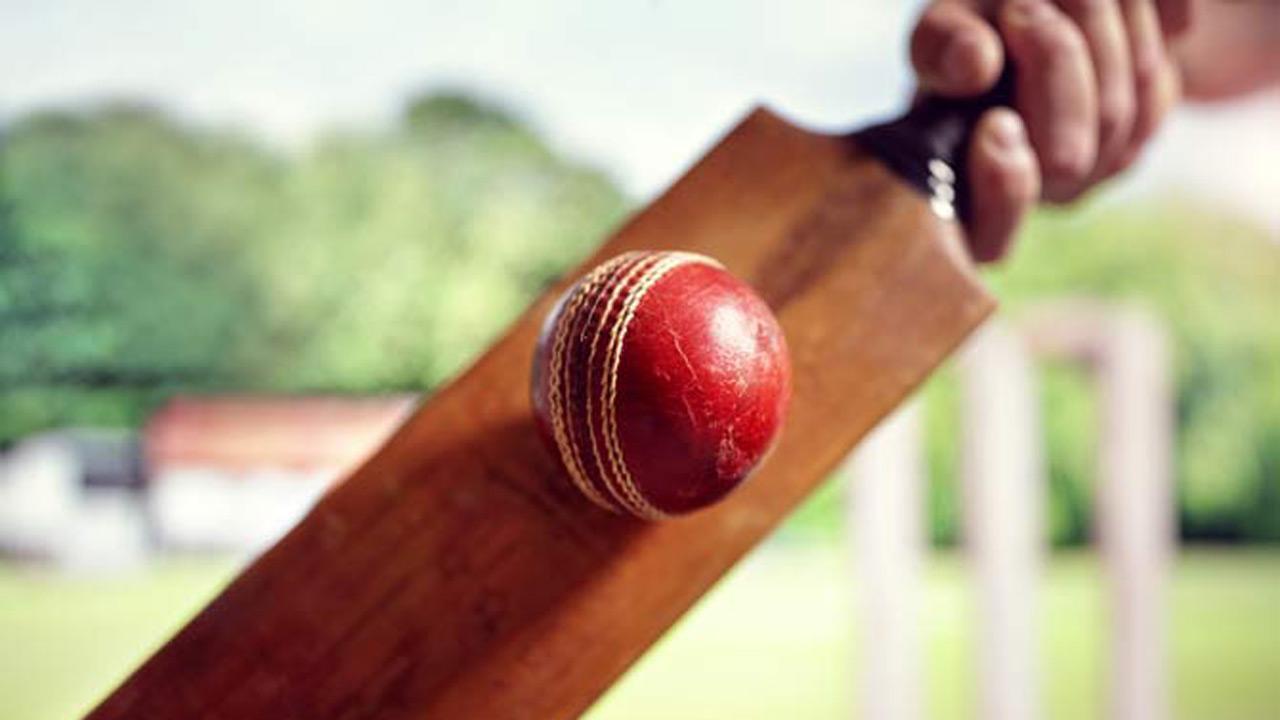 This picture has been used for representational purpose
After recently restarting club tournaments, the MCA is set to introduce a corporate trophy event.
This will be the first tournament for Indian corporates, which the MCA will directly organise.  The tournament could be held as early as next month. Entries will be accepted till November 26 as proposed by MCA's tournament committee in consultation with the Apex Council and the office cricket committee.  A final stamp of approval will be got on Friday after discussions and suggestions during the Apex Council meeting.
ADVERTISEMENT
The plan is to conduct the tournament on weekdays. Any corporate house can field their team with an entry fee of Rs 5,000. All other expenses will be borne by the MCA.  All matches will be played on a league-cum-knockout basis. 
It is proposed that 'A' Division teams will play two-day games while 'B' Division sides will compete in one-day games. Matches for teams from 'C' to 'G' divisons will be in the T20 format.  Inputs from the Cricket Improvement Committee (CIC) were also sought while preparing the proposal for the tournament. 
"The idea was to have a tournament for cricketers who have jobs or contracts with their employers. Due to the pandemic, there has been no cricket for office clubs or teams. So, whenever the MCA would get the permission to restart local cricket, a corporate trophy was always in the pipeline. The aim is to provide more exposure and opportunities to office cricketers and encourage corporates to recruit more cricketers," said an MCA source.  The Times Shield is Mumbai's most famous inter-office tournament but it is not organised by the MCA.
Also Read: Virat Kohli drops to 8th spot, Rahul jumps to 5th in T20I rankings