As the world gears up to witness another set of of nerve-wracking 20-over encounters in IPL 2023 starting March 31, the T20 cricket enigma has seemed to only get the better of us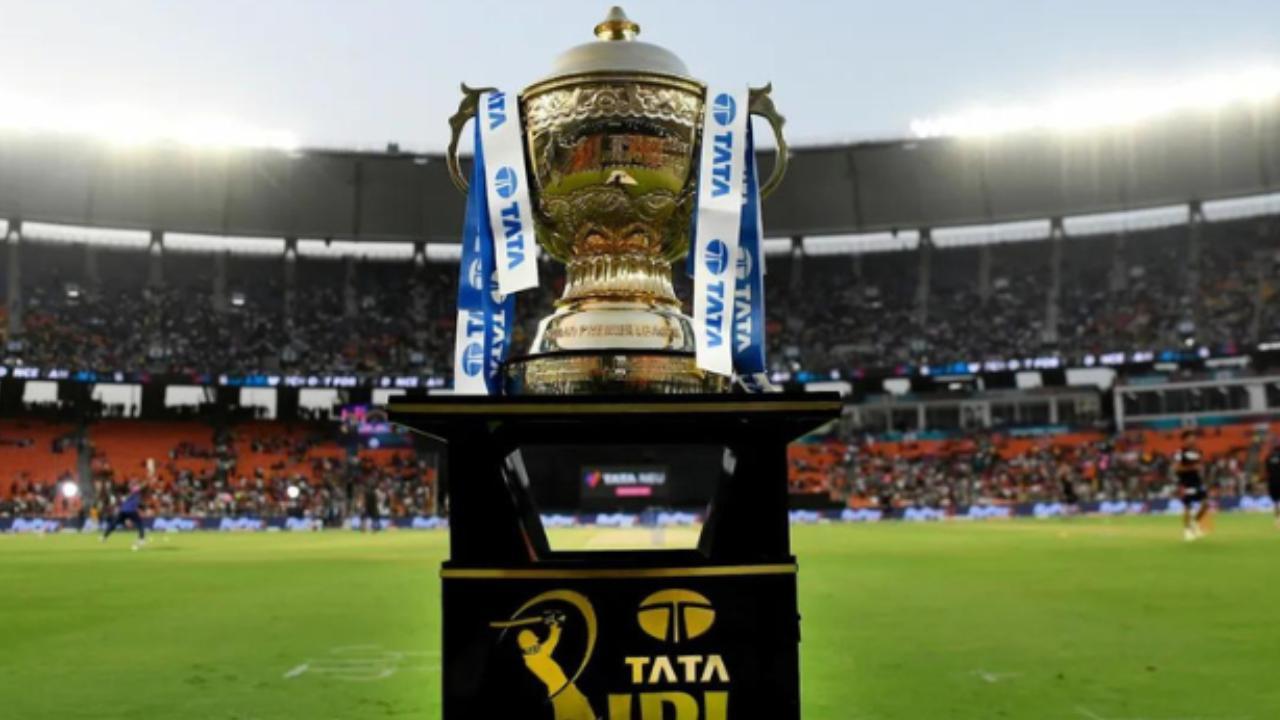 IPL 2023 Trophy (Pic Courtesy: BCCI/IPL)
Be it scintillating maximums, unrivalled bowling depth, or effortless fielding, the 15th edition of the Indian Premier League (IPL) was definitely one to savour. As the world gears up to witness another set of of nerve-wracking 20-over encounters starting March 31, the T20 cricket enigma has seemed to only get the better of us. The 52-day tournament will bring back all the intensity, rivalries, and buzz among cricket fans from across the globe. With some of the biggest names in the roster, this year's IPL will draw even more attention as it will be played on home and away basis in India. 
Defending champions Gujarat Titans led by Hardik Pandya will aim to maintain their winning streak as they take on MS Dhoni-led Chennai Super Kings in the much-awaited tournament opener at Narendra Modi stadium in Ahmedabad. Without much ado, let's dig into how and why the 16th edition of the IPL could be a game-changer. 
ADVERTISEMENT
Pan-India hosting of all matches
The previous three IPL seasons suffered massive setbacks amid rising Covid-19 cases, with two seasons held in UAE and the last being restricted to Mumbai. Not only the sponsors incurred a huge loss amid restrictions due to the pandemic, fans were also barred from attending matches. However, this time around, the excitement appears to be through the roof for both fans and sponsors as there will be no such limitations. 
Also Read: IPL 2023: Schedule, venues, format and other frequently asked questions
Matches will be held at twelve venues across the country – Mumbai, Chennai, Bengaluru, Hyderabad, Guwahati, Jaipur, Kolkata, New Delhi, Mohali, Lucknow, Dharamshala and Ahmedabad. Mumbai, Chennai, Bengaluru, Ahmedabad, Lucknow, Hyderabad, and Kolkata will host seven matches each during the league stage, with Mohali and Jaipur playing hosts to five games each. Guwahati and Dharamshala will host two games each. 
Role of Impact Player
The Impact Player will be effective this edition onwards, where a team's bench could field a player to make an immediate impact on the game. An impact player will be selected among a pool of available substitutes by both teams before the game kicks off. As long as there are less than four international players in the Starting XI, a player of Indian-origin is the only option for an impact player. Each team may use four substitutions throughout the game, but only one can be used as an impact player. 
Change in format
The 15th edition of IPL will undergo a change in its format with ten teams being split into five teams in each group. The BCCI has announced that the Mumbai Indians, KKR, Rajasthan Royals, Delhi Capitals, and Lucknow Supergiants would play in Group A. Similarly, Group B will comprise Chennai Super Kings, Sunrisers Hyderabad, Royal Challengers Bengaluru, Punjab Kings, and Gujarat Titans. Each team in Group A will face each team in Group B twice. Moreover, they will face each of the other four in their group once.