Former Pakistan coach Geoff Lawson has some advice for Asian giants' new guide Mickey Arthur; says Arthur should understand the local culture first rather than try to force his viewpoint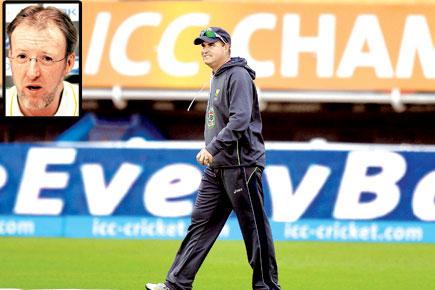 Mickley Arthur recently got into the hot seat as coach of Pakistan team following the resignation of Waqar Younis, and former Pakistan coach Geoff Lawson has few words of wisdom for the South African.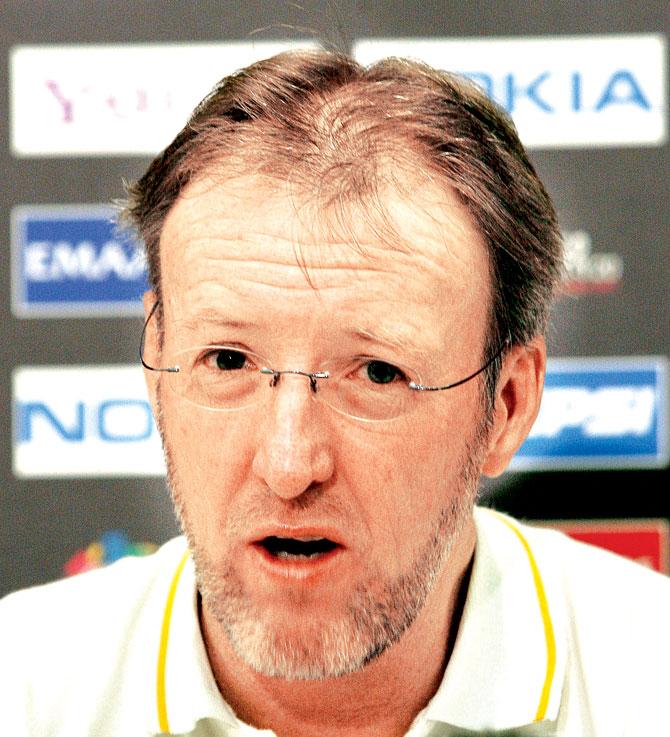 Geoff Lawson
Speaking to mid-day at a cricket camp, organised by Payyade Sports Club in association with Global Cricket School at Kandivli, the former Australian right-arm pacer said Arthur should understand the local culture first rather than try to force his viewpoint.
"As long as he (Arthur) understands how the local culture works and how to get the best out of the players, he'll succeed," said Lawson, who coached Pakistan from July 2007 to October 2008, becoming only the third foreigner to take on the role.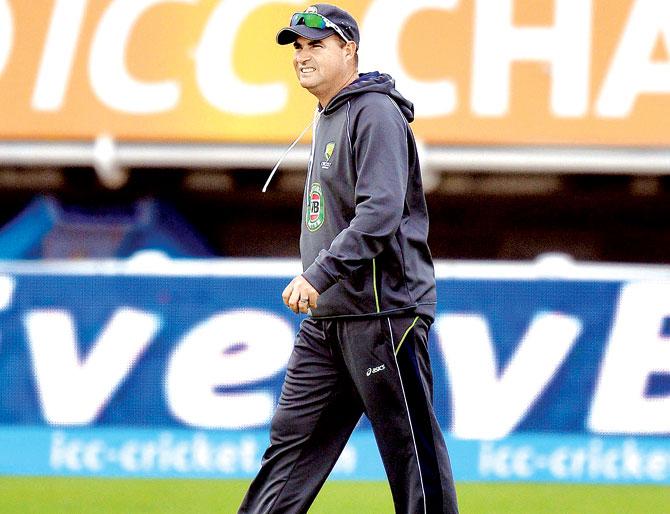 Then Australia coach Mickey Arthur ahead of his team's International Cricket Council Champions Trophy match against New Zealand at Edgbaston in Birmingham in June 2013. Pic/AFP
The New South Wales-based former pacer felt there will be pressure from ex-players and the media, but as long as Arthur gets them on their side, he will do fine. "It's a big advantage to be a foreign coach in Pakistan as you don't have to worry about what other people think. Rather than fighting with ex-players, he needs to get them on his side.
Their experience is valuable and you're got to use it. During my time, I tried to get former players to come and speak to the team. It would be silly not to use the experience of the likes of Wasim Akram or Javed Miandad," said Lawson.
"If you go as coach into another system, you have to understand how it works. You can grow a certain culture, but you can't transplant it somewhere else. You have to try and work with the present one. That's what coaches have to do and that is part of their job. Arthur probably didn't understand how the Australian culture worked and he got sacked," said the Australian, who made his international Test debut against New Zealand at Brisbane in 1980–81.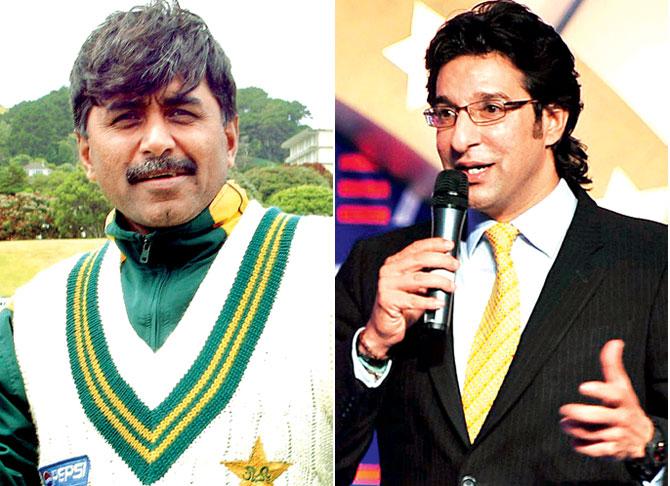 Javed Miandad and Wasim Akram
The Ashes-winning pacer said, the former South African coach might face outside influence during team selection, but it's how he handles that will decide his success as coach. "There's always an outside influence, but whether to bow to it is in your hands. During my time, I was one of the selectors. There were three other selectors and the captain.
At times, I got outvoted, but that's the way it goes. If someone else selects the team, you have to do your best you can with it, rather than fretting over it, " said Lawson, who claimed 180 Test wickets.