Ex-Liverpool man Xabi Alonso revealed that he had refused to travel to Italy to face Inter Milan in 2008 because his wife Nagore Aramburu was in labour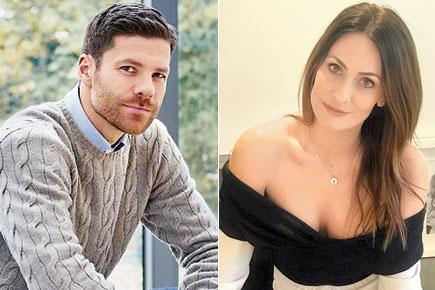 Xabi Alonso, Nagore Aramburu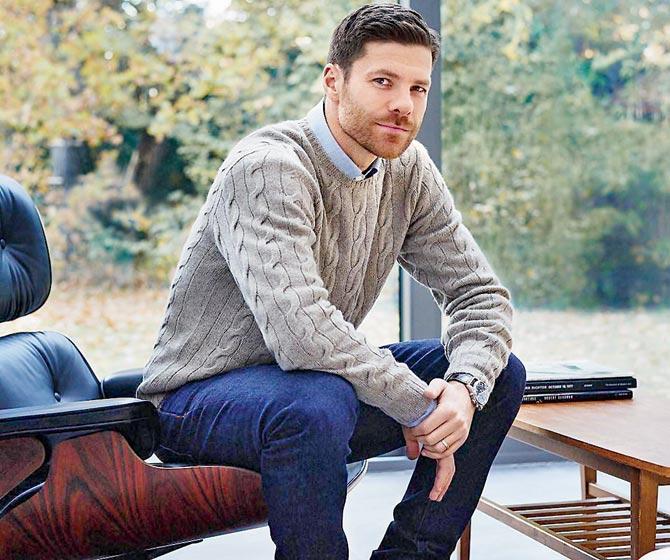 Xabi Alonso
Ex-Liverpool man Xabi Alonso revealed that he had refused to travel to Italy to face Inter Milan in 2008 because his wife Nagore Aramburu was in labour.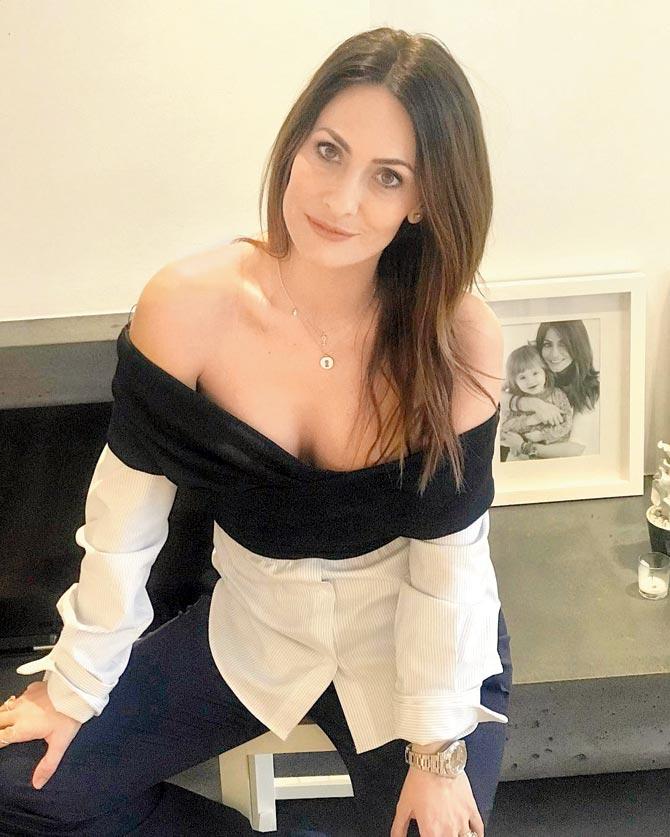 Nagore Aramburu
The 35-year-old, who moved from Liverpool to Real Madrid 10 months later, skipped an important Champions League quarter-final encounter to witness the birth of his son Jontxu (9). "My wife was in labour, and I told Rafael Benítez (then Liverpool manager) that I could not go like this. I would go when everything was fine," Alonso told Spanish paper El Pais.
"I had to make a decision and decided to be with my family. It was not easy, my job is not a normal one and it was not just any game, but I never regretted it."