Forward Radamel Falcao will return to Monaco at the beginning of next football season after Chelsea, to which he is on loan, declined to exercise their right to buy the Colombian international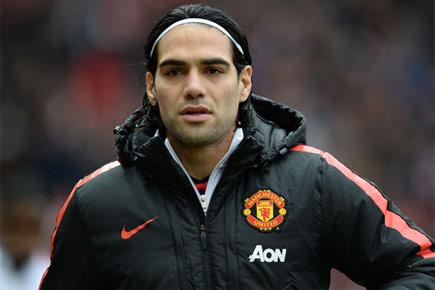 Radamel Falcao
London: Forward Radamel Falcao will return to Monaco at the beginning of next football season after Chelsea, to which he is on loan, declined to exercise their right to buy the Colombian international.
Falcao, 30, played only 12 games with Chelsea, and only scored on one occasion in a season marked by several injuries suffered by him, reports Efe.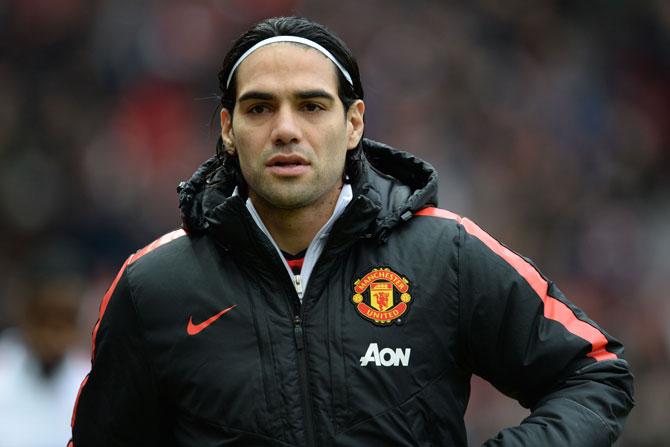 Radamel Falcao. Pic/ PTI
This season will be Falcao's last as an English Premier League (EPL) player, as he played his first season in England for Manchester United before moving to Chelsea.
In an interview with Sky Sports, Falcao said "In February, Chelsea told me that they were no longer counting on me, so I will not be continuing with that club."
"Monaco made a big investment in me and they want some return on that. They want me back at the club for next season," he added.
The Colombian striker also said "I need to have minutes, to play, and we'll see what happens. Monaco wants to see what my position is in a year, to see what possibilities I have."
Falcao joined Monaco for five years in summer 2013 from Atletico Madrid for 63 million euros ($71.7 million).