An Iranian-Italian couple travel from Europe to Tehran and Varanasi to create a line of shoes woven in India, crafted in Italy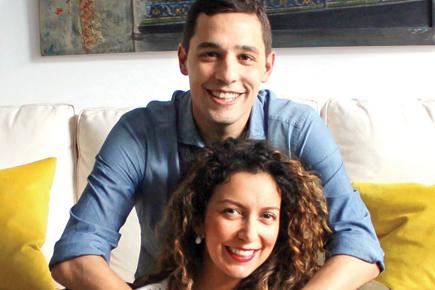 Niloufar Sassani and Edoardo Bortolato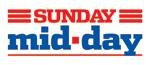 In 2012, when Niloufar Sassani of Iranian origin and Edoardo Bortolato, an Italian, were studying at Milan's Bocconi University, they knew little about each other's cultures. "We were madly in love. But, Edoardo, like most people, saw Iran mainly as an oppressive regime with no freedom," says Sassani, who was raised in Tehran. She, on the other hand, had a fair idea of life in Europe having worked in Paris in the past. "But, it's different knowing it from a native's perspective," says Sassani, who later worked for a shoe manufacturing unit as marketing head. Bortolato, her then boyfriend and now husband was employed as a business consultant before both turned entrepreneurs.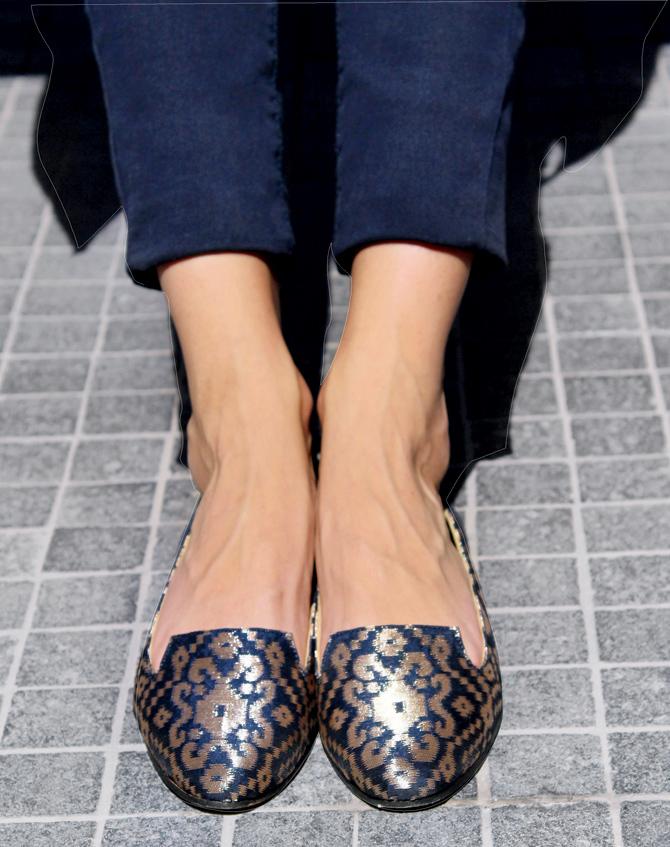 Ballet flats made in Italy with Persian-inspired golden stars and woven by weavers in Varanasi
After working in their respective fields for a brief period, the two decided to start a footwear brand, launched in April this year — that would reflect their different identities. "At a time, when people are torn apart by race and religion, our idea was to expose people to the beauty, traditions and artistic mastery of each other's culture, thereby making them appreciate it," she says. In keeping with the idea, the duo named their brand, Bote-A-Mano.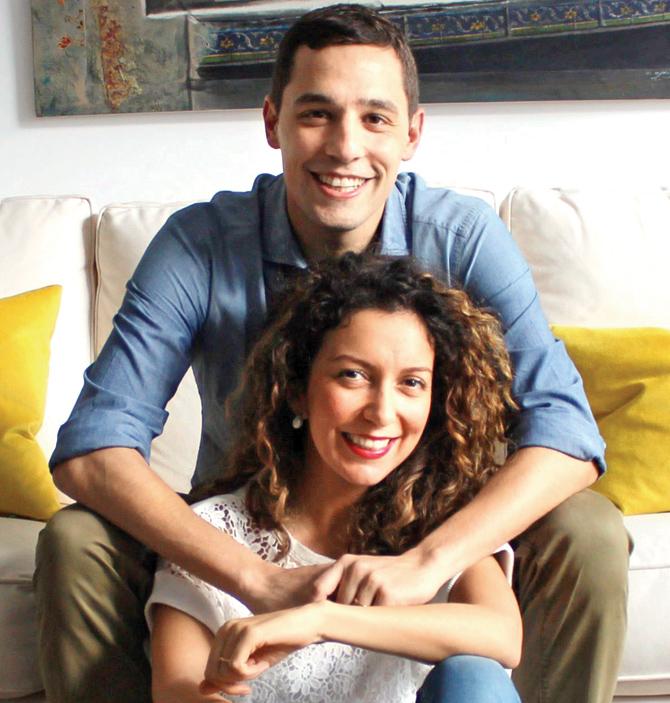 Niloufar Sassani and Edoardo Bortolato
Bote in Farsi means paisley, which is an ancient Persian symbol that has seeped into the Indian culture too, as the kairi. Sassani tells us that the paisley is the most popular pattern in Iran, and is prominently seen on the ceilings of mosques, heritage structures and even old homes. A-Mano, on the other hand is an Italian word, which means made by hand. Together, they mean paisley made by hand. Their endeavour is to explore the traditional techniques of weaving across various cultures.
Last year, Sassani's and Edoardo's travels took them to the finest shoemakers of Italy, the winding lanes and mud-brick houses of Yazd, city in central Iran, the famed bazaars of Kashan, 150 miles south of Tehran, the vibrant streets of Varanasi and the mountains of Bhutan.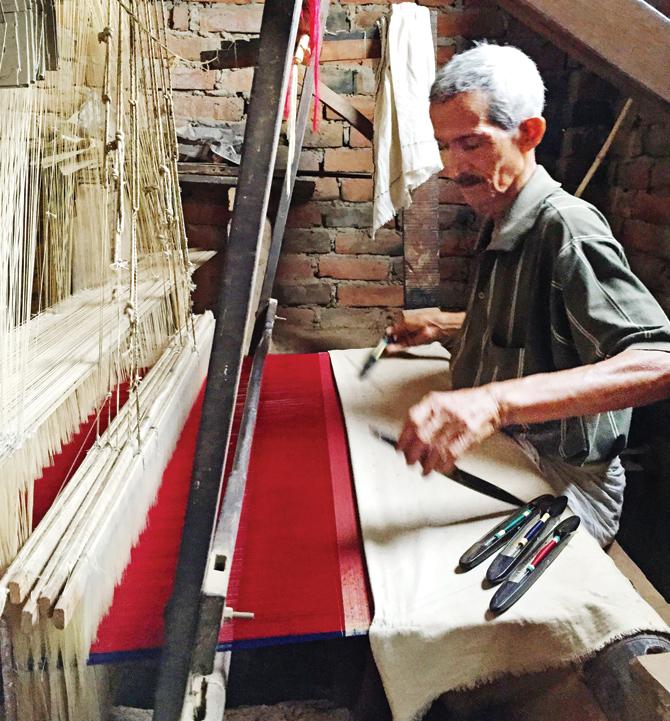 A weaver in Varanasi works on the brocade fabric for the shoe
"To convert this ambitious idea into something tangible, we realised we would have to travel to these places. It would mean abandoning all pre-conceived notions and discovering what truly constitutes our culture," says the 30-year-old. It was then that the couple embarked on a journey along, what was, partly the Silk Route. "While he was to expose me to the Italian culture, my job was to take him to the exotic East," she tells us over the phone from London, where the couple resides.
"Our first stop was Varanasi. It was quite a culture shock seeing half naked men bathing on the roads," she laughs. With help of a local, the duo met some master weavers of Varanasi. "We were looking for weavers who could help us with authentic brocade. We spent time at their homes to understand how they worked. Language, surprisingly, was never a barrier because the weavers have a leader who managers each consignment," she says.
In two weeks, they worked closely with weavers in Kashi and Varanasi to bring back two historical patterns, the floral and geometrical, which they felt represented the advent of Mughals in India in the 13th century. "While researching Persian and Indian motifs, I learnt that these two designs represent a fascinating fusion of Indian, Mongol and Persian arts and cultures. You'll see them prominently on our shoes and sometimes even on the sole," she says. The collection, which comprise a range of ballet flats is decorated with Persian-inspired motifs, woven by Varanasi's weavers, and sculpted by shoe makers in Italy.
The couple also visited weavers in Bhutan where cotton was the prominent fabric, and stripes a popular pattern. "This, I felt, could be used in the men's collection," she says. The current collection, however, includes only women's shoes.
Iran and India are quite similar, feels Sassani. "Both cultures have a rich textile culture, but are losing sight of their traditional techniques. The younger generation in Iran isn't interested in the arts and find it time-consuming, which is also the case in India." The footwear brand, she says, is more than just a line of shoes.
"I want to unite people, blend techniques, while encouraging dialogue, love and appreciation for cultures, going beyond colour, religion and geography."