Berkshire resident, whose great, great, great grandmother lived in the Madras of 1844, chances upon a recipe notebook handed down five generations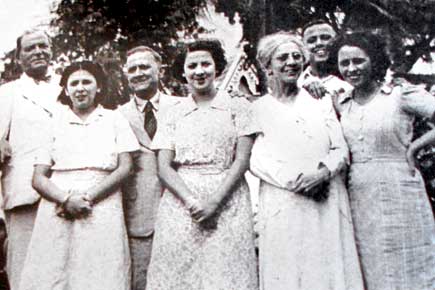 Maud and her family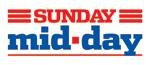 Jenny Mallin remembers her November 2010 Himalayan vacation clearly. While the low network was bliss, it also meant that her sister couldn't get in touch with her until five days after their father, Horace Donnelly died. When Mallin found out, she rushed to England and her first stop was the care unit at the Acton Care Home hospital where her mother had been shifted.
ADVERTISEMENT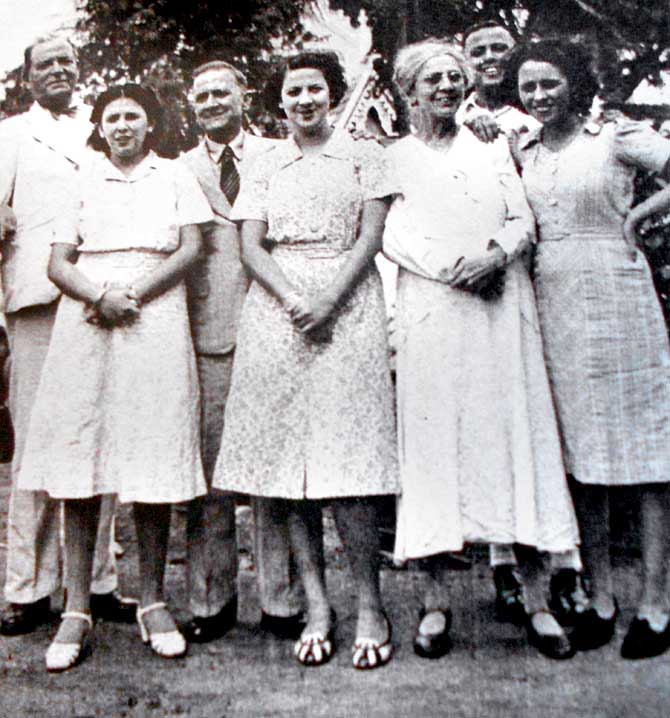 Maud and her family
"My father had died of an unexpected heart attack. He was 85 and my mother's primary caretaker, as she had been bedridden for many years," says Mallin, speaking over the phone from England where she lives with her husband Stewart in a small village near Newbury in Berkshire, 60 miles from London.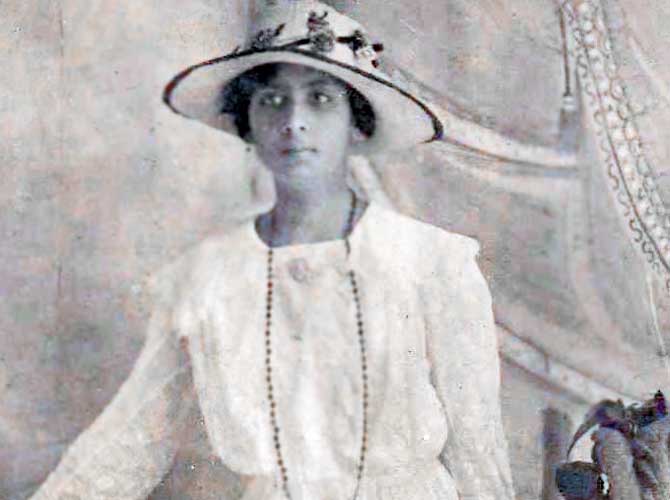 Irene as a young girl
In order to be by her mother, Cynthia's side every day, she'd travel 120 miles to and fro. "I would spend 10 hours a day with her and soon conversations turned thin. How much could I talk to her, and what stories would keep her engaged? My father had died six weeks before their 60th wedding anniversary and she was lonely," recalls the 56-year-old, who has worked as television production researcher for the BBC.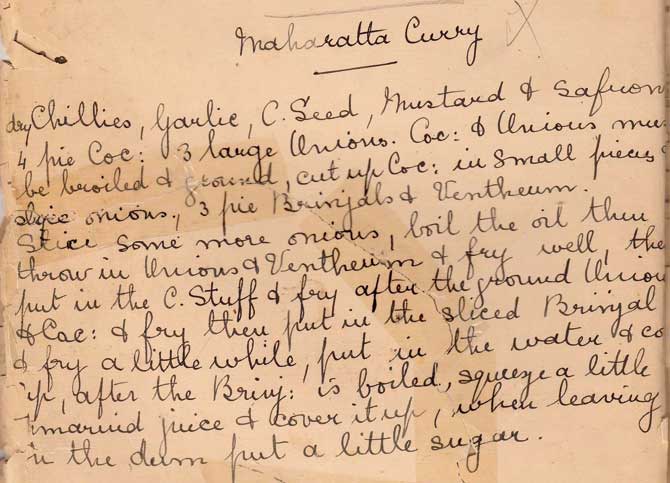 The Maharatta Curry recipe from the 1844 cookbook. Pics courtesy/Jenny Mallin
One day, Mallin spotted an ochre, tattered recipe book on her mother's mantle. She remembered it from her childhood, as her mom's go-to book in the kitchen.
It was a notebook that first belonged to Mallin's great great great grandmother, who had started writing in it in 1844 when she moved to India after her marriage.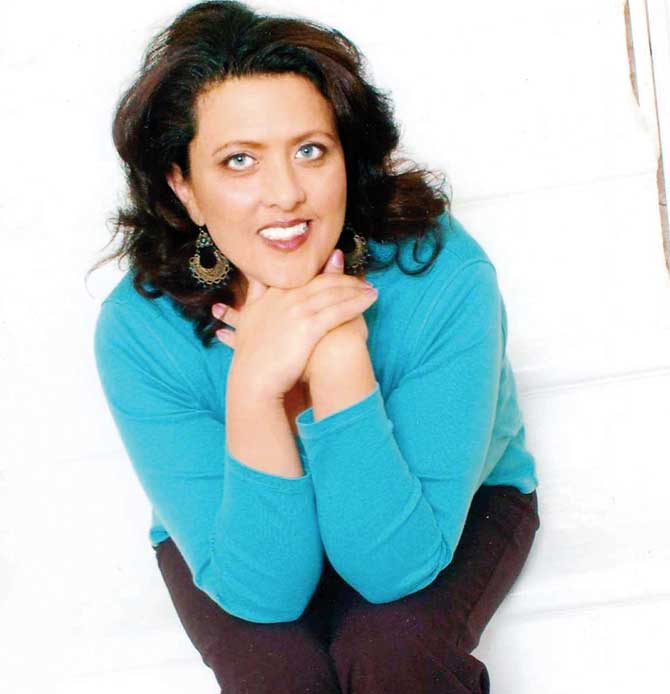 Ophelia Haslam was my great great grandmother. Her recipes ranged from the Yorkshire pudding to the korma (which she spelt as quorma)
"Over three years, every day, my mother and I went through the recipes of our ancestors, which I painstakingly jotted down for modern measurements and ingredients. I would go home and test them too. For me, it became a journey of love, and I realised that after my generation, my brother's children would never know the culinary treasures of the family unless it was documented," says Mallin.
The first and second generation
In 1798, Benjamin Hardy, who was enlisted in the 84th foot regiment army of the British Army, left the shores of Yorkshire, sailing around the Cape of Good Hope to arrive in Madras, now Chennai. He died after 25 years of service but had brought his wife, Frances, to India four years before he died. They had a son named Joseph, who became a schoolmaster and married Wilhemina Sausman, an East Indian woman — whose mother was Anglo-Portuguese — from Vellore. Wilhelmina started writing down all recipes in a book, to which her daughter, Ophelia Haslam, also added her contributions. Her recipes ranged from the Yorkshire pudding to the korma (which she spelt as quorma)."
The third generation
Ophelia's daughter Maud Shandley, married a Permanent Way Inspector and with that job came entitlement for his family to travel in their own railway carriage. She mentioned the Maharatta Curry. By the middle of the 18th century, the Maratha Empire was the leading power in India and their base was in Pune. "Their fierce Hindu warriors relished the hot chillies to match their fiery temper. This curry was laden with roasted cumin and coriander seeds," says Mallin.
The fourth generation
Ophelia's daughter, Mallin's grandmother, Irene, was brought up in a middle-class family. "And," says Mallin, "she was stunning."
"She was a tennis player and a ballerina from the Bowring Institute. She was famous for her shot from the baseline," she adds.
Each woman was witness to a crucial journey in the history of India. "Ophelia was there when the East India Company came into power around 1855, Maud when the railways brought the country together.
"Now, it is time to discuss my mother, Cynthia. She was born in Calcutta (now Kolkata)," says a nostalgic Mallin. In the book that features 70 of the many recipes she hopes to publish in a sequel, Mallin mentions the Telegram Cake. "In no other book or document have I come across such a name. It is a quick recipe, thus the name. The core ingredient is the coconut."
The fifth generation
The book, which has been passed down from mother to daughter over five generations, returned to England with Cynthia, who left India soon after Independence. Titled A Grandmother's Legacy, the book is available for purchase at Rs 3,397 on the website (www.authorhouse.co.uk). "I had the privilege to be with the fifth generation holder of this book, and during the journey I realised the fatality of life and the book's importance," says Mallin, who is busy preparing for her trip to India, where she'll visit Mumbai, Bengaluru, Kolkata. "I want to trace my family's roots."
"Exciting news! Mid-day is now on WhatsApp Channels

Subscribe today by clicking the link and stay updated with the latest news!"
Click here!