Writer Purva Naresh examines gender stereotypes set against a festive backdrop in her new play, Ladies Sangeet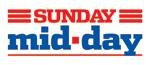 Most sangeet ceremonies are full of scandals," insists writer and theatre director Purva Naresh. "It's one of those rare occasions when the entire family gets together and skeletons suddenly tumble from the closet." It's little surprise why the writer's latest offering, Ladies Sangeet, is set against the backdrop of a sangeet ceremony.
ADVERTISEMENT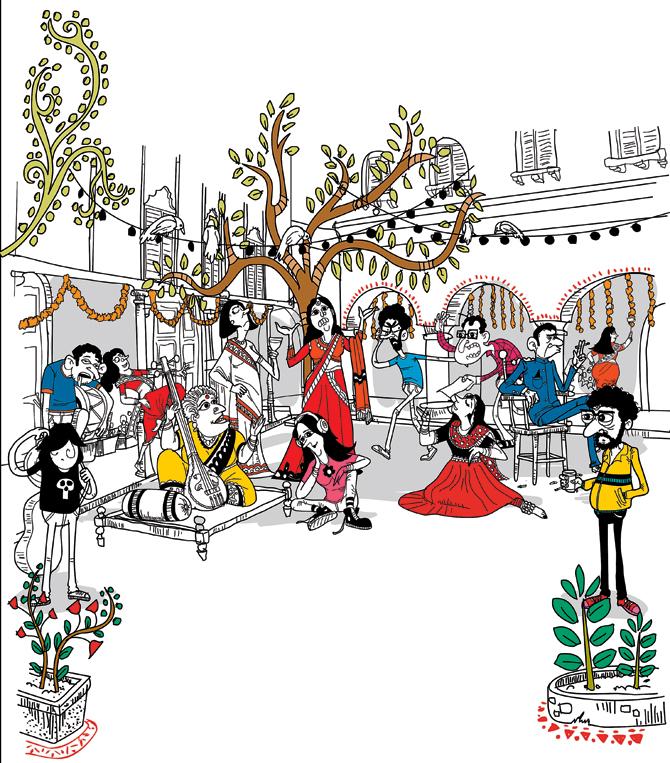 Ladies Sangeet enjoys a festive start, but soon takes dark overtones as the family begins to engage in a debate on gender
In the play, which will be staged early next month, the 41-year-old writer uses the milieu of the traditional pre-wedding ceremony to examine gender stereotypes and representation.
The play opens in a household buzzing with wedding preparations. The oldest daughter of the house, Radha (27) — played by Shikha Talsania — is about to wed Siddharth (Siddhartha Kumar), who belongs to an affluent family.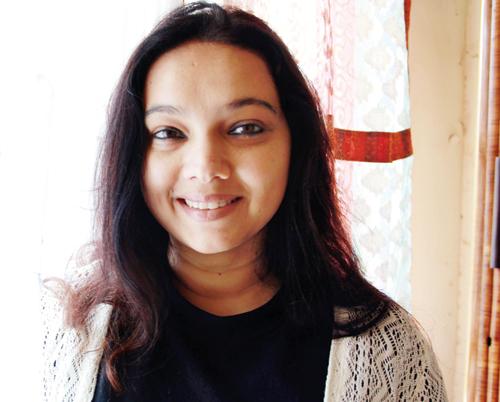 Purva Naresh
Everyone is happy and chirpy, especially the bride, who is as nervous as excited because she has been dreaming of a wedding since she was 21.
At first glance, everything seems fine, but as the members begin to engage in a debate, the shadows begin to creep in, and at each juncture, the wedding appears to be in danger. The fact that a festive occasion suddenly takes dark overtones is not lost on Naresh.
The attempt is deliberate, she says. "I think juxtaposing a festive environment against a heavy-duty conversation is interesting. I believe such contrasts do well for the story," she argues, adding that more than anything, she feels the need to explore conversations on gender with this play.
Naresh, who is an accomplished kathak dancer and pakhawaj player, says the impetus to write this story came from the discussions she's had with her parents on the nuances and role of the naayika (woman) in art.
"In dance, the naayika is the main protagonist...everything revolves around her. But there are certain pre-conceived ideas about her beauty, the way she is presented, accepted and passed down as a role model."
By lifting the veil over these fixed notions of the "ideal woman", Naresh says that she doesn't intend to arrive at conclusions, but open up a debate and enable her audience to introspect.
This is not the first time that she has tried to weave music and female protagonists into a narrative.
"Being a student of music and a woman, it's something that I can easily relate to. It's a milieu that I both, know and understand. I never write about characters that I know little about. The characters that have walked into my pages, are people I have witnessed," she says, adding that even Ladies Sangeet, in a way, is a reaction to the environment around her.
"Especially the smaller towns and middle-class families where gender-related issues have deeper resonance."
And what about the music? It's not the most important feature of her play, but it lends to the narrative and helps take it forward, says Naresh, refusing to divulge more.
After all, this isn't any ordinary shaadi. If there is a lot of dance and music, there is also the drama that could overshadow the festivity.