Cold Brew Negroni with Italian donut >> WHERE: CinCin, Raheja Towers, BKC; WHEN: Every day, 4 PM to 7 PM; PRICE: Rs 800; CALL: 8355870000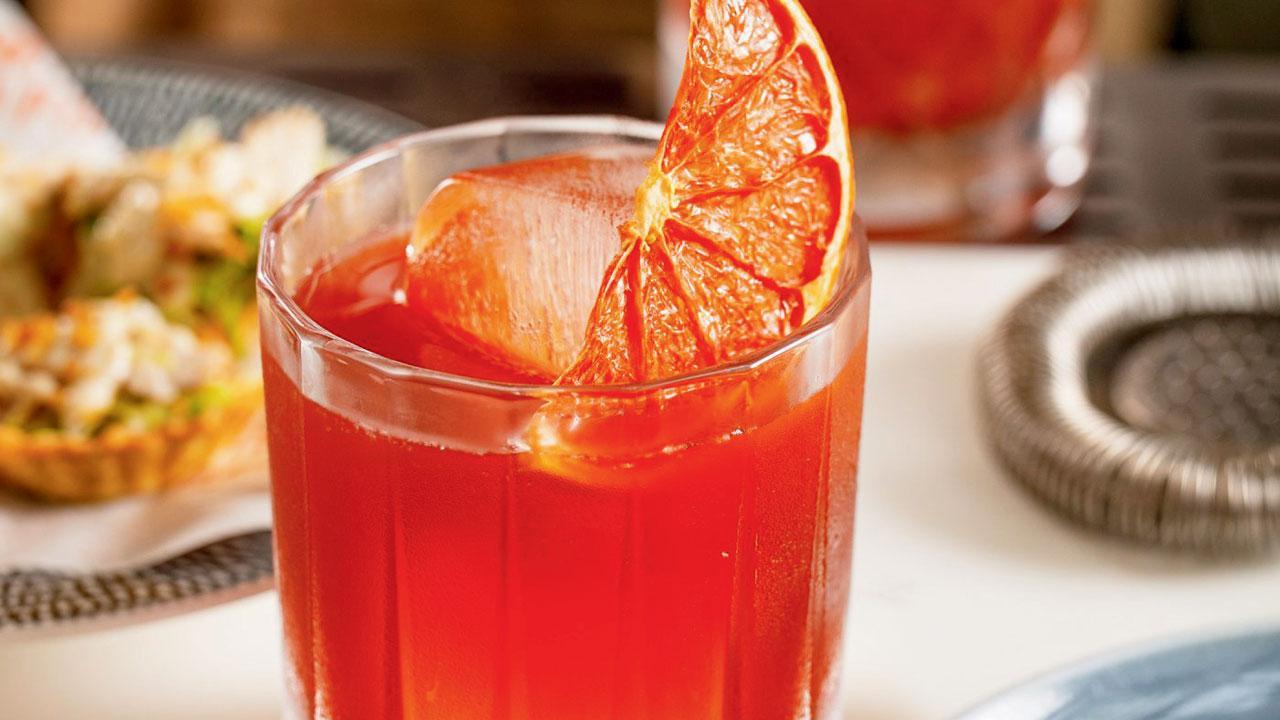 Representative Image
Bambai ki barsaat, framed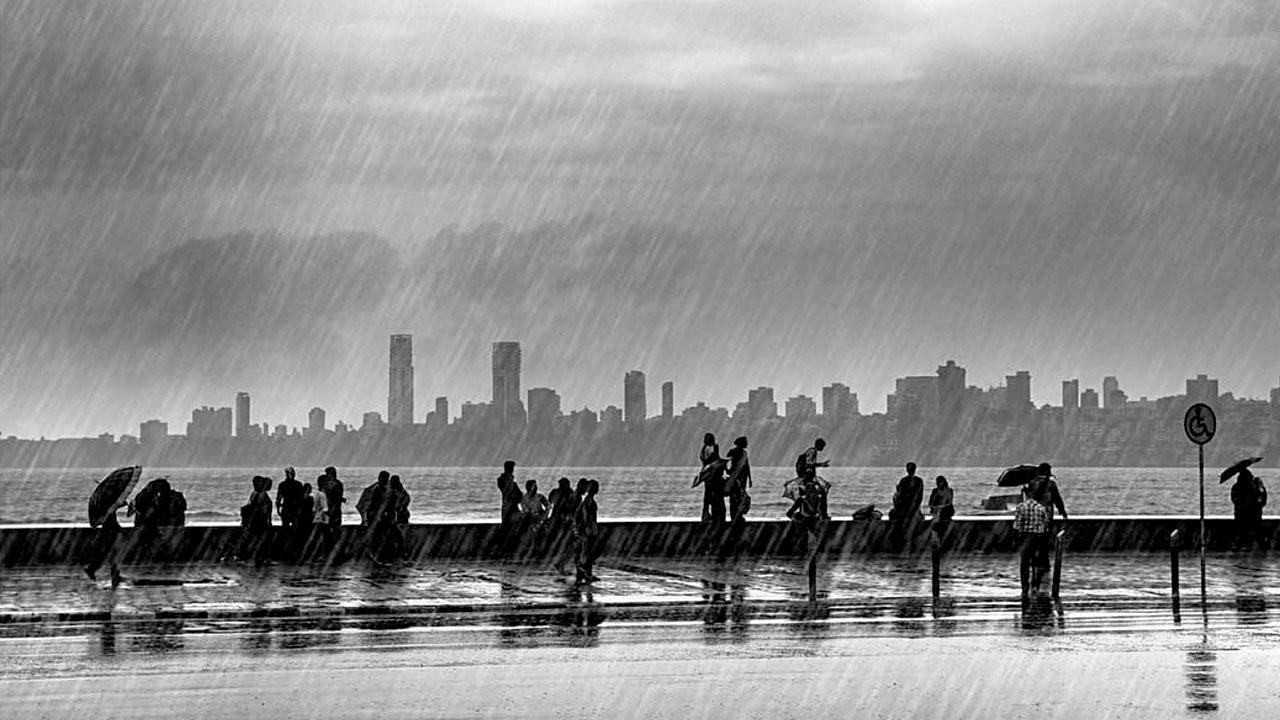 Himanshu Verma, artist and founder of Red Earth, has curated an exhibition comprising photographs and digital illustrations to bid adieu to the most contentious season, monsoon. Titled Monsoon Room, the exhibition  captures the essence, trials and joys of the season through the photographic works of filmmaker Abeer Khan, illustrations by digital artist Hiten Sondagar, and colour-within-monochrome comical illustrations of visual artist Jaidev Tripathy.
>>>
WHERE: Method Bandra, Chapel Road, Bandra
WHEN: October 2 to 16
Calling junior artists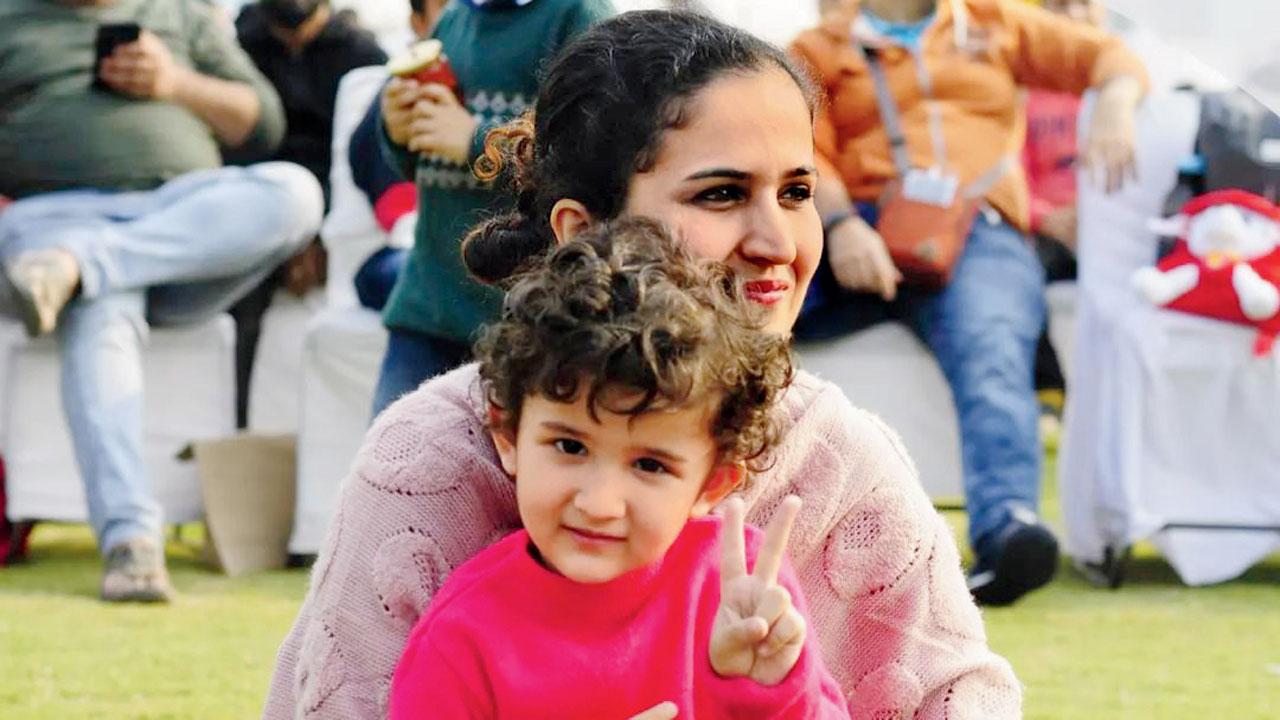 Kukdukoo is an online art festival exclusively meant for children belonging to the age group of four to 14 years. The 30-day festival exposes children to a series of workshops, art shows, art and craft mentoring sessions, a virtual art expo, a pan-India art competition, and a virtual art exhibition featuring art creations of participants. 
>>>
TO REGISTER: kukdukoo.com/art-fest 
PRICE: Rs 300
Tracing the Armenian Heritage in India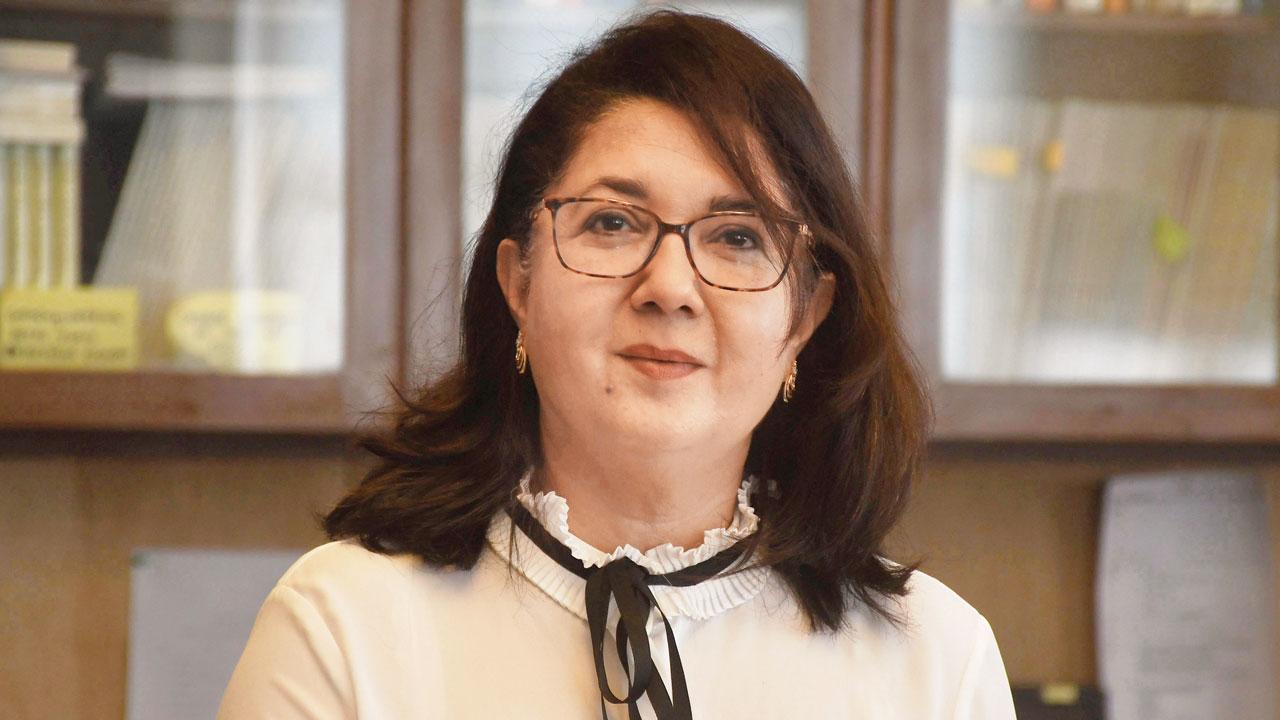 What connects the first Christian grave in present-day Kolkata with the 226-year-old St Peter's Orthodox Church in Mumbai? The Armenians. They flocked to the South Asian subcontinent in the 11th century, long before the British East India Company. To put the spotlight on their legacy in India, a lecture demonstration has been put together by photographer Alakananda Nag and researcher Sifra Lentin. 
>>>
WHERE: Asiatic Society of Mumbai
WHEN: October 7, 6.30 PM to 8 PM
REGISTER: register@essarservices.co.in
A data-driven art installation in Mumbai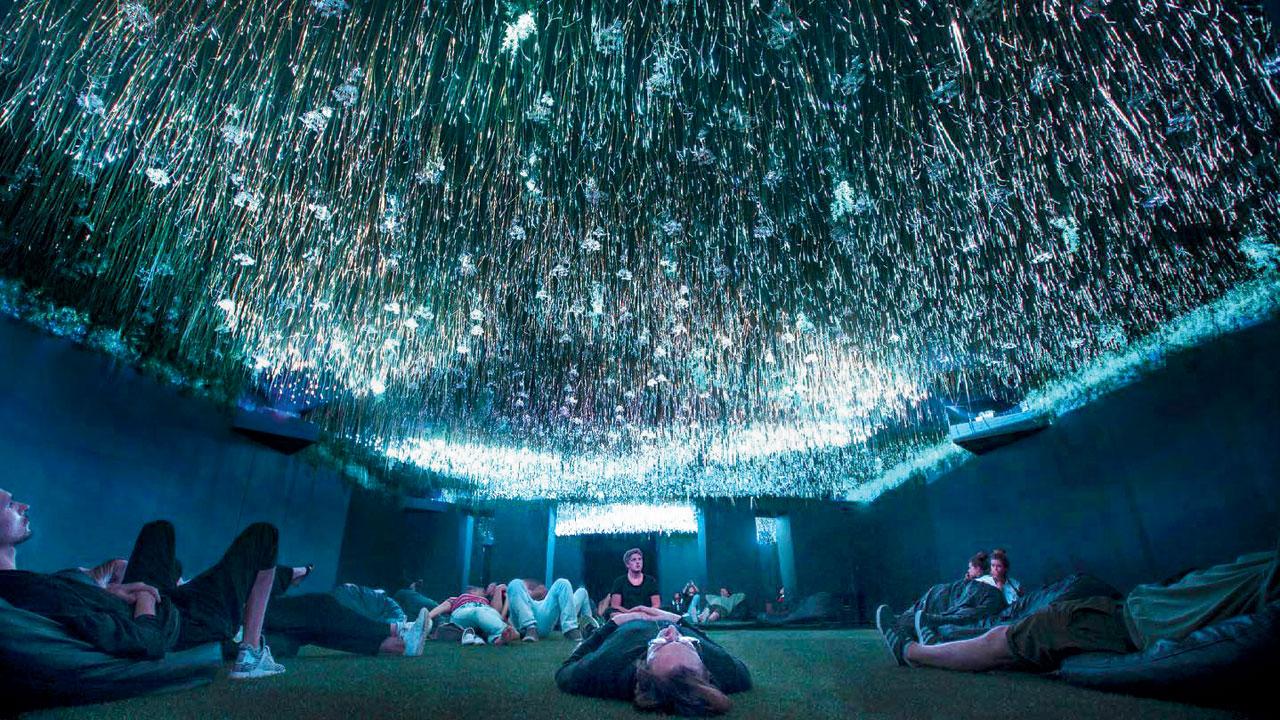 Visual artists' collective TUNDRA blends artistic human perceptions with technology to create environment-friendly art pieces. Their latest offering is Row—a holographic audio-visual installation—that comes to the city via Amsterdam, London, Shanghai, and Barcelona. A data-driven installation, each element symbolises basic ways of structuring data, drawing inspiration from mathematics and the 12 notes of the chromatic scale in music. 
>>>
WHERE: Tao Art Gallery, Worli
WHEN: October 2 to 5
PRICE: Rs 249
CALL: 24918585
Meet a person with a skill you can use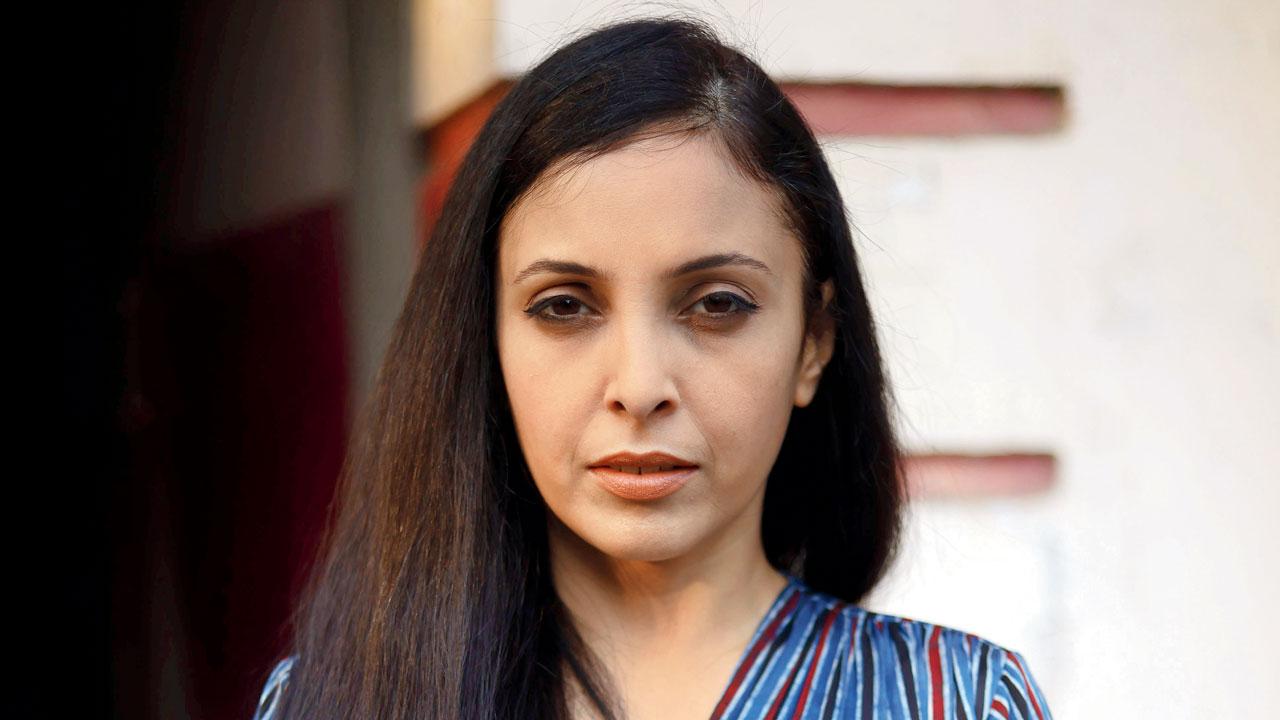 Prachi Khade, 39 Personal shopper
>>>
Charges: On request
Email: mailme@prachethestylist.com
Certified to be a personal shopper by Uptodate Fashion Academy in Milan, Khade has been in the fashion industry for 14 years. In a decade-long career as personal shopper, Khade has not only helped people choose what to wear but also identifies what is pulling them down. "I work with low self-esteem issues—say, why trends and styles suit everyone but them. I bring them a step closer to understanding themselves through fashion." Khade brings them in touch with their personality and shifts the focus to "dressing up for the size they are and not the size they want to be".
RECOMMENDED BY: Actor Sonali Kulkarni, 48, says, "I have collaborated with Prachi for the last 10 years. She is disciplined about how to shop and with wardrobe management. While she was extremely serious that I discard everything that made me feel low, she also helped me maintain a 'memory wardrobe' of outfits attached to various emotions and events in my life. On many occasions, she has been my saviour."