AN EUROPEAN FARE TO BEGIN THE YEAR WHERE: The Burrow, BKC; WHEN: Everyday, 12 PM to 12 AM; PRICE: Rs 2,500; CALL: 9769752787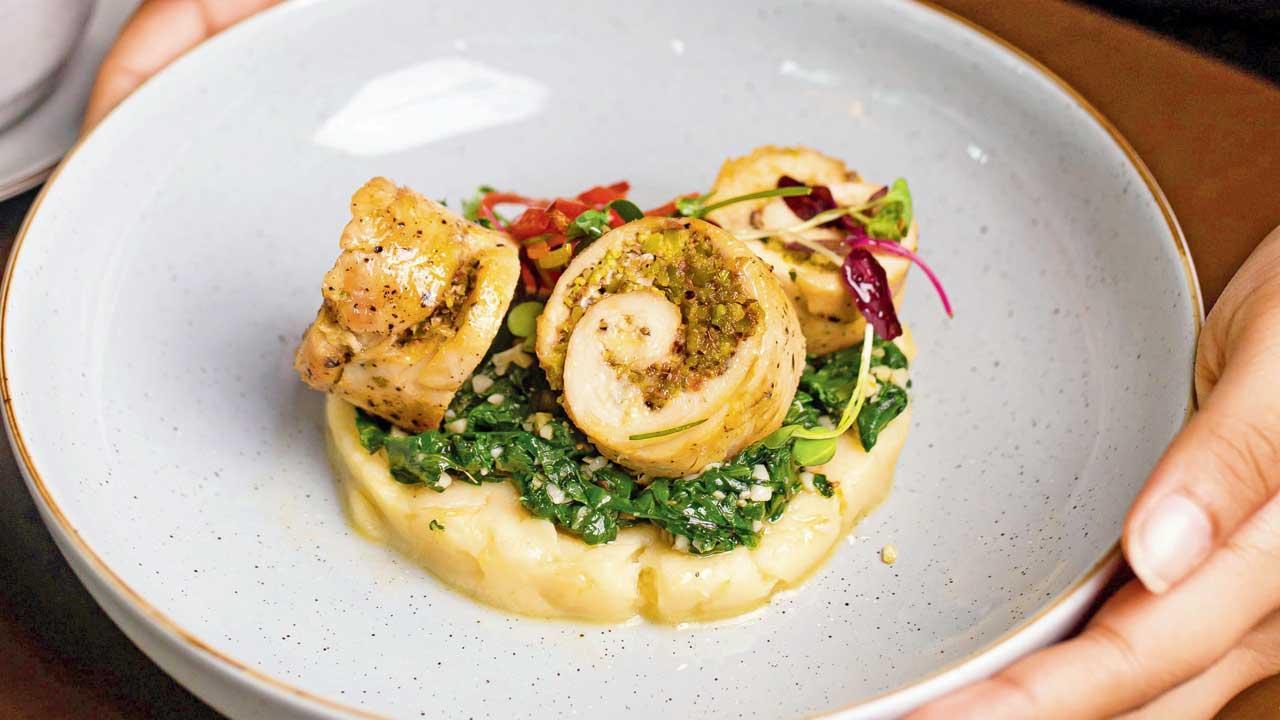 Representation pic
Gin-o-clock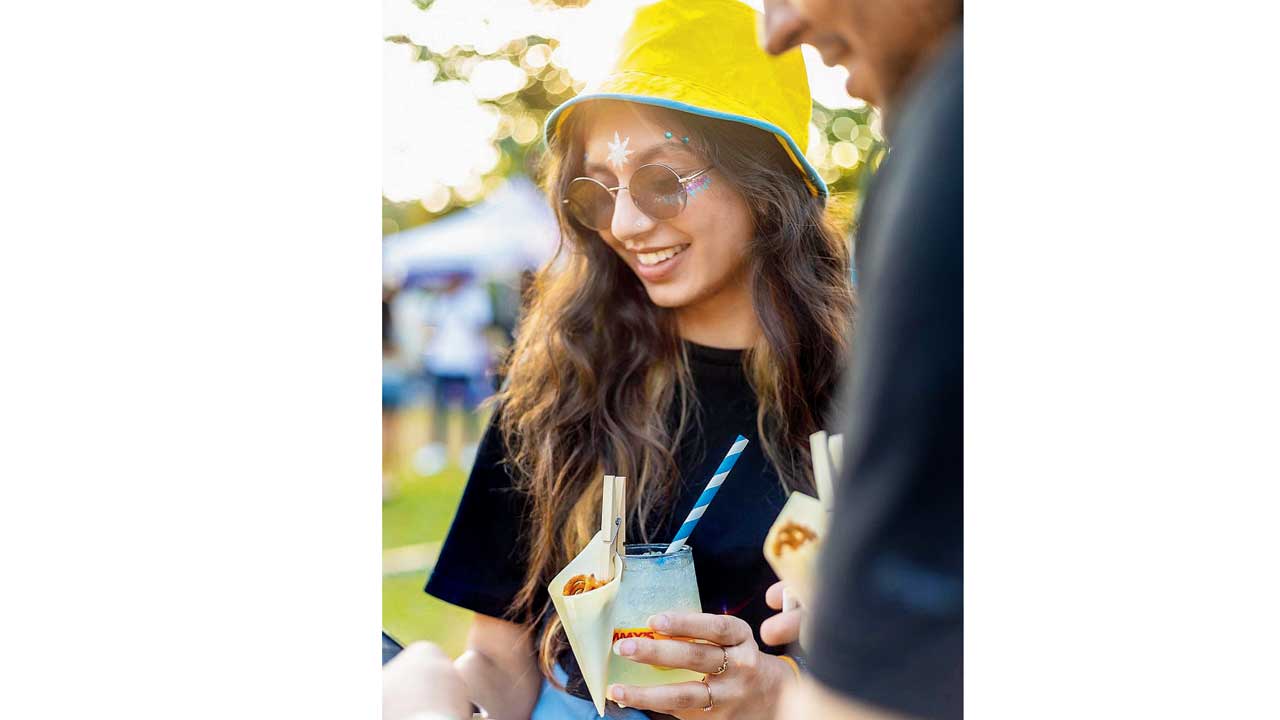 ADVERTISEMENT
This weekend, the Gin Explorers Club promises a boozy two-day festival with a wide range of cocktails starring the finest selections of international and homegrown gins. On the music front, DJs and singers will keep the entertainment quotient high. 
>>>
WHEN: January 8, 12 PM
WHERE: Jio World Garden, BKC
PRICE: Rs 800 onwards
TO BOOK: linktr.ee/ginexplorersclub
Shankar Mahadevan & sons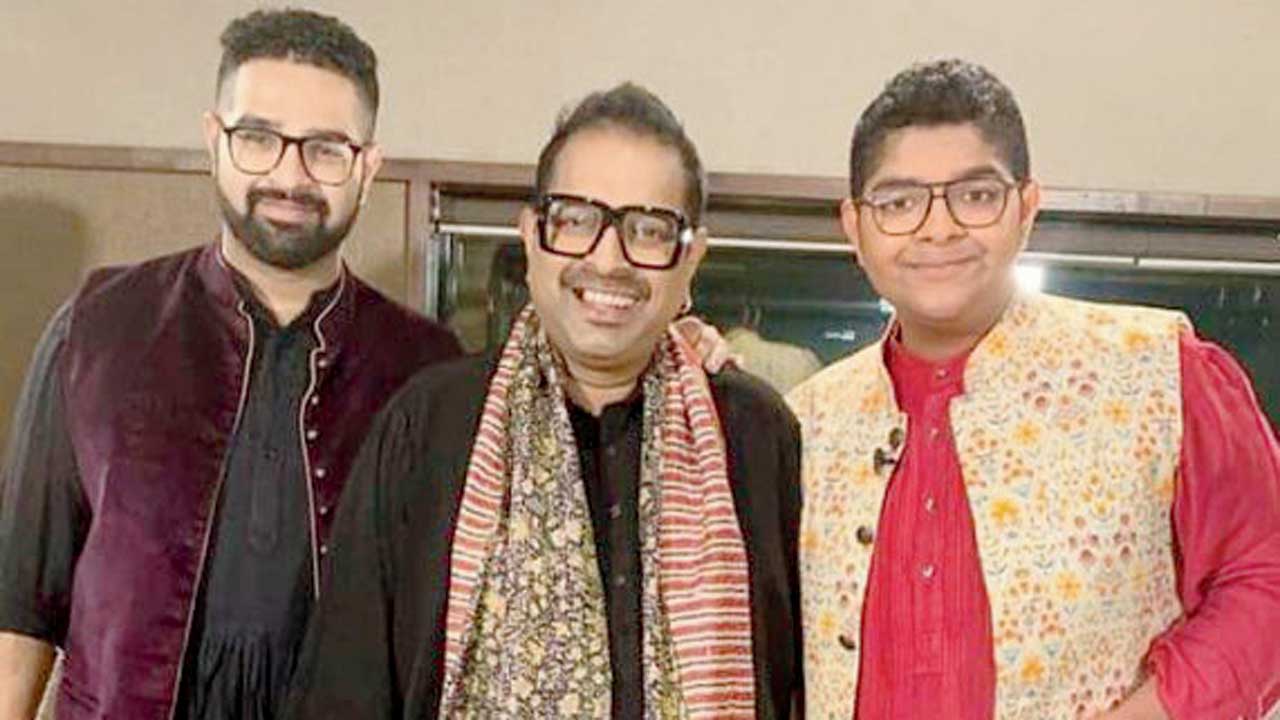 If you are a fan of Shankar Mahadevan, you are in for a treat. The singer-composer is performing with his two sons, Siddharth and Shivam tonight. The trio will bring a soothing collection of Carnatic, bhavgeet, abhang, ghazals, sufi, folk and rock songs all in one evening. Do expect renditions of hit film songs as well.
>>>
WHERE: NCPA
WHEN: January 8, 6.30 PM
COST: Rs 800 onwards
TO BOOK: ncpamumbai.in
Makarand all week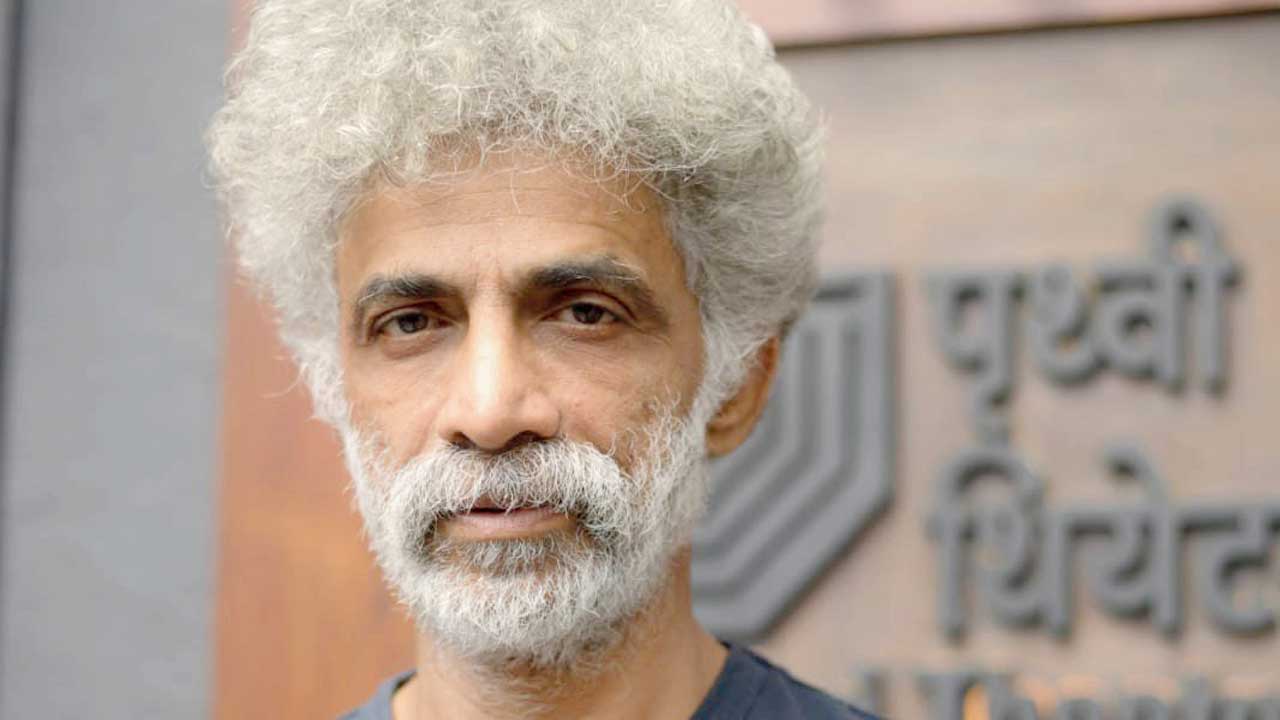 Veteran actor-director Makrand Deshpande's theatre company, Ansh Theatre Group, has put together a week-long festival later this month, with a play for every day of the week. The line-up includes Balatkar Please Stop It!, Ram, Dhat Teri Yeh Grihasthi as well as their iconic play Sir Sir Sarla, starring him and Aahana Kumra. The company is also conducting four masterclasses covering acting, dance, vocal, and sets and light.
>>>
WHEN: January 17-22
WHERE: Prithvi Theatre, Juhu
PRICE: Rs 500
TO BOOK: prithvitheatre.org/booktickets
Paint the stress away!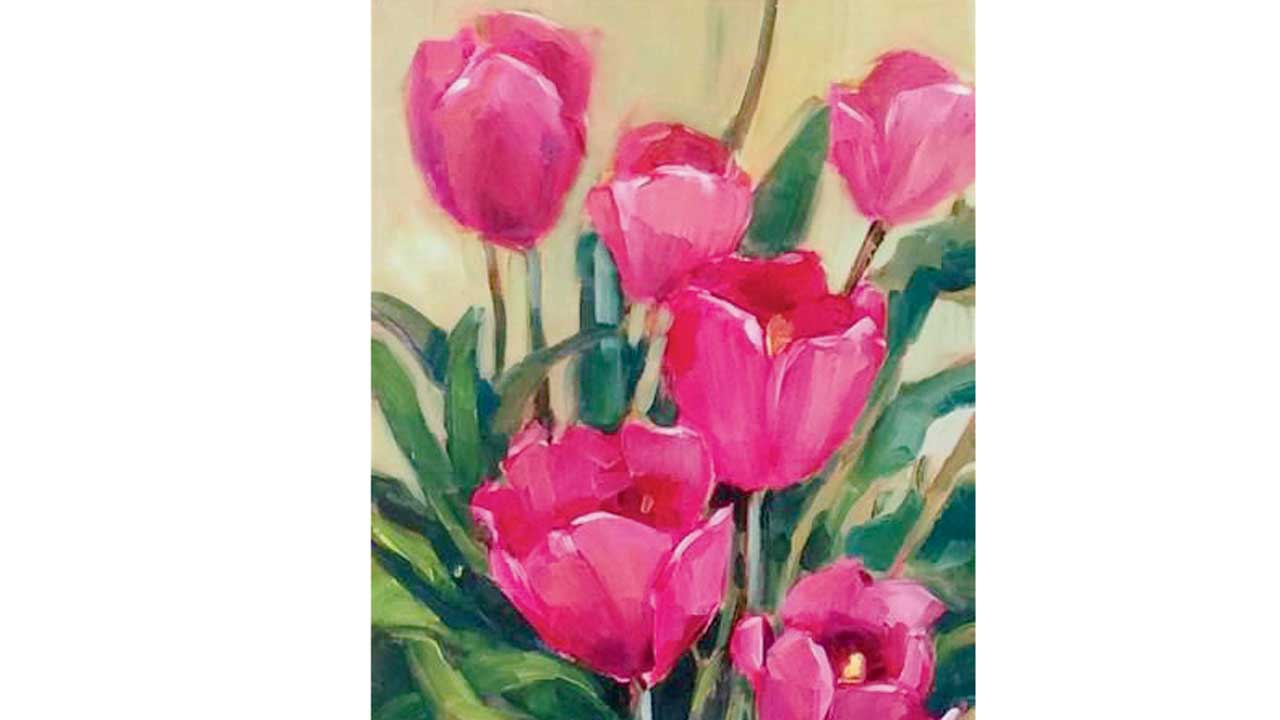 Want to channelise your creative energy? This paint therapy method uses a combination of knife and brush techniques to create beautiful blooms on canvas. If you haven't painted since school, fret not, you will be guided by the artist. 
>>>
WHERE: Grandmama's Cafe, Tardeo
WHEN: January 8, 4PM to 8PM
PRICE: Rs 2,000
TO BOOK: insider.in
Meet a person with a skill you can use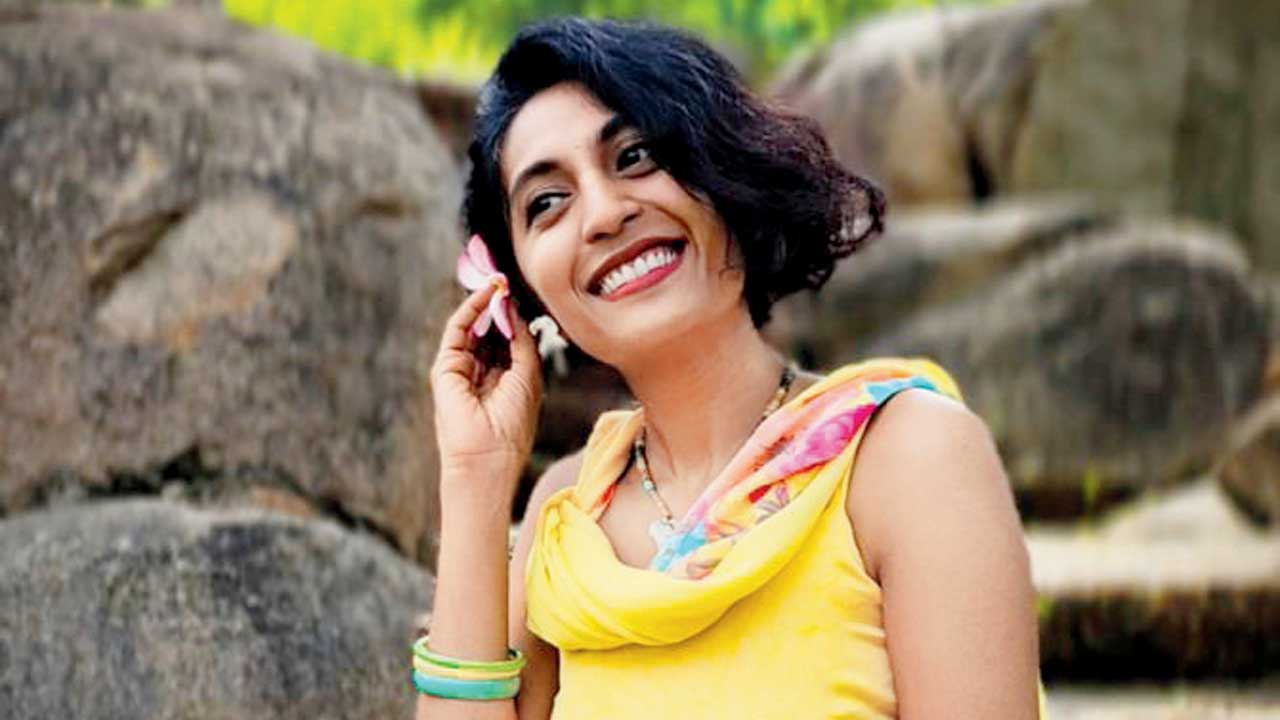 Manya Cherabuddi, 30 Natural Dye Instructor
>>>
AVAILABLE FOR: Online Natural dye workshops
CHARGES: Rs 500 onwards
CONNECT: @manya_cherabuddi
Hyderabad-based Cherabuddi has been helping people connect with nature and colours found within their home for the past two years. This self-taught dyer extracts colour from organic materials such as fruit peels, coffee powder, and turmeric powder in her kitchen, using household things such as stainless steel utensils. Some techniques are instant, while others take hours, depending on its application. She also holds workshops on how to use the colour for food, clothes, or clay toys. These are useful not just for people from the fashion industry, but also curious enthusiasts like parents of newborns who do not want to expose their infant to synthetic colour made using harsh chemicals.
RECOMMENDED BY: Nandita Arora,23, a marketing professional based in Delhi, says, "I started with the online classes, which included the basics of natural dye and recycling old things at home. After that, I did a project and Manya was very supportive throughout the whole process."