In a just-out research paper, former content developer says no matter how woke they may seem, most of India's digital production houses are biased and gendered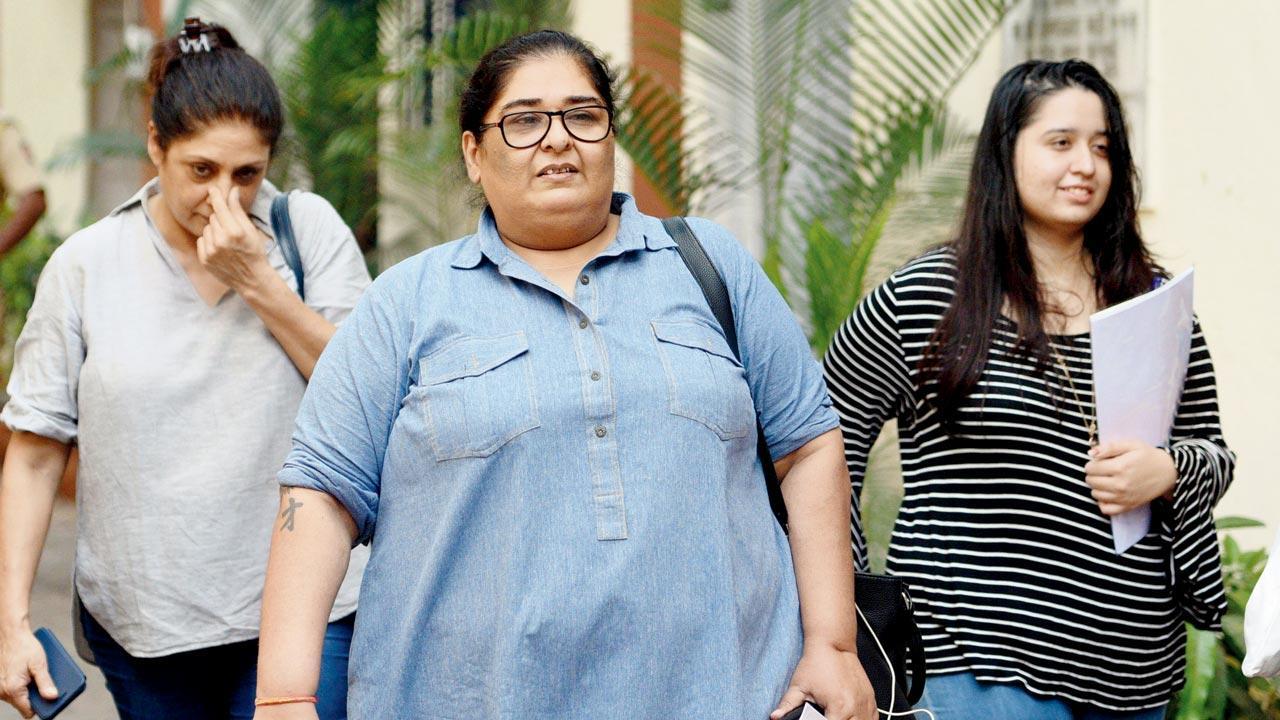 Bollywood writer-producer Vinta Nanda after filing a police complaint against actor Alok Nath, whom she has accused of sexually violating her 19 years ago, at Oshiwara Police Station, on October 17, 2018 in Mumbai. Pic/Getty Images
The arrival of over-the-top (OTT) media services in India is said to have set the stage for progressive and democratic platforms, and levelled the playing field. Studies too, have highlighted how it encouraged greater diversity of talent and content.
But was that truly the case? Dombivli resident Smith Mehta might disagree. Mehta recently completed his research paper, Where are the Women? Gendered Indian Digital Production Cultures Post #Metoo, as part of a research fellowship from the Center for Advanced Internet Studies, Germany. "The idea was to pursue a gender-based research where I looked at all above-the-line [ATL] professions in web-series, like producer, head of production, creative producer, director, director of photography and writer, through binaries—men and women," says Mehta. The 31-year-old began his career with Viacom18 Media Pvt. Ltd where as part of the content development team, he worked on films like Manjhi, Drishyam, Boss and Margarita with a Straw. He was also an assistant creative for Voot's mockumentary Badman, which gave him an insight into the functioning of a production house.
ADVERTISEMENT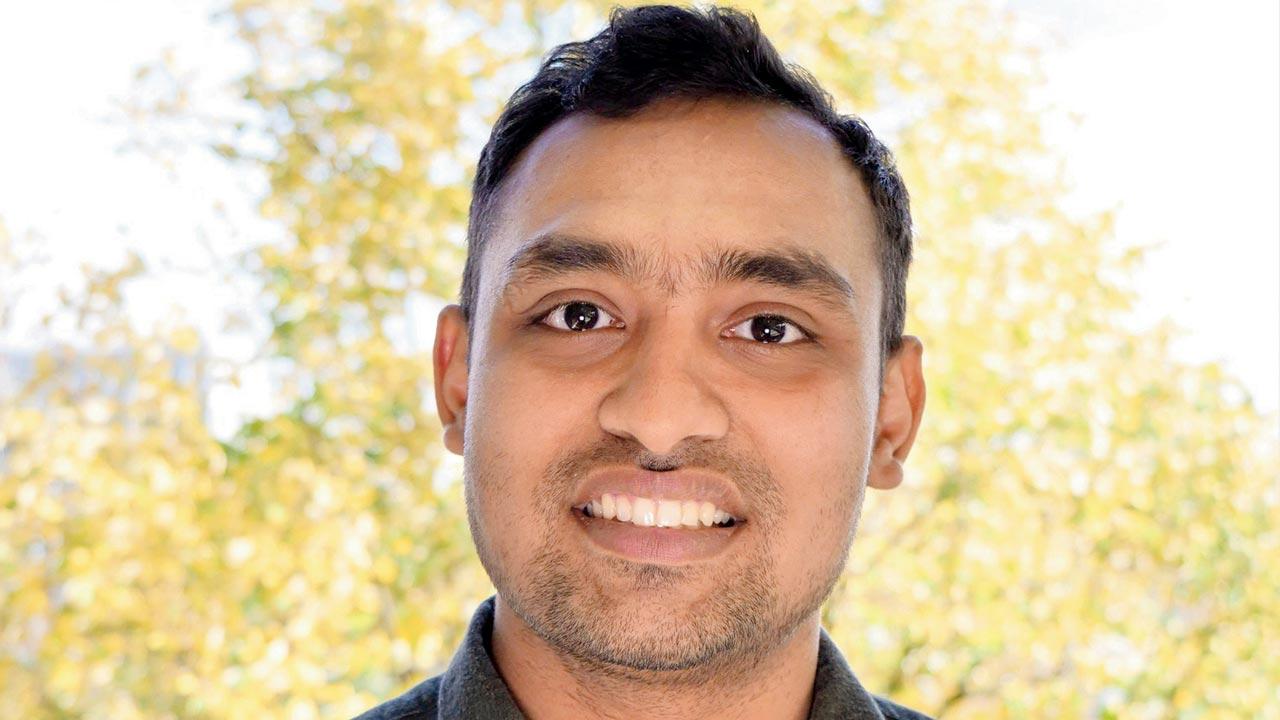 Smith Mehta
For his research paper , Mehta studied 359 shows produced between 2014 and 2020, on platforms like YouTube, Zee5, SonyLIV, Netflix, Amazon Prime Video, Hotstar, Hooq, Viu, Disney Hotstar, Voot, ALTBalaji, RelianceJio, and TVFPlay, looking at the participation of men and women in critical ATL roles. "My findings suggest that despite an increase in the number of web shows produced during the intervening years, which represents an increase in opportunities, the system didn't become equitable," he says, adding, "Out of 2,525 people employed in these key professions, only 496 were women [20 per cent] against 2,029 men. Not just that, the Screenwriters Association didn't have any data on how many men and women had registered their scripts with them, and the Producers Guild of India hasn't had a woman as its chairperson since 1954. It is important that we ask, 'who does this lack of transparency and representation benefit?' The answer is the privileged heterosexual men."
To explore the underlying causes for the under-representation of women and minorities, Mehta conducted another 24 interviews—ranging from 15 minutes to three hours with writers, directors, actors, producers, editors, cinematographers, and streaming service executives. "That opened the Pandora's box. I realised how rampant intersectional sexism is both behind, as well as in front of the camera. A respondent told me that because of the way she looks, most of the roles that have been offered to her are that of a maid. A woman producer from Kerala was pulled down for being dark and for her poor Hindi language skills. She was bullied into writing Hindi promos," shares Mehta, a PhD holder in media and communications from Queensland University of Technology, Australia.
While the #Metoo movement highlighted the abuse of power by men and was expected to bring about change, Mehta argues that it eventually led to exclusion of women from outdoor shoots, after hours get-togethers and any sort of kinship. "Women were told that they can't take a joke, or that they can't be taken to outdoor shoots, so as to avoid any trouble. In fact, there have been many instances where accused men were brought back into the production house or given work after a brief hiatus whereas the survivor had to miss out on opportunities. For instance actor Alok Nath vs writer-director Vinta Nanda. Nath, accused of rape and sexually harassing multiple women, continues to find work in films and Netflix commercials, even as Nanda was ostracised and had to pick up piecemeal opportunities for survival," he says, highlighting how using the excuse of the platform's "algorithm", production houses cater largely to men, and it is the combination of these factors that continue to perpetuate the gendered work cultures and marginalisation of women. 
With this research, Mehta hopes the industry and professionals take cognisance of the issues affecting creativity in workplaces and take concrete measures against sexual harassment. "I also hope to see safety audits being conducted on the set and at media companies regularly, and proactive measures being taken to increase participation of women in trade organisations like Producers Guild," he concludes.
"Exciting news! Mid-day is now on WhatsApp Channels

Subscribe today by clicking the link and stay updated with the latest news!"
Click here!