In a bold retelling of Girish Karnad's Hayavadana, Neelam Mansingh Chowdhry explores a heroine who is not afraid of her sexuality as she seeks an answer to the age-old question: Are we more than our physical selves?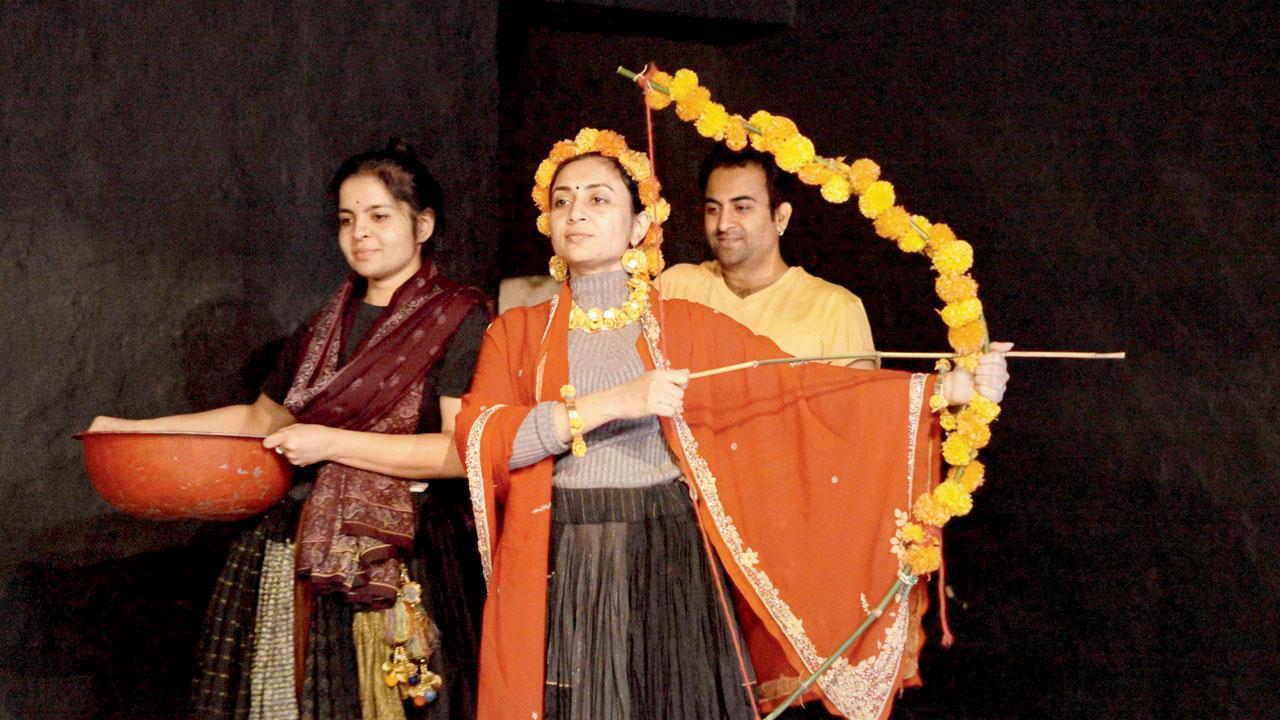 Cast members at a rehearsal in Chandhigarh. Girish Karnad wrote Hayavadana in 1971 in Kannada. It's a two-act play which presents the story of two friends Devdutta and Kaplia, and their love interest Padmini
Girish Karnad came at a time in Indian theatre when there was a search for identity," observes theatre director Neelam Mansingh Chowdhry, who is behind a new production of Karnad's classic text Hayavadana. "I think he represents a search for what it means to be a playwright who was rooted in a certain culture and value system and within that also, he was the first modernist."
The play tells the story of two friends—Devadatta and Kapila—in love with Padmini. While Devadatta and Padmini get married, all three of them live together until an unfortunate event leads to swapping of their heads on each other's bodies, putting Padmini in the spot—who is her husband now, the head that belongs to Devadatta or his body that fathered her child? Chowdhry admits that the play's combination of modernity and contemporaneity with tradition, symbolism and myths of the past dovetailing into a cohesive text is challenging for any director.
ADVERTISEMENT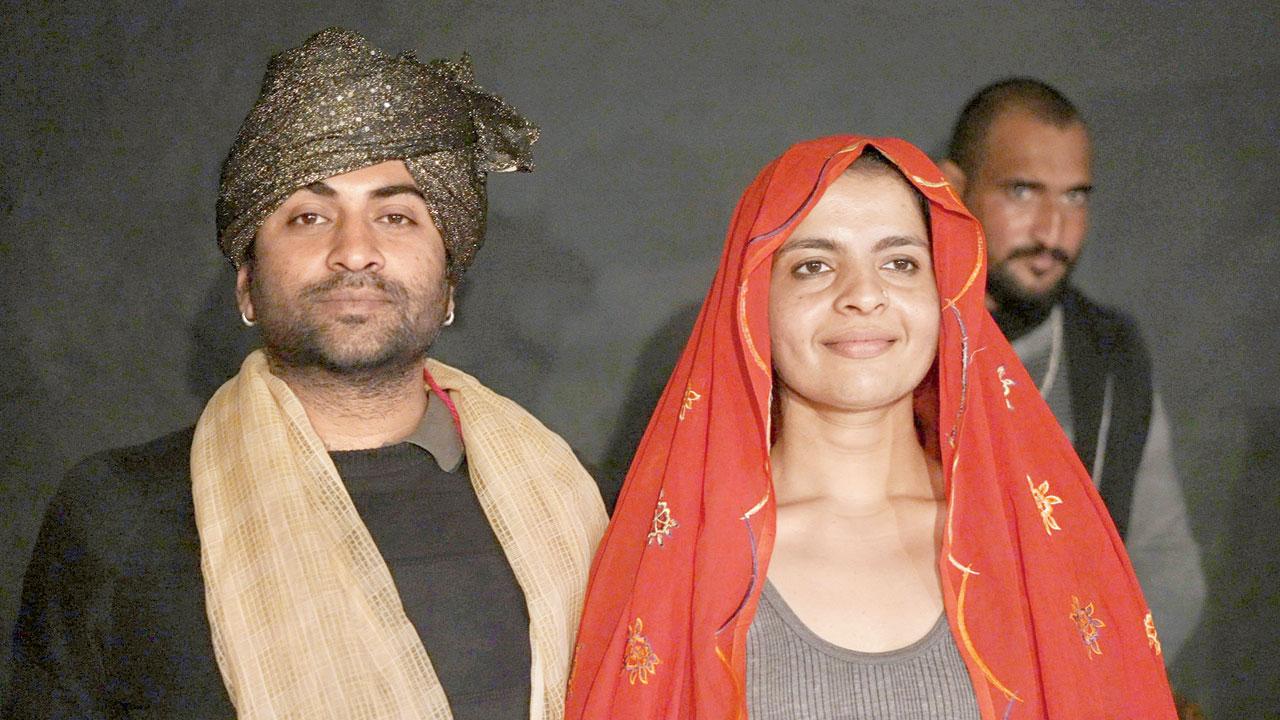 Late playwright Girish Karnad's Hayavadana blends modernity and the contemporary with tradition and myth. Actors seen rehearsing for the play directed by Neelam Mansingh Chowdhry 
At the same time, she recalls accepting the invitation to collaborate on the production with enthusiasm as it offered an opportunity to mount a play of a scale and infrastructure difficult for a smaller company to undertake. Moreover, for the Padma Shri and Sangeet Natak Akademi awardee, who has primarily worked in the past decade with devised productions (involving directing an idea and developing it through processes of improvisation), it was interesting to return to the format of what is known as a well-made play with a standardised structure of a beginning, middle and end.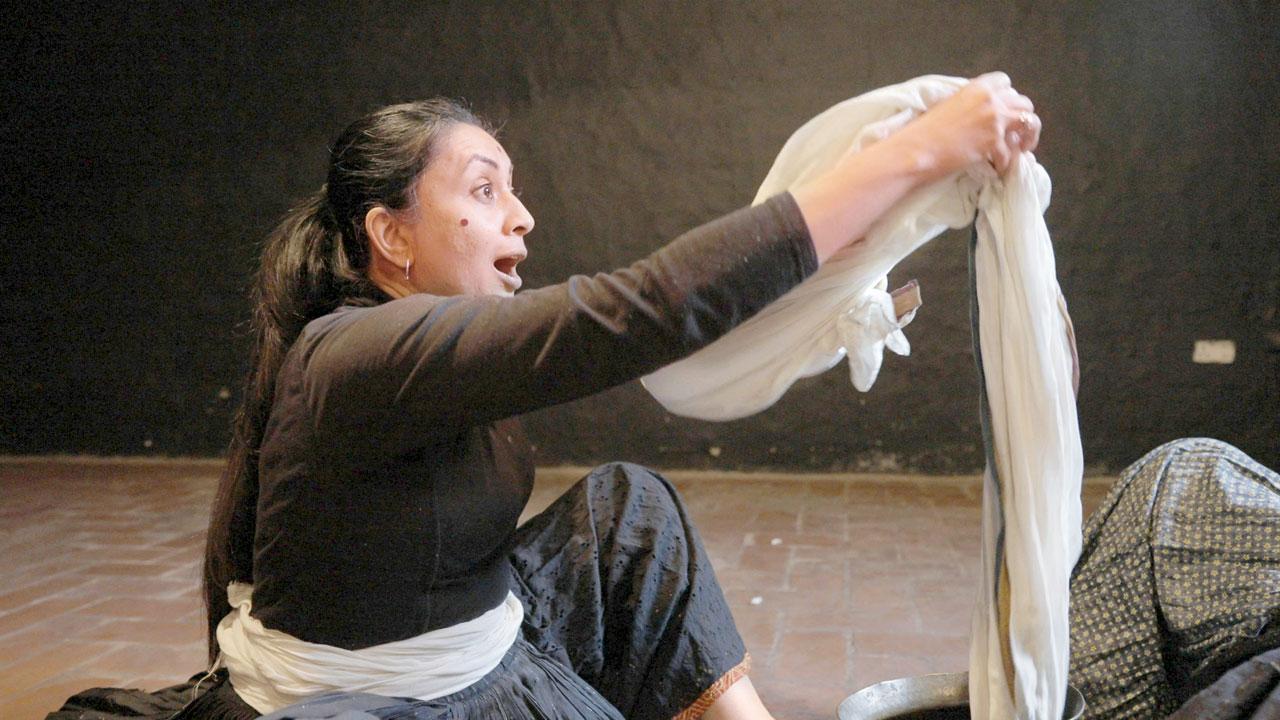 Even so, while working with well-made plays such as Yerma or Phaedra, Chowdhry says she has always tossed the script around, taking away its linearity and refusing to treat it as sacred. Hayavadana occupies a magical space far removed from the darkness of the present, says the director whose works have dealt with ideas of lost homelands and collective memories. But even within its framework, she sought something that spoke to her and placed her characters in the context of people of today. Her Padmini, for instance, is not a shy, classical heroine. She is bold, aware of her body and sexuality, evident in her gestures, body language and positioning. Similarly, vehemently against the notion of representing the act of sati in her play, she has chosen to interpret its ending in her own way.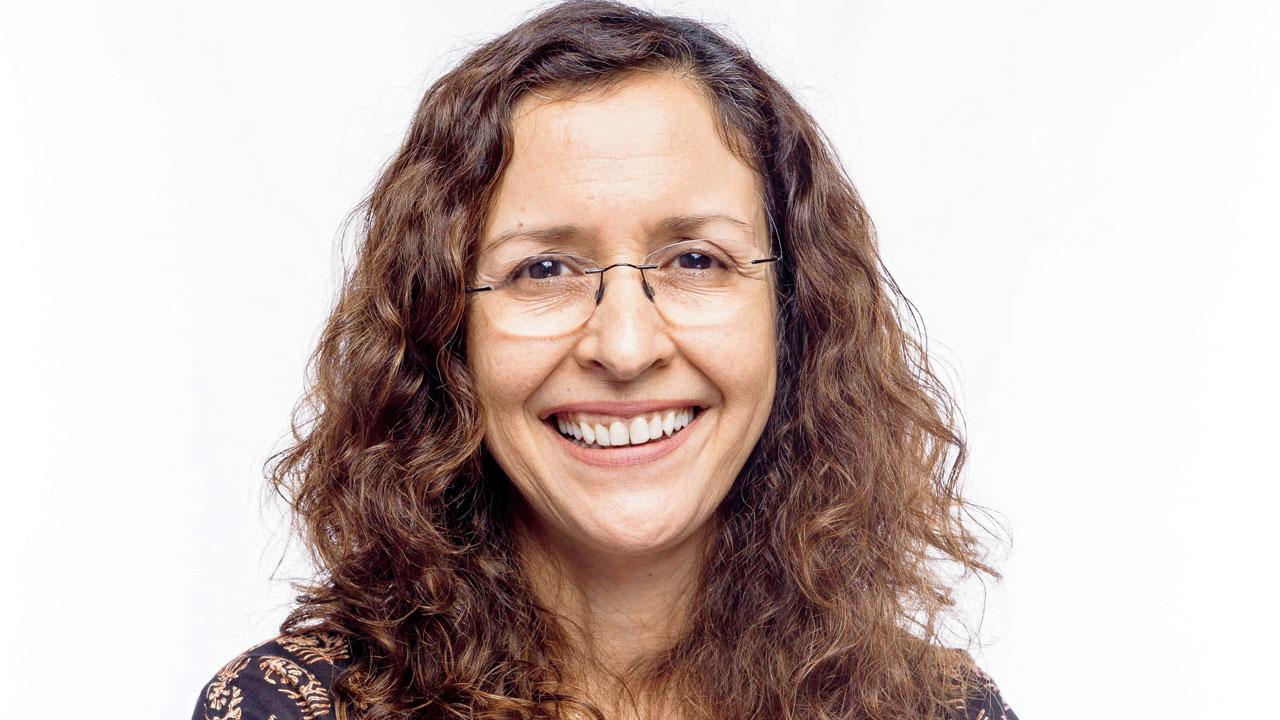 Shernaz Patel
Chowdhry is working with composer and director BV Karanth's Hindi translation of the original Kannada text and also with the music Karanth had composed for his own stage version of Hayavadana. "He designed the music for all my plays up until his death and his compositions gave me an understanding of rhythm, of structuring a scene and of interlocking music with situations. He was a true master of the role of music in theatre," Chowdhry says. Her version is in the end "a homage to people I really admire: Karanth-ji and Girish Karnad".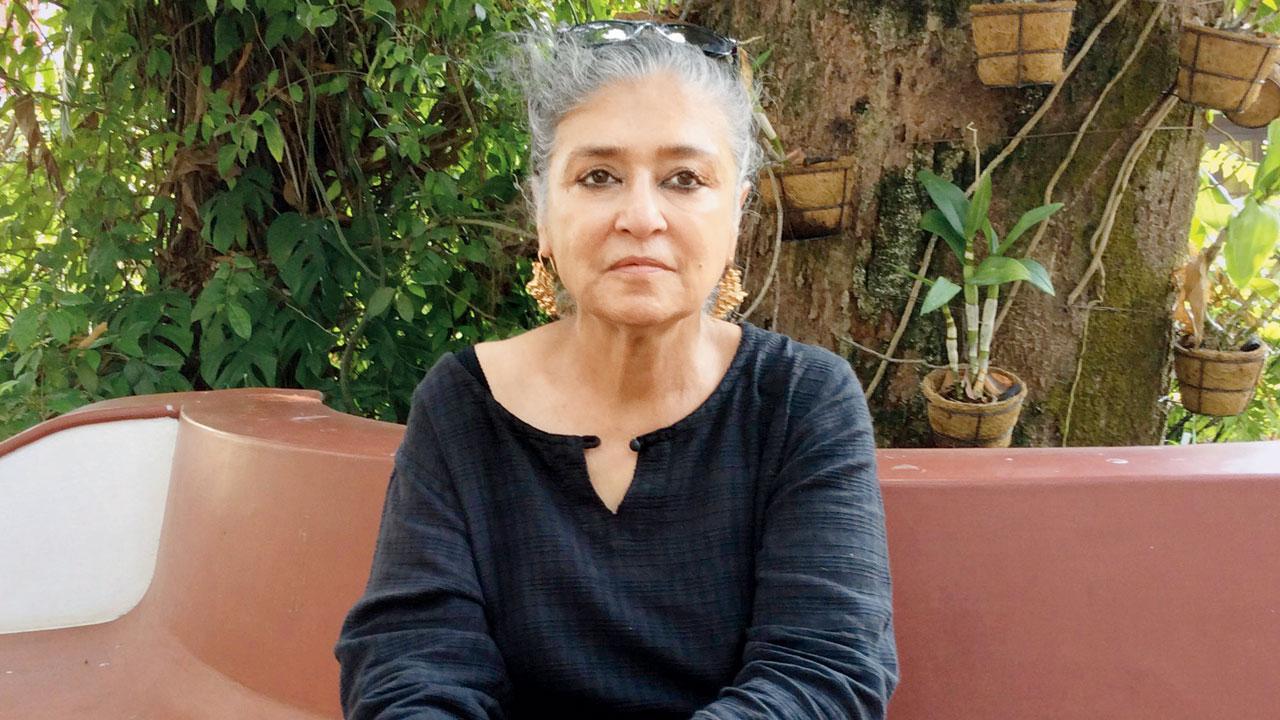 Neelam Mansingh Chowdhry
Shernaz Patel, part of Aadyam's four-member curation committee this year and co-artistic director, says that apart from the promised spectacle of dance and fantastical elements, Hayavadana is the first time that Aadyam is hosting a play from another city. It also marks its first staging of an Indian modern classic. The season will also see other big proscenium shows directed by Atul Kumar, Anahita Oberoi and Swanand Kirkire, along with smaller experimental plays performed in both Mumbai and Delhi. "As with every season, we have tried to have a range of shows that will reflect our ethos, with theatre that appeals to a larger audience without compromising on the quality of the content," says Patel. There will also be theatre podcasts, workshops, a theatre club and a blog.
WHAT: Hayavadana
WHERE: St Andrews Auditorium, Bandra West
WHEN: February 4 and 5, 7.30 PM
FOR: Rs 500 onwards