This picture was clicked by veteran photographer Nemai Ghosh in 1978.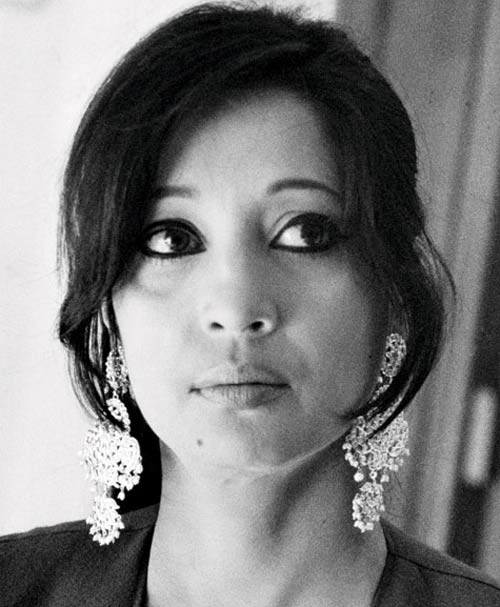 Pic courtesy/Nemai Ghosh
The shot was part of a photography exhibition, titled Ray's Cinema, that took place in the city in the month of November, last year (as featured in The GUIDE: November 28 edition).
The photographer had mentioned that this is perhaps one of Suchitra Sen's last few photographs before she retired into a self-imposed confinement, refraining from making public appearances ever since. This shot was taken some time before the shooting of her last film, Pranoy Pasha.