As Amitabh Bachchan starrer 'Bombay To Goa' completes 44 years, we look at films that have delved into the road journey concept...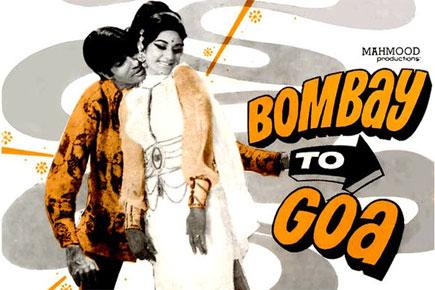 While a fair share of films are shot on a movie set, one can't deny the fact that outdoor locations have their own charm. Riddled with obstacles it may be, but a road movie always touches the adventurous streak in us.
As Amitabh Bachchan starrer 'Bombay To Goa' completes 44 years today, we look at films that have delved into the road journey concept...
ADVERTISEMENT
>>'Bombay to Goa' (1972), true to its name, was about a road trip where the lead characters meet on a bus ride from Bombay to Goa.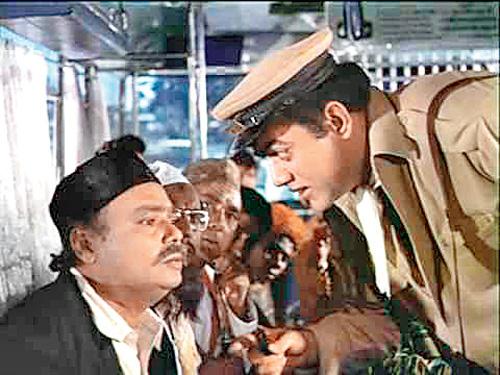 T 2163 -"Bombay to Goa" first film as hero, completes 44 years ! .. was remake of Tamil film "Madras to Pondicherry" pic.twitter.com/wBhxQ9cM5U

— Amitabh Bachchan (@SrBachchan) March 3, 2016
>> 'Kismat' (1969) starred Biswajeet and Babita as runaways, who fall in love on a road trip.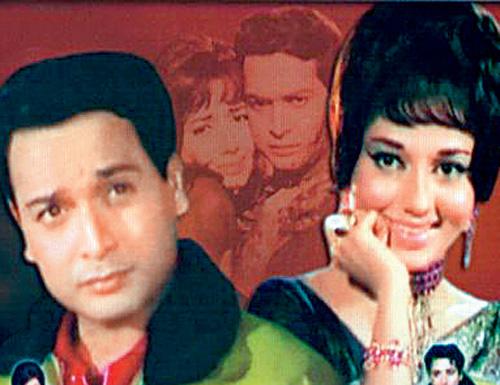 >> 'Mere Humsafar' (1970), starring Jeetendra and Sharmila Tagore, was about two strangers who travel together on a truck and eventually fall in love.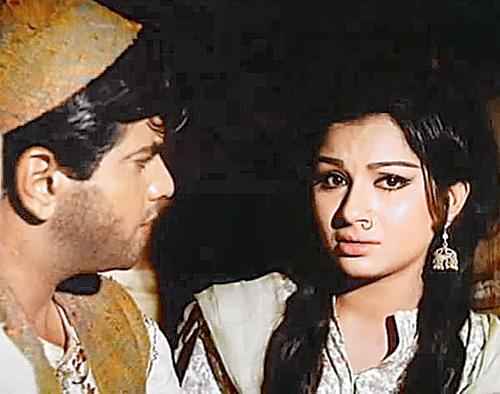 >> 'Suhana Safar' (1970) — and later on, 'Dil Hai Ke Manta Nahin' (1991) — were influenced heavily by the Hollywood film 'It Happened One Night'.
>> 'Caravan' (1971) saw Asha Parekh and Jeetendra's character fall in love while on a road journey.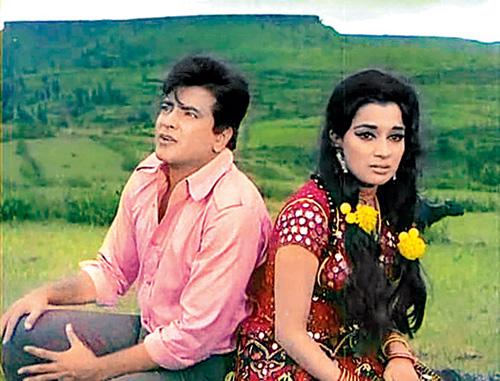 'Jab We Met' (2007)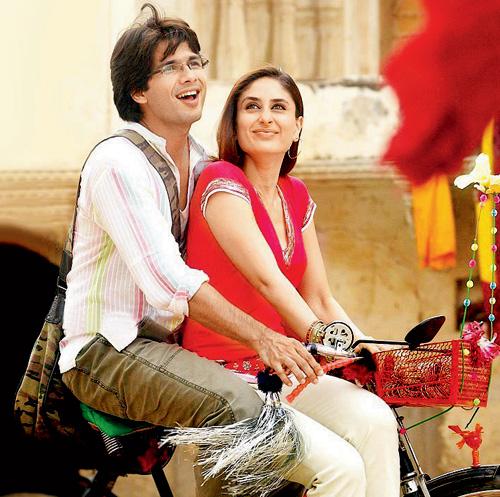 Director: Imtiaz Ali
Storyline: Featuring Kareena Kapoor in one of her memorable roles, this film follows the story of a girl, who has run away from home in a bid to reunite with her love. During her journey, she runs into a guy (played by Shahid Kapoor) who is troubled by his past. The film traces the magic of their chemistry as they travel together.
'3 Iidiots' (2009)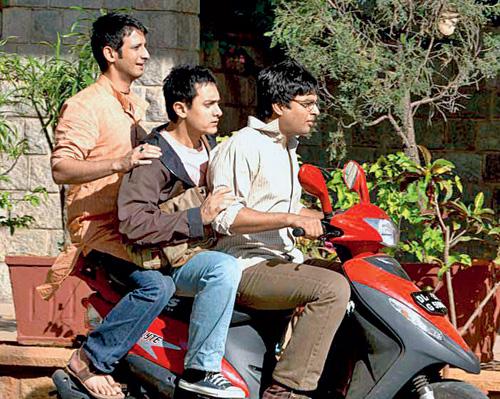 Director: Rajkumar Hirani
Storyline: One of the most successful Hindi films ever, 3 Idiots has two friends setting out on a journey from Delhi to Ladakh. They aren't planning a vacation though. They just want to help their third friend make amends with his love before it's too late. And their colourful past unfolds during the road trip.
'Dev.D' (2009)


Director: Anurag Kashyap
Storyline: Here the protagonist (Abhay Deol) keeps meandering from one spot to another with no fixed destination in mind. He's a character who is trying to run away from his past; rather his unrequited love. His escape results in a trippy quest for detachment.
'Barfi!' (2012)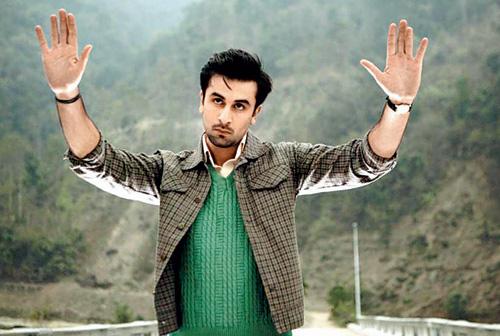 Director: Anurag Basu
Storyline: The road journey assumes importance in this film as its three main characters — essayed by Ranbir Kapoor, Priyanka Chopra and Ileana D'Cruz — keep moving from one place to another. The love story between Ranbir's and Priyanka's characters becomes intense during their road trip from Darjeeling to Kolkata.
'Zindagi Milegi Na Dobara' (2011)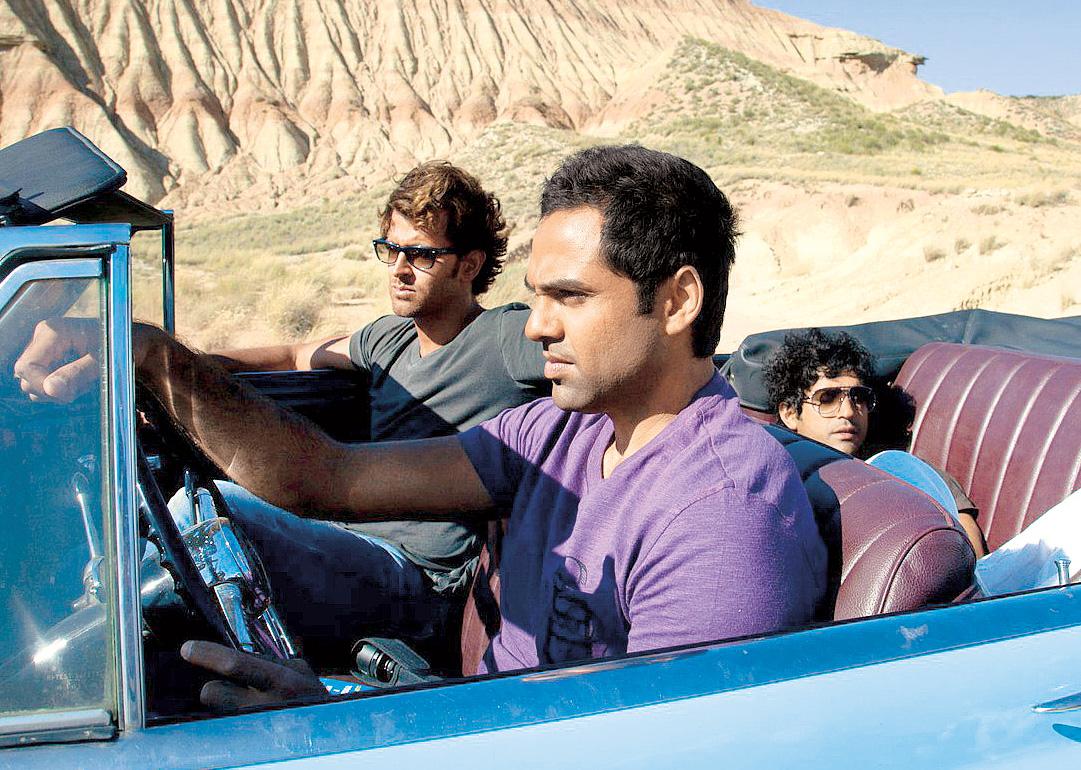 Director: Zoya Akhtar
Storyline: Three close friends, played by Hrithik Roshan, Abhay Deol and Farhan Akhtar, take time out of their busy routines and go on a holiday to Spain. And that's where they rediscover themselves. The message is loud and clear: You live only once.
'Road' (2002)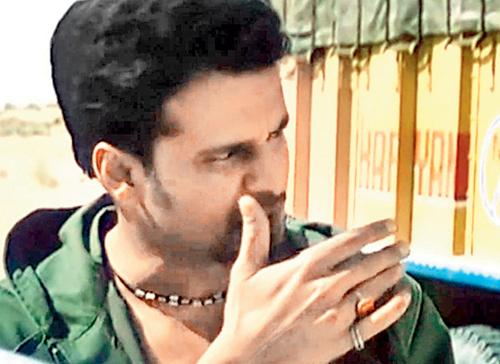 Director: Ram Gopal Varma
Storyline: On their way from Delhi to Jodhpur, a couple — played by Vivek Oberoi and Antara Mali — encounters some interesting yet dangerous characters (played by Vijay Raaz, Makrand Deshpande and Manoj Bajpai). The resulting situation compels the lovers to reconsider their decision to elope in the first place.
'Road', Movie (2009)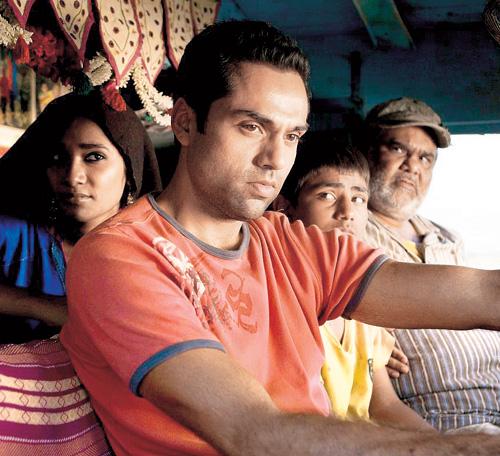 Director: Dev Benegal
Storyline: Starring Abhay Deol again, this film shows the lead character take off on a road journey. He hitchhikes and ends up in places he wasn't prepared to visit. Here he meets a mixed bunch of people — some he can relate to and others he can't help but resist.
'Honeymoon Travels Pvt Ltd' (2007)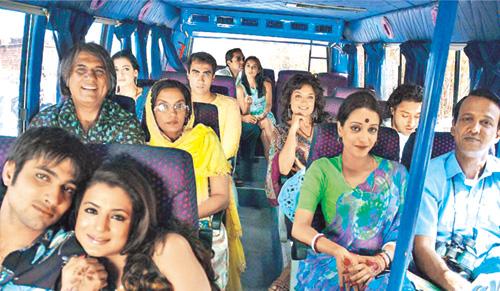 Director: Reema Kagti
Storyline: Other than a plot that revolves around a bus full of couples travelling from Mumbai to Goa, this travel film also boasts of a bevy of accomplished actors. The film shows several incidents — ranging from funny to bizarre — that take place during the journey.
Regional road films
'The Good Road' (2013)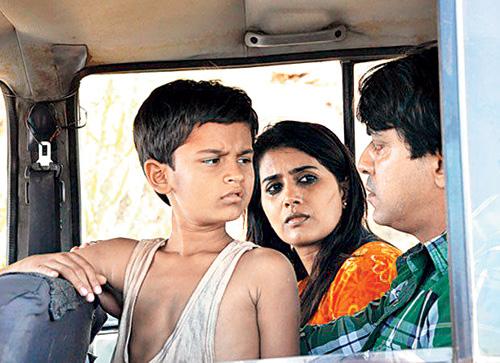 Director: Gyan Correa
Storyline: Best known as India's official selection for the Oscars last year, this Gujarati film captures travels on the highway of Kutch near India-Pakistan border. As one plot begins to lead to another, it becomes clear that the roads shown in the movie are metaphors for the lessons taught by absolute strangers.
'72 Miles — Ek Pravas' (2013)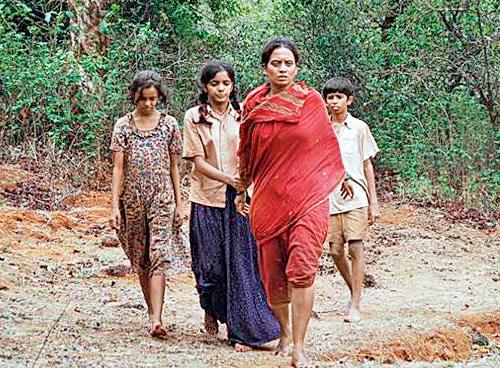 Director: Rajiv Patil
Storyline: One of the finest Marathi films of last year, 72 Miles — Ek Pravas is based on true events. It's about a young boy who escapes from a hostel in order to hurry back home. The catch here is the fact that he doesn't know the way home and has to depend on the kindness of the quirky characters he bumps into while on the road.