A little known Hindi film titled 'Tara' is an African country's official entry to the Oscars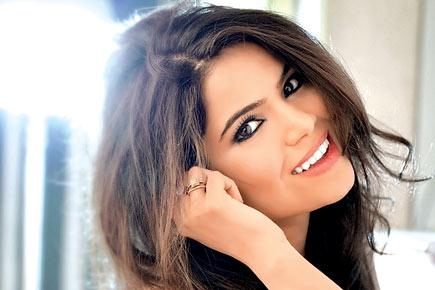 Rekha Rana, who played the lead role in Kumar Raj's Tara
After running for 50 weeks at a local theatre, a Hindi film titled 'Tara' (2013) has made an entry into the Oscar race in the Foreign Language Film category.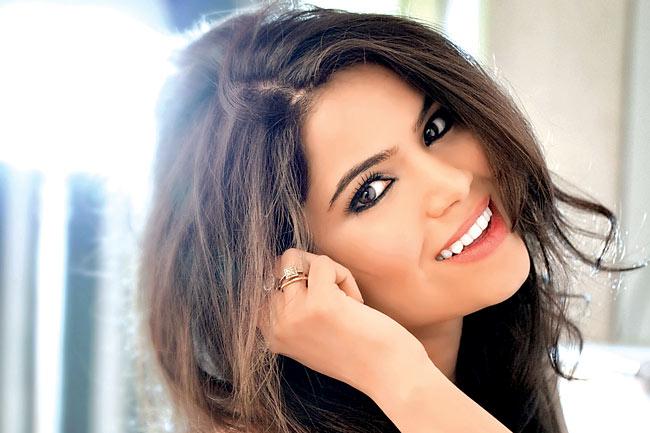 Rekha Rana, who played the lead role in Kumar Raj's 'Tara'
ADVERTISEMENT
Filmmaker Kumar Raj says the Togo government has sent the social drama as its official entry to the coveted film awards. Reason? Though the film is based on the predicament of underprivileged women in Indian villages, the partner and presenter of the film are from Togo.
Raj says, "Lot of people will question why it didn't go through India but I am happy that the government of Togo thought that film was worthy enough to be sent to the Oscars. We are delighted. The film is a woman-oriented drama revolving around a gypsy who fights for her rights."
He adds that his film has had a good run at numerous film festivals, including those abroad, and won several awards.
Rekha Rana, the protagonist of the film, is upbeat about the Oscar buzz. "This is my second film and I recently won the best actress award in the Australian Film and Entertainment Festival. When I was in Australia, Raj called and informed me that our film has been chosen for the Oscars. I was thrilled. This was actually the film which I started shooting first. I am doing another film with Raj apart from a few films down South," she adds.