Make-up artiste Preetisheel Singh, who had transformed Nawazuddin Siddiqui's look in Mom, has once again worked on the actor's get-up for him to suit the lead role in Thackeray, a biopic on late Shiv Sena supremo Bal Thackeray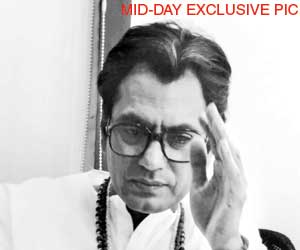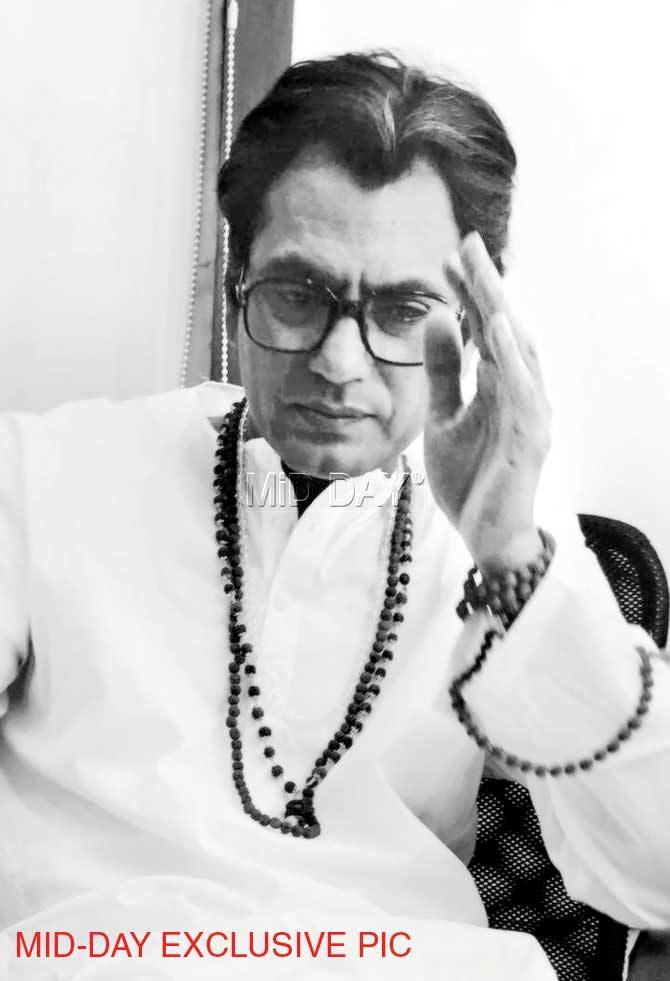 Nawazuddin Siddiqui as Bal Thackeray in the biopic
Make-up artiste Preetisheel Singh, who had transformed Nawazuddin Siddiqui's look in Mom, has once again worked on the actor's get-up for him to suit the lead role in Thackeray, a biopic on late Shiv Sena supremo Bal Thackeray. The striking resemblance that Preetisheel has managed to give Nawazuddin for the role with prosthetics and make-up has found praise and a positive response.
ADVERTISEMENT
"I'm grateful to the makers for having shown faith and trust in my work. When a legendary personality like Balasaheb Thackeray is being brought to life on celluloid, the responsibility is tremendous," Singh said in a statement.
Impressed by Nawazuddin's dedication, she said: "He is not only a brilliant actor but one who treats his art and profession like prayers. During the three-odd hours that it took to get him into the look, his studious silence and study of his face were inspiring. It was as if he was in a meditative mode."
She says he was worried and anxious about getting the look right. "When Nawazuddin finally emerged out of the make-up room for the first time in the get-up, everyone had a very judging look on their faces. And then, suddenly I saw huge smiles everywhere," she said about the moment when she heaved a sigh of relief.
Directed by Abhijit Panse and written by Sanjay Raut, the film "Thackeray" will release on January 23, 2019, in Hindi and Marathi.
Catch up on all the latest entertainment news and gossip here.
Download the new mid-day Android and iOS apps to get updates on all the latest and trending stories on the go