Many of Bollywood's much loved playback singers seem to have surprisingly disappeared into the shadows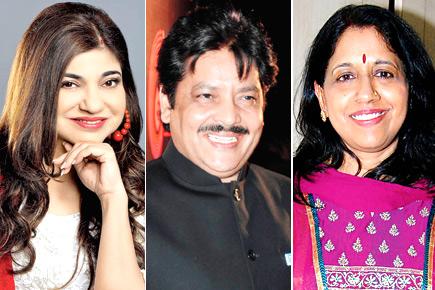 Alka Yagnik, Udit Narayan and Kavita Krishnamurthy
It is difficult to have a conversation about '90s Bollywood music without mentioning songs such as Tujhe dekha toh yeh jaana sanam, sung by Kumar Sanu, and Pehla Nasha, sung by Udit Narayan. Sanu and Narayan belonged to a breed of playback singers who made '90s music what it was: a bag of melodies that sent their respective film's box office collections soaring.
Which brings us to the question: where have these singers gone now? One reason behind their disappearance is the fact that today's music directors prefer working with a new bunch of singers culled from various talent shows.
Not only do these youngsters charge lower fees but their voices can also be worked upon using a slew of audio softwares.
hitlist catches up with these singers to give you the lowdown on what's keeping them busy now...
Alka Yagnik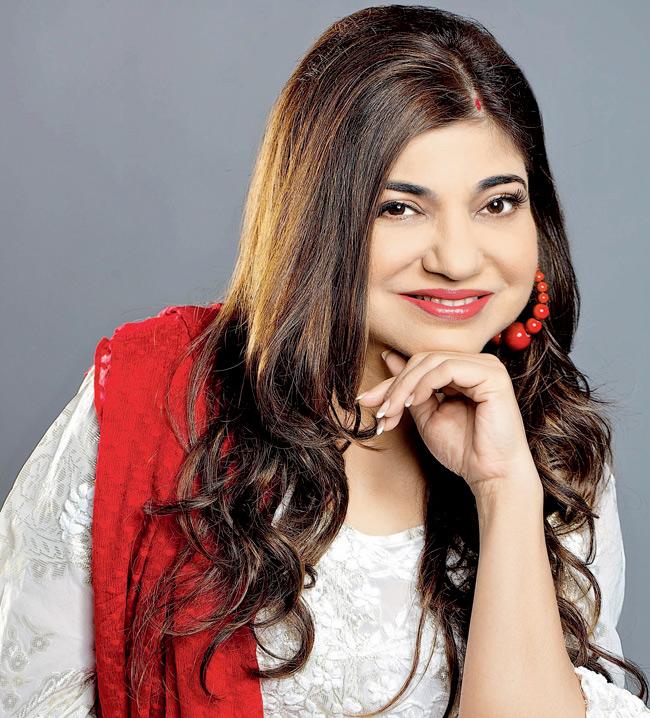 Last playback song: Yeh hare kaanch ki choodiyan
Film: Milenge Milenge
Music director: Himesh Reshammiya
Current status: "A lot more avenues other than Bollywood have opened up today. Besides, I think that there are no melodious songs these days. But with new opportunities coming up, we are busier now than we used to be."
Sadhana Sargam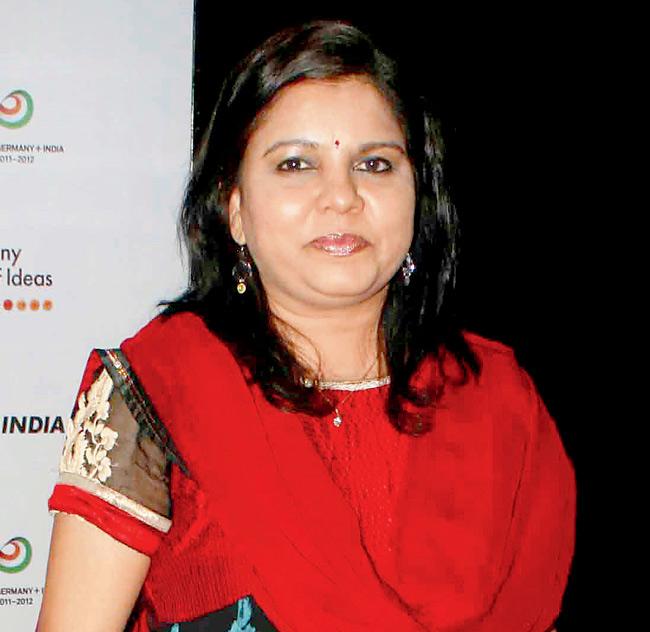 Last playback song: Yun toh mera dil
Film: Damadamm
Music director: Himesh Reshammiya and Sachin Gupta
Current status: "It's been a while since I sung for a Bollywood film, but it's not that we are sitting at home and doing nothing. I have been singing for regional films, cutting private albums and performing at concerts."
Udit Narayan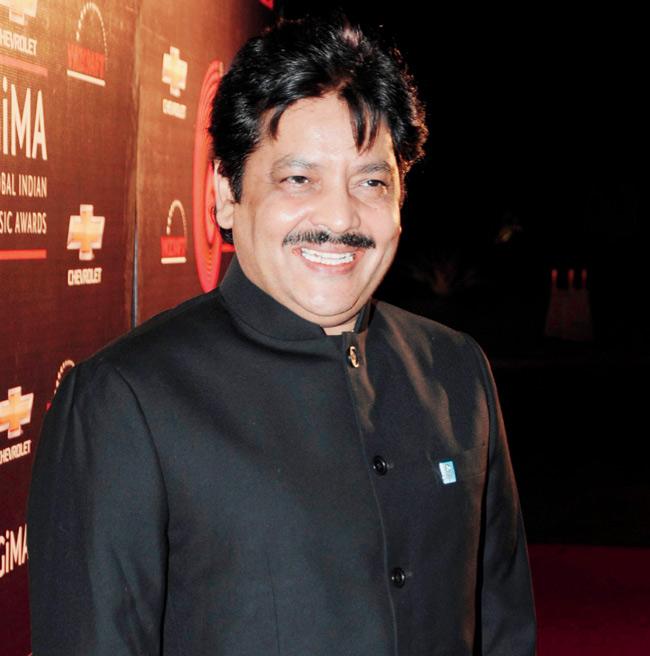 Last playback song: Baby se baby doll hui gava
Film: Gippi
Music director: Vishal-Shekhar
Current status: "I have completed 25 years in the industry, and I continue to love my work. That said, the industry has seen its share of changes, particularly in the past five years. Now music directors have started experimenting with younger singers. They are doing good work but I think the melody is lost somewhere."
Kavita Krishnamurthy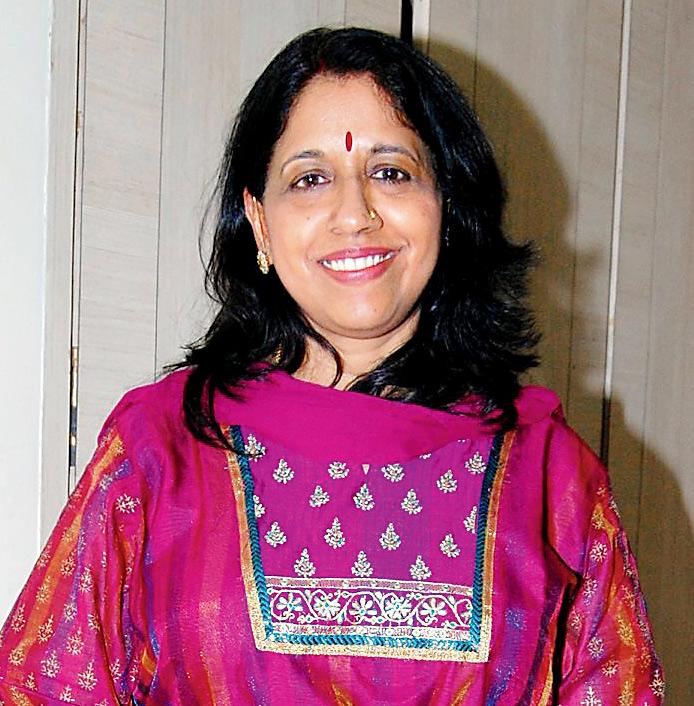 Last playback song: Tum ho
Film: Rockstar
Music director: AR Rahman
Current status: "I sing at several concerts across the world and throughout the year. I have been performing at concerts with my husband and launching new albums. As far as my disappearance from Bollywood is concerned, that is a question only Bollywood's music directors can answer."
Jaspinder Narula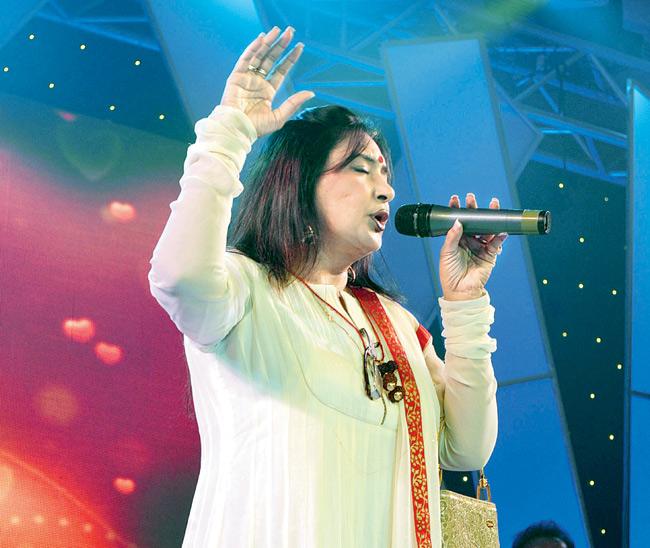 Last playback song: Apne
Film: Apne
Music director: Himesh Reshammiya
Current status: "Everybody is doing something or the other. Apart from singing, I also teach music in college. If you are a trained singer, everyday is a new day and I try to learn new things."
Kumar Sanu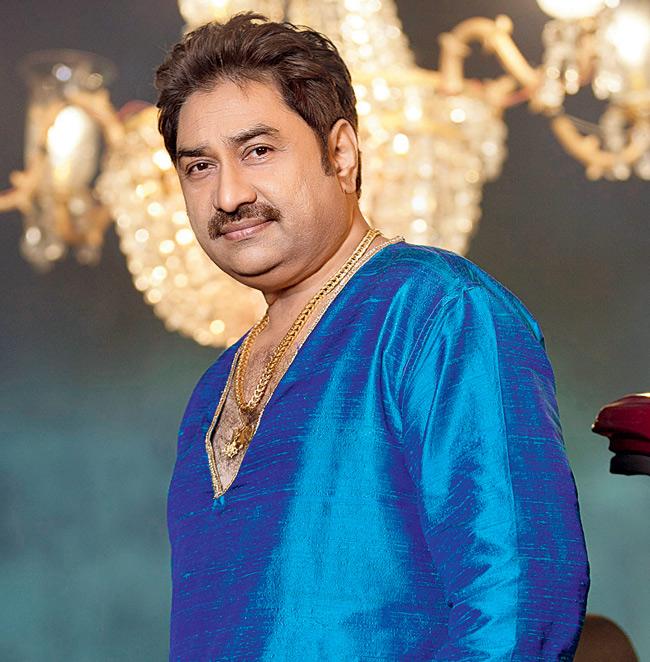 Last playback song: Chammak challo chael chabeli
Film: Rowdy Rathore
Music director: Sajid-Wajid
Current status: "Earlier, music was created but now it's adopted. We are delving into western music for inspiration and the lyrics aren't getting any better either. People who sing for Bollywood today have no identity. In fact, singers today pay music directors for bagging a song while we did it the other way around and charged a fee for our skills. As a result, today music directors don't need singers."
Hema Sardesai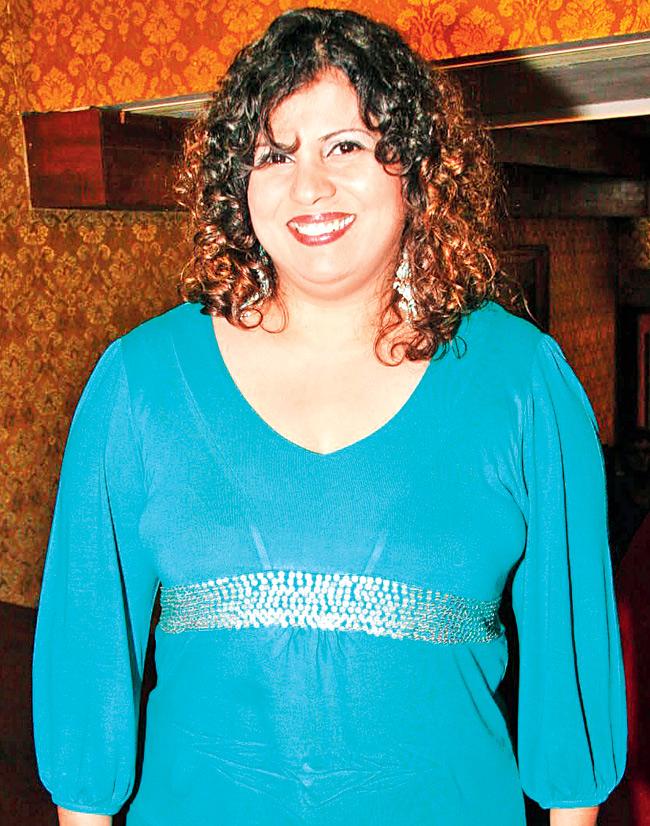 Last playback song: Badal pe paon hain
Film: Chak De
Music director: Salim-Sulaiman
Current status: "In the earlier days, the best voices bagged all the songs. I got my songs on merit and for that, I am grateful to Bollywood. But I am not getting any singing playback assignments now due to my 'non-compromising' stand. Today, reality show singers have flooded the industry, and most of them are okay with making compromises. Melody has now taken a backseat."
Babul Supriyo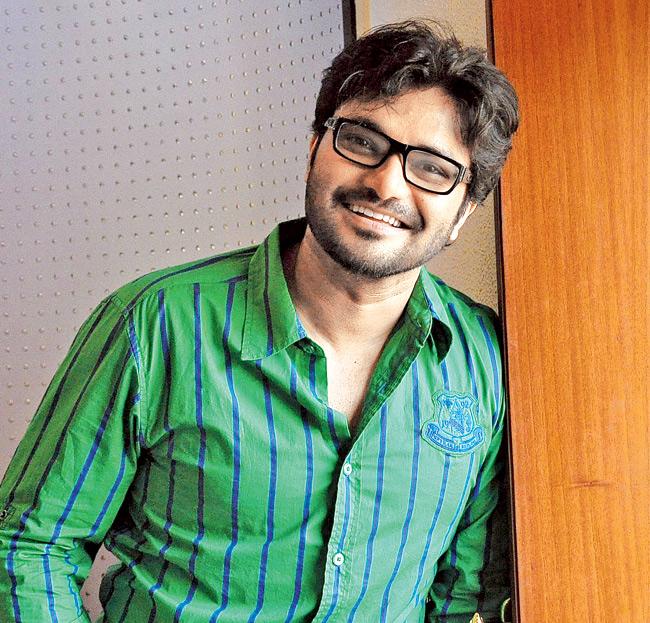 Last playback song: Ishhaq ki daffli baje re
Film: Kamaal Dhamaal Malamaal
Music director: Sajid Wajid
Current status: "The biggest change in the music industry in recent years is the fact that good singers are no longer indispensable. Thanks to vocal aid softwares such as Melodyne & Antares (Auto-Tune), Sur (tune) is not Iswar (God) anymore and it turns out anyone can become a singer! But you can't complain either because their songs are super-hits today. The doctrine, 'You need to practice hard to first be a good singer and only then can you aspire to be famous', doesn't hold true now. Sure there are exceptions like Arijit Singh, Monali Thakur and Shalmali Kholghade but most famous singers today are not even singers in any sense of the term."
Also missing from the scene
>> Richa Sharma
>> Vinod Kumar Rathod
>> Hariharan
>> Mahalaxmi Iyer
>> Kunal Ganjawala
>> Sudesh Bhosle