You know the night is special when the likes of Rocky S, Ken Ferns, Babita Malkani and Preeti Agarwal showcase their designs to EDM music
Saumya Tandon
You know the night is special when the likes of Rocky S, Ken Ferns, Babita Malkani and Preeti Agarwal showcase their designs to EDM music.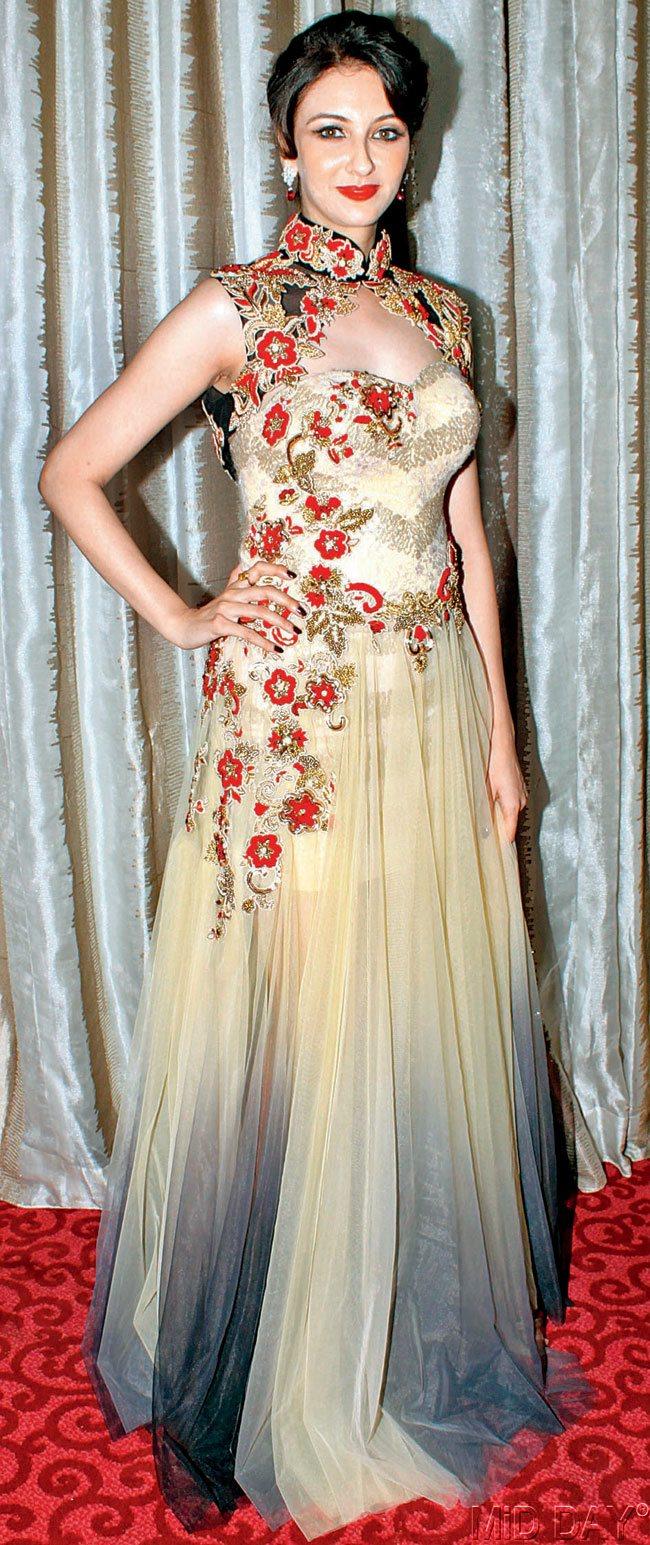 Saumya Tandon. Pics/Nikesh Gurav

Harlene Walia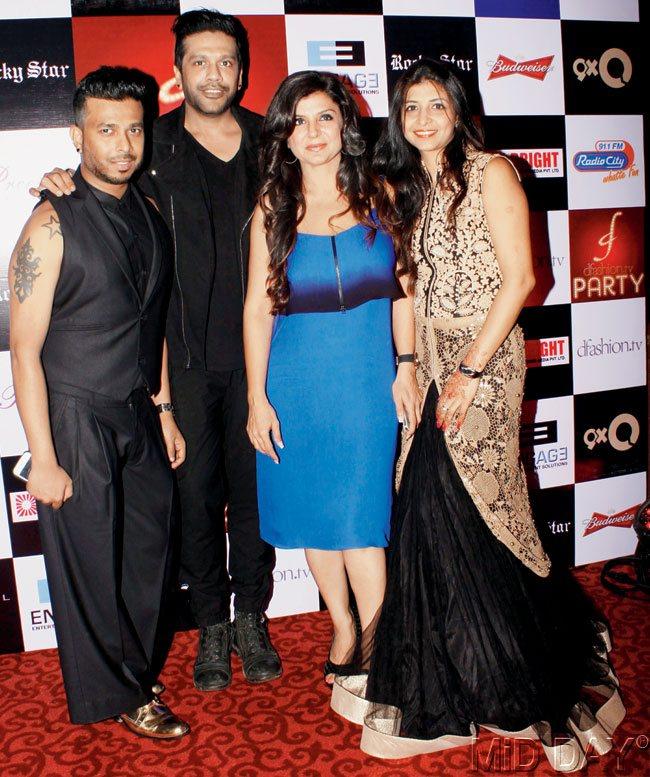 (L-R): Ken Ferns, Rocky S, Babita Malkani and Preeti Agarwal

Held on Thursday night at Sofitel hotel, the Dfashiontv party — organised by company directors, Harry Walia and Harlene Walia — was a huge success.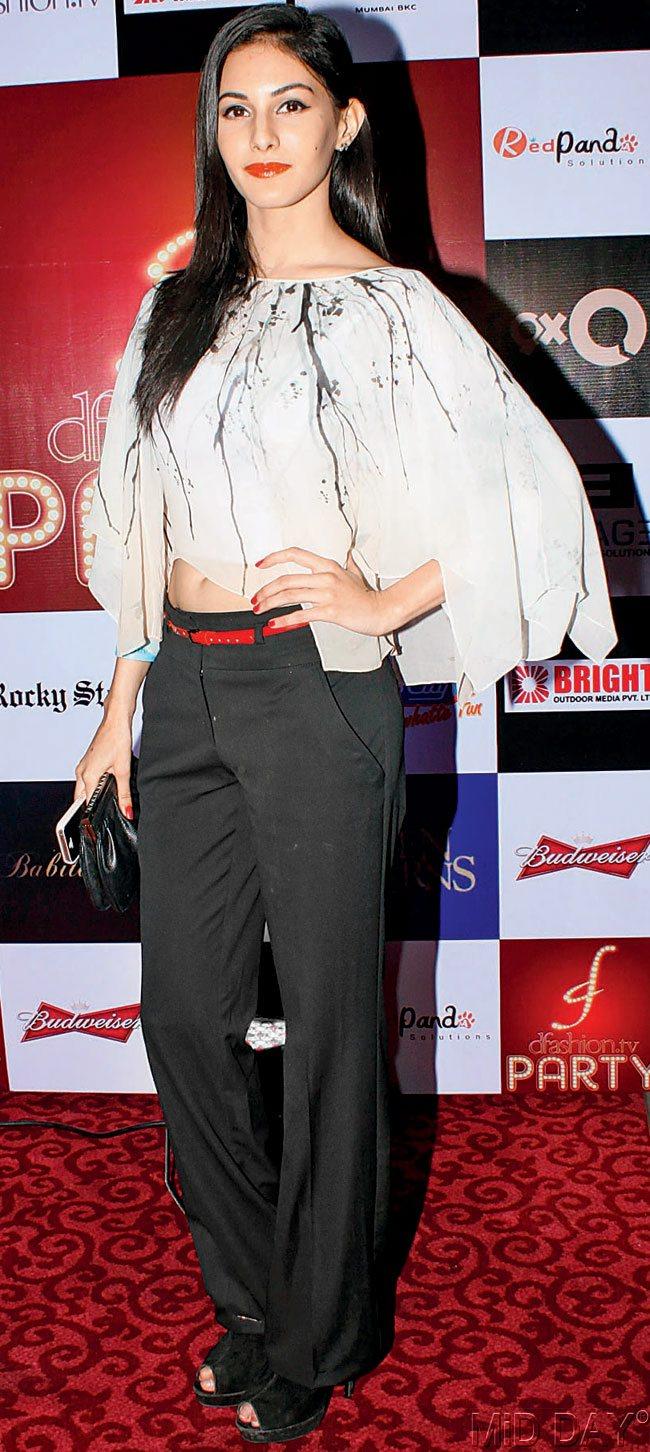 Amyra Dastur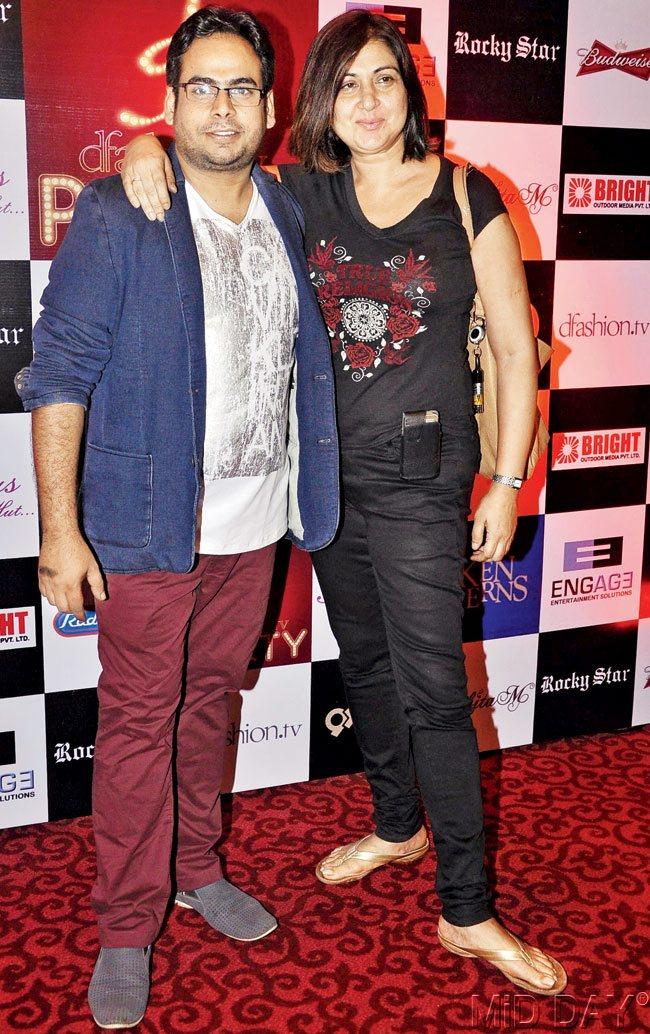 Harry Walia and Lubna Adams

Seen in attendance were Sana Khan, Tia Bajpai, Rushad Rana and Vije Bhatia.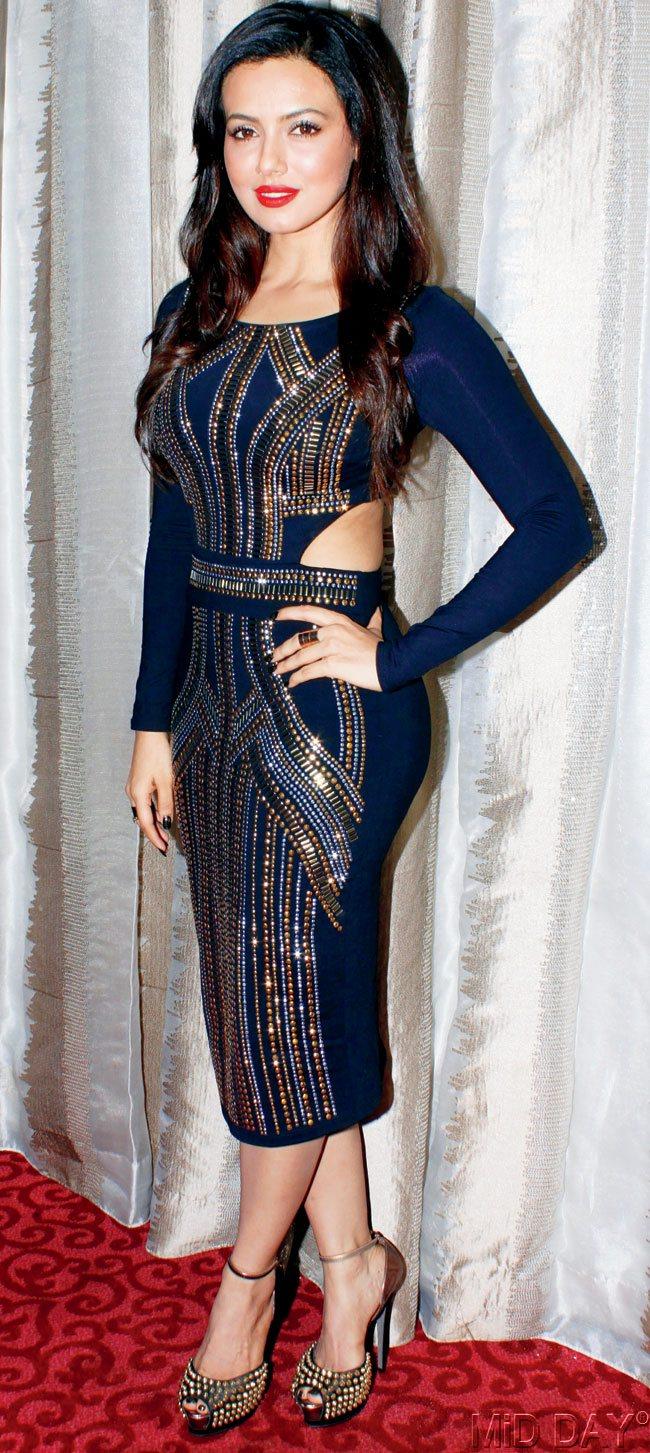 Sana Khan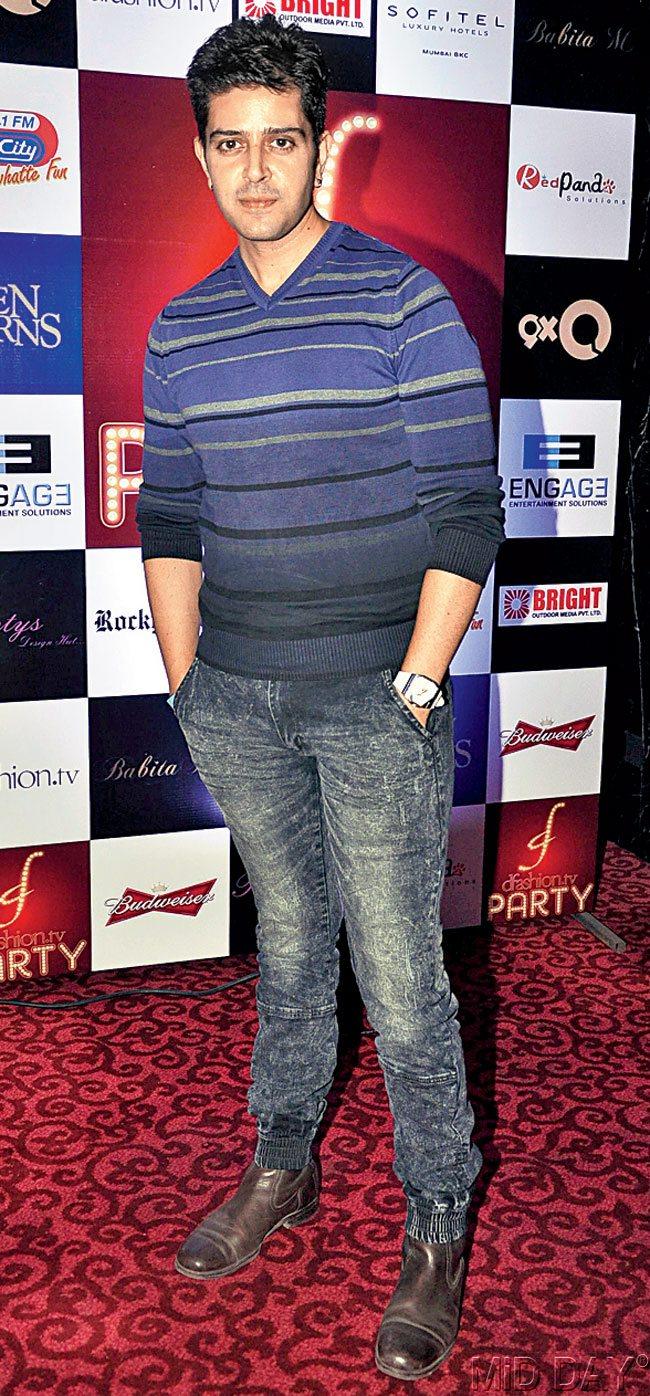 Vije Bhatia

One also spotted TV actress Anita Kanwal walk in with her daughter Pooja.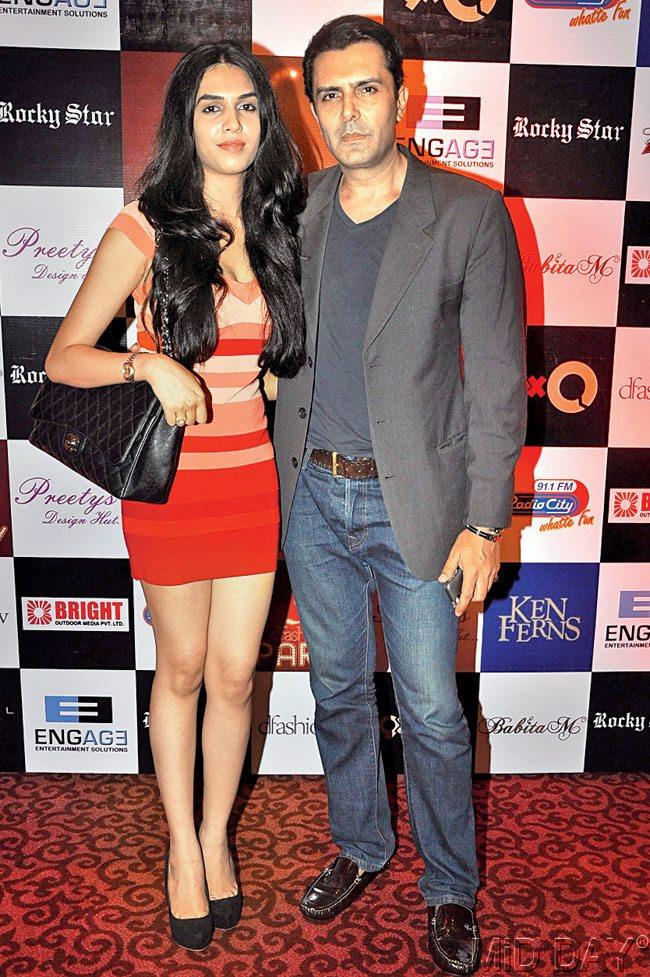 Aseem Merchant with his daughter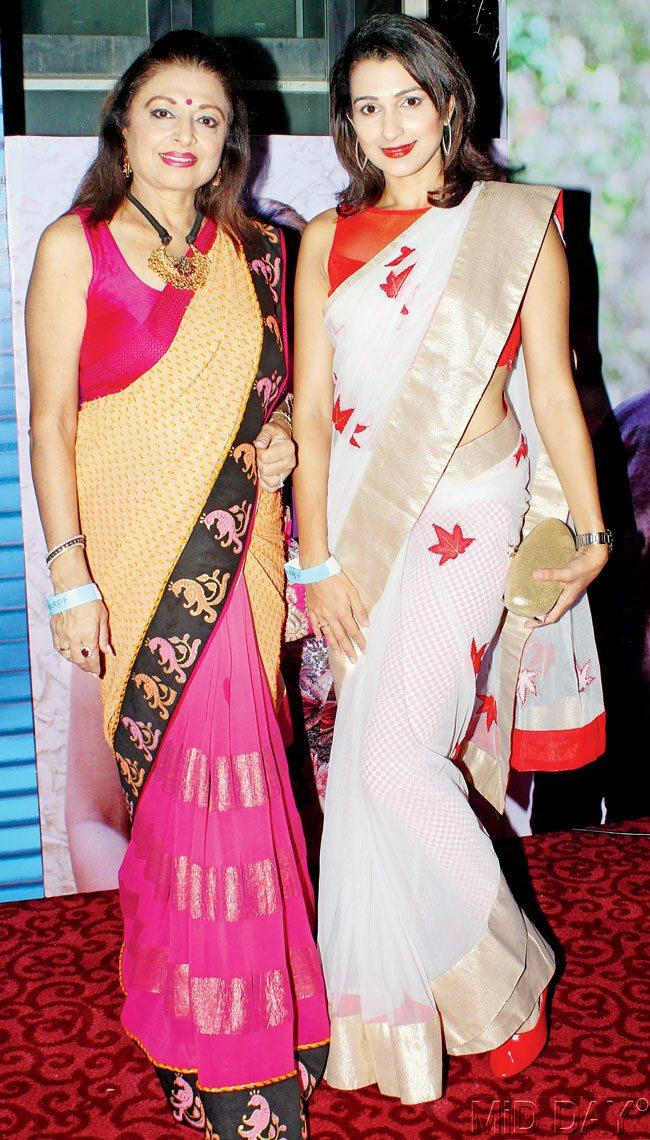 Anita and Pooja Kanwal

This was a fun evening where all guests let their hair down.